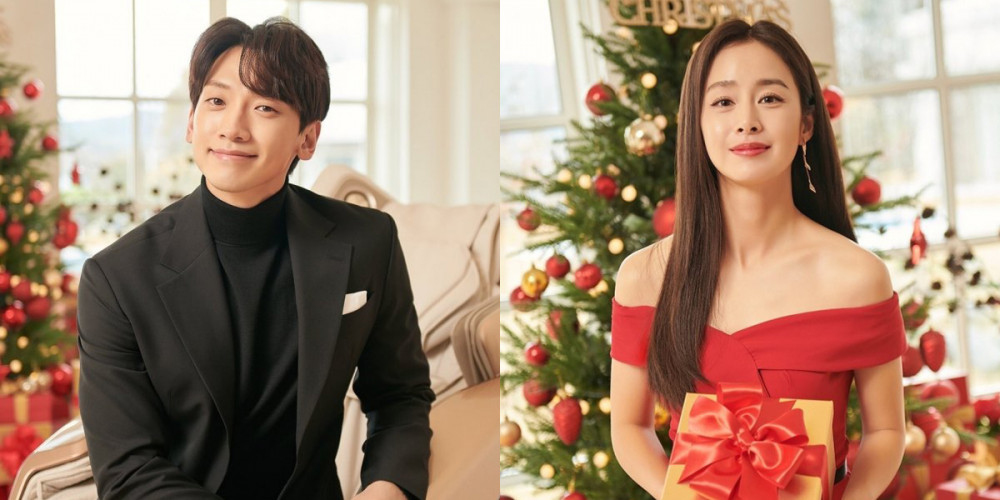 Luxury massage chair brand 'BODYFRIEND' released a bright, cheery holiday pictorial with its endorsement models, Rain and Kim Tae Hee!
In the photos, the celebrity couple boasts a simple and elegant holiday party look with Rain dressed in sleek black, and Kim Tae Hee dressed in a stunning red dress. The couple can be seen getting ready for the holidays with a festive Christmas tree and of course, the best present of all, a 'BODYFRIEND' massage chair.
Meanwhile, Rain and Kim Tae Hee married in 2017. The couple currently has two daughters.