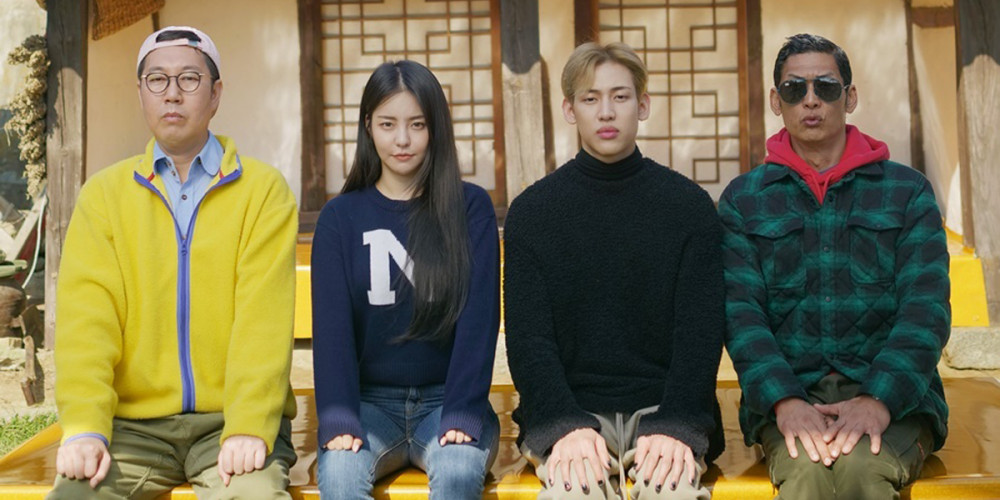 g.o.d's Park Joon Hyung, GOT7's BamBam, Brave Girls's Yujeong, and comedian Kim Young Chul will be experiencing life in the Korean countryside together in a brand new pilot variety series!
Set to air as a New Year special program beginning on January 2 at 9:10 AM KST, 'Like The Countryside (in Secret Island)' is a 3-part special coming to viewers via KBS2 and Wavve. The variety program brings together three stars who grew up in foreign countries - Park Joon Hyung who grew up in the United States, BamBam who grew up in Thailand, and Yujeong who grew up in Hong Kong - and invites them to experience what South Korea's countryside life is like. Here, comedian Kim Young Chul will be joining the trio as a somewhat clumsy guide, a native Korean who grew up in the countryside but who has surprisingly little knowledge of the country life.
Look forward to these stars spending time together in the rural country for two nights and three days, on KBS2's 'Like The Countryside'!