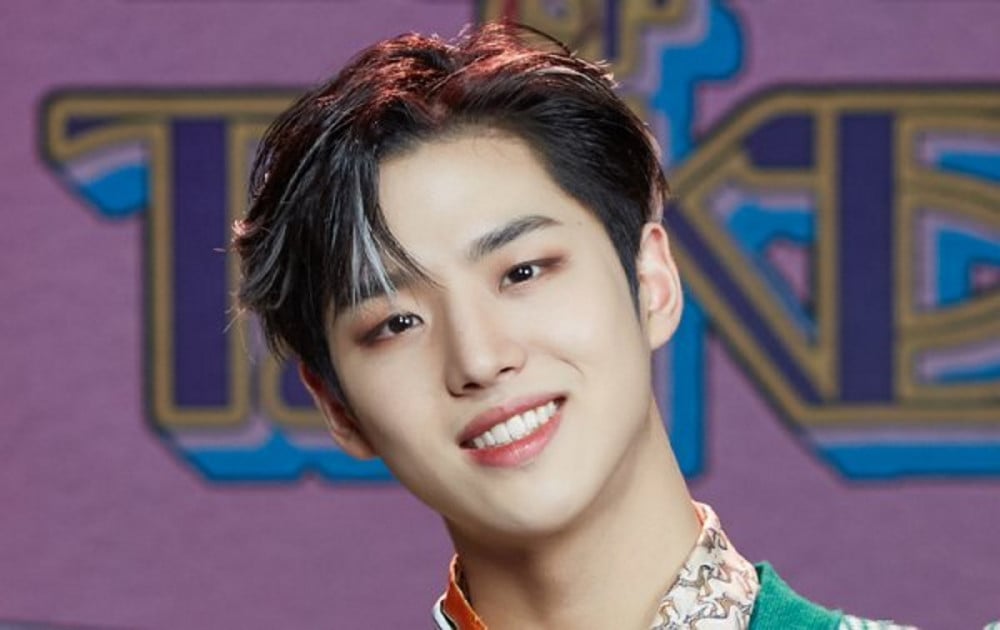 Pentagon's Hongseok is in talks to star in the upcoming drama 'Aquaman'.

'Aquaman' is based on the popular Kakao webtoon of the same name, which has accumulated over 180 million reads. The series follows the youth of Ji Sung Joon and Sinnaru, who've been friends for 9 years, and love beyond gender. Hongseok is set to play the role of Ji Sung Joon, a magical character with a variety of charms.

The series, also starring Jung Woo Jin, Lee So Hee, and Shin So Hyun, is expected to premiere in the first half of next year.

Stay tuned for updates on Hongseok and 'Aquaman'!