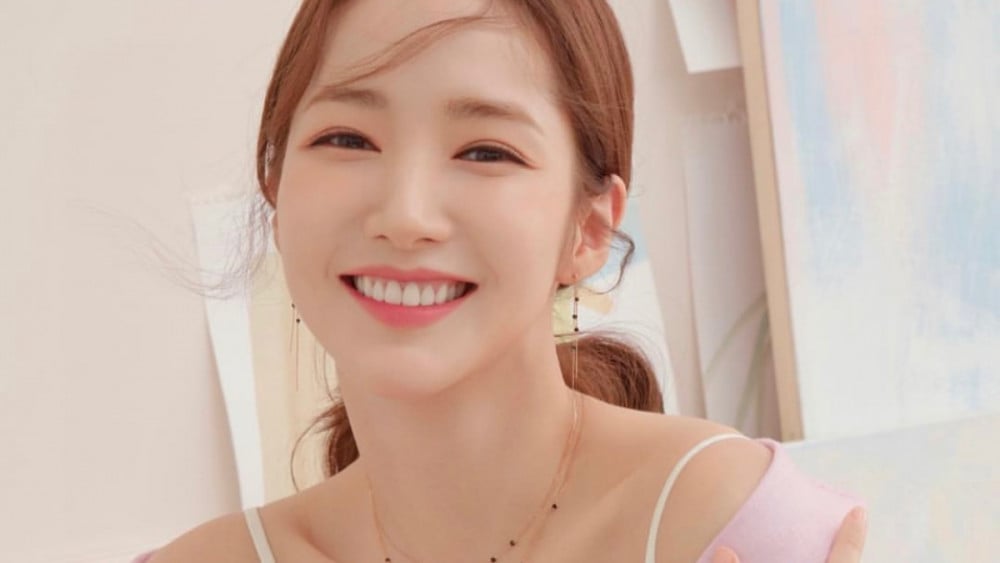 Park Min Young has signed an exclusive contract with Hook Entertainment.

On December 30 KST, Hook Entertainment stated, "Actress Park Min Young, who is well known as a romantic comedy goddess in Korea and for her immense popularity as part of Asia's Hallyu wave, has decided to join the Hook Entertainment family. Actress Park Min Young has received a lot of love for her ability to perform unique characters with her sincere acting. We will do our best to help her shine as an even greater actress and support her so that she can happily focus on her projects."
In particular, Hook Entertainment also manages top stars including Lee Seung Gi, Oscar-winning actress Youn Yeo Jung, and Lee Seo Jin.

Meanwhile, Park Min Young will be starring alongside Song Kang in the new JTBC drama 'KMA People: Office Romance Cruelty'.