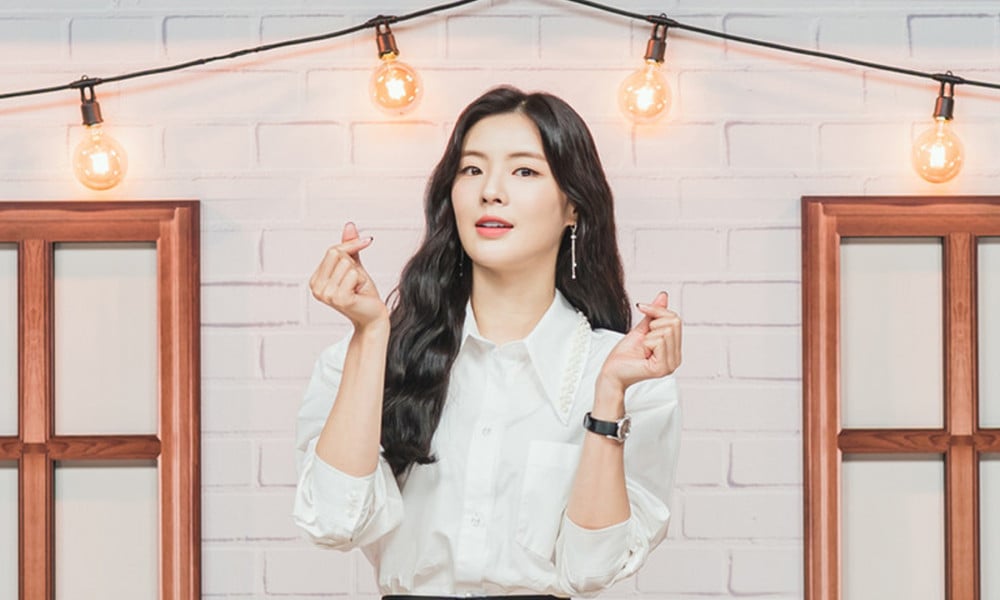 Actress Lee Sun Bin shared about her boyfriend Lee Kwang Soo and expressed her affection towards him in a recent interview.
The actress recently had an interview to celebrate the end of season 1 of the popular TVing drama 'Drink Now, Work Later.' In the interview, Lee Sun Bin revealed that Lee Kwang Soo was also an avid fan of the drama and explained that he watched the drama every week and showed his support for her.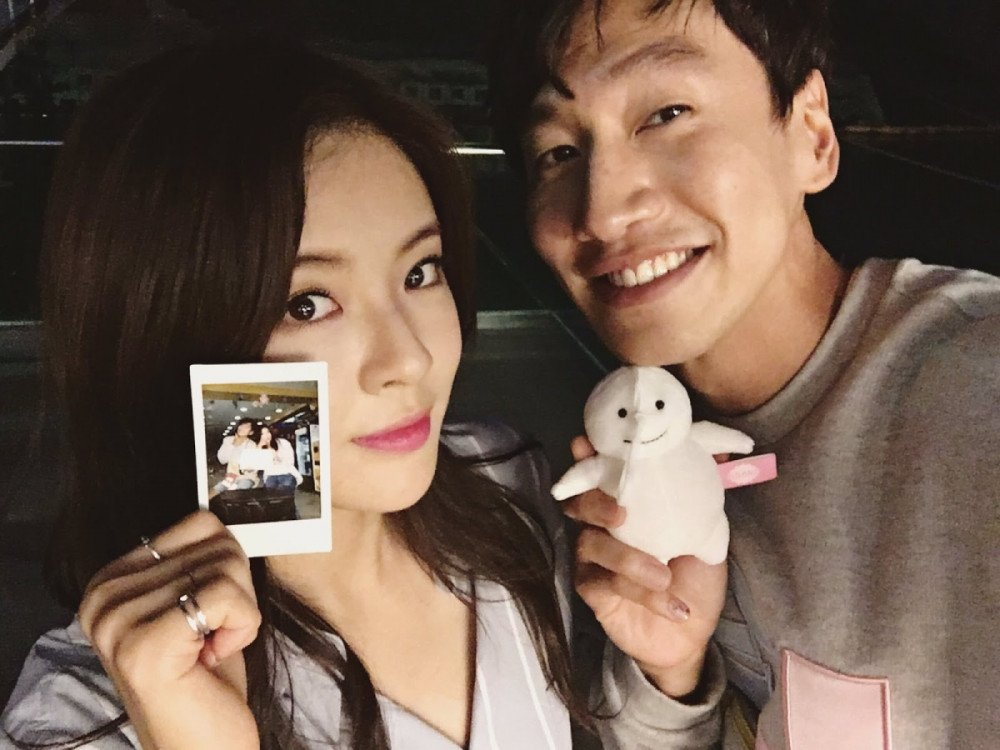 Lee Sun Bin shared that she was happy because Lee Kwang Soo would also give feedback on the drama explaining which scenes he liked. She also explained that because she has a timid personality, she didn't show him the script or ask him for advice outside of the feedbacks he would give.
During the interview, she also shared her affection towards Lee Kwang Soo. She explained, "I think my facial expressions show on television (when I'm with Kwang Soo). If I like someone, it shows a lot on my face."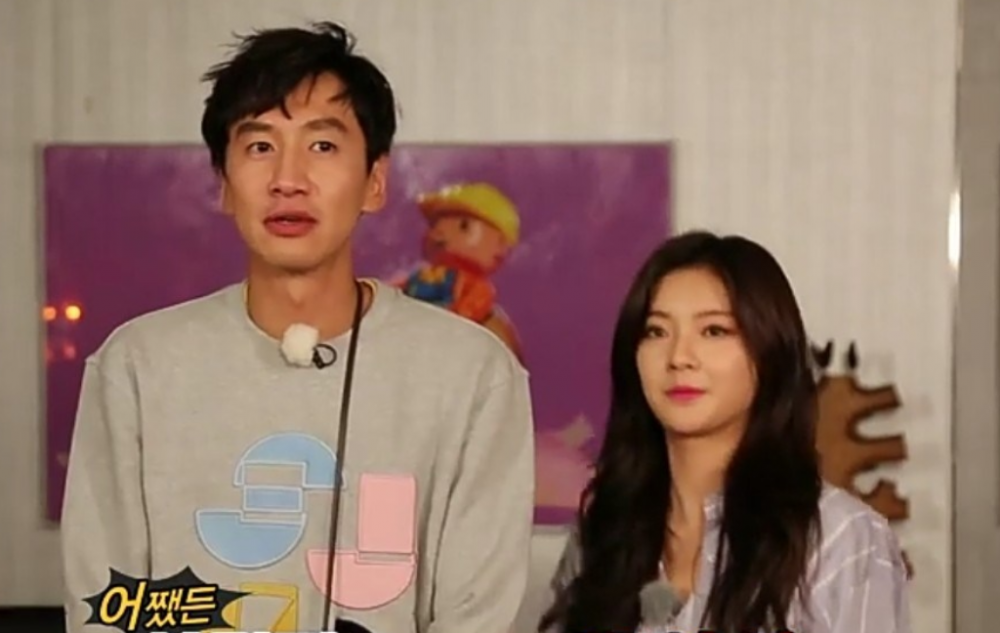 Meanwhile, Lee Sun Bin appeared on 'Running Man' as a special guest and revealed that Lee Kwang Soo was her ideal type. At that time, Lee Sun Bin's facial expression showed how happy yet shy she was in front of Lee Kwang Soo with her cheeks turning red at times.
Thereafter, the two became real lovers and have been receiving much love and support from their fans.