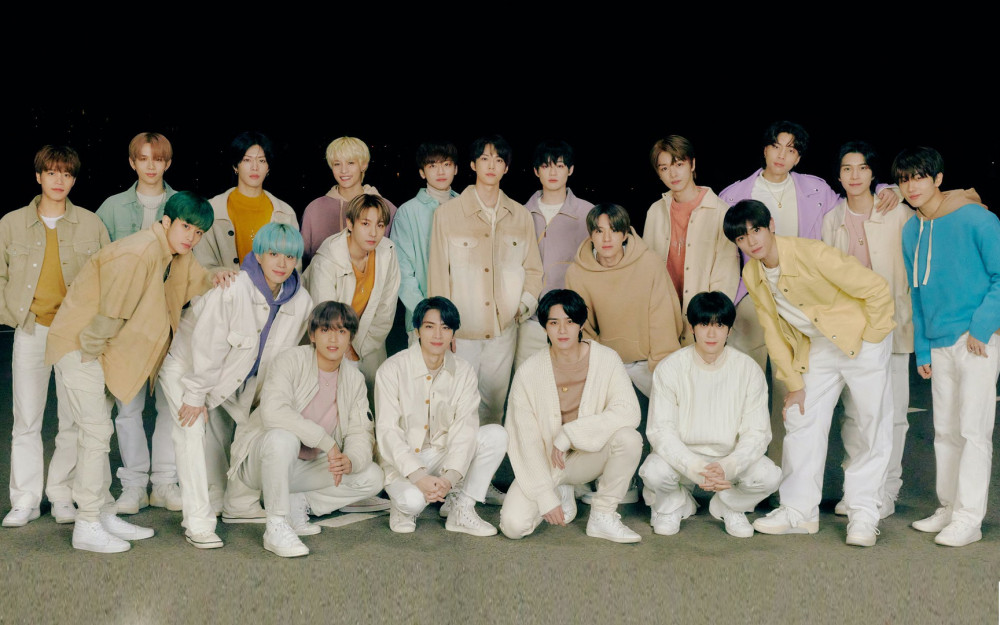 Earlier today, it was reported that NCT members apologized after singing "Earthquake" and dancing when an emergency natural disaster warning alert rang during their comeback live broadcast. The members were criticized for their insensitivity and ultimately apologized.

On December 14, NCT held a live broadcast titled 'NCT Universe Countdown Live' to celebrate their comeback. During the broadcast, the natural disaster alert rang on staff members' phones due to the earthquake that occurred near the Seogwipo, Jeju Island, that day.
At first, the members thought it was a warning message for COVID19, but after the staff checked the warning, they told the members the alert was for an earthquake that had happened on Jeju Island. The members began saying, "There's an earthquake?" and expressed their shock.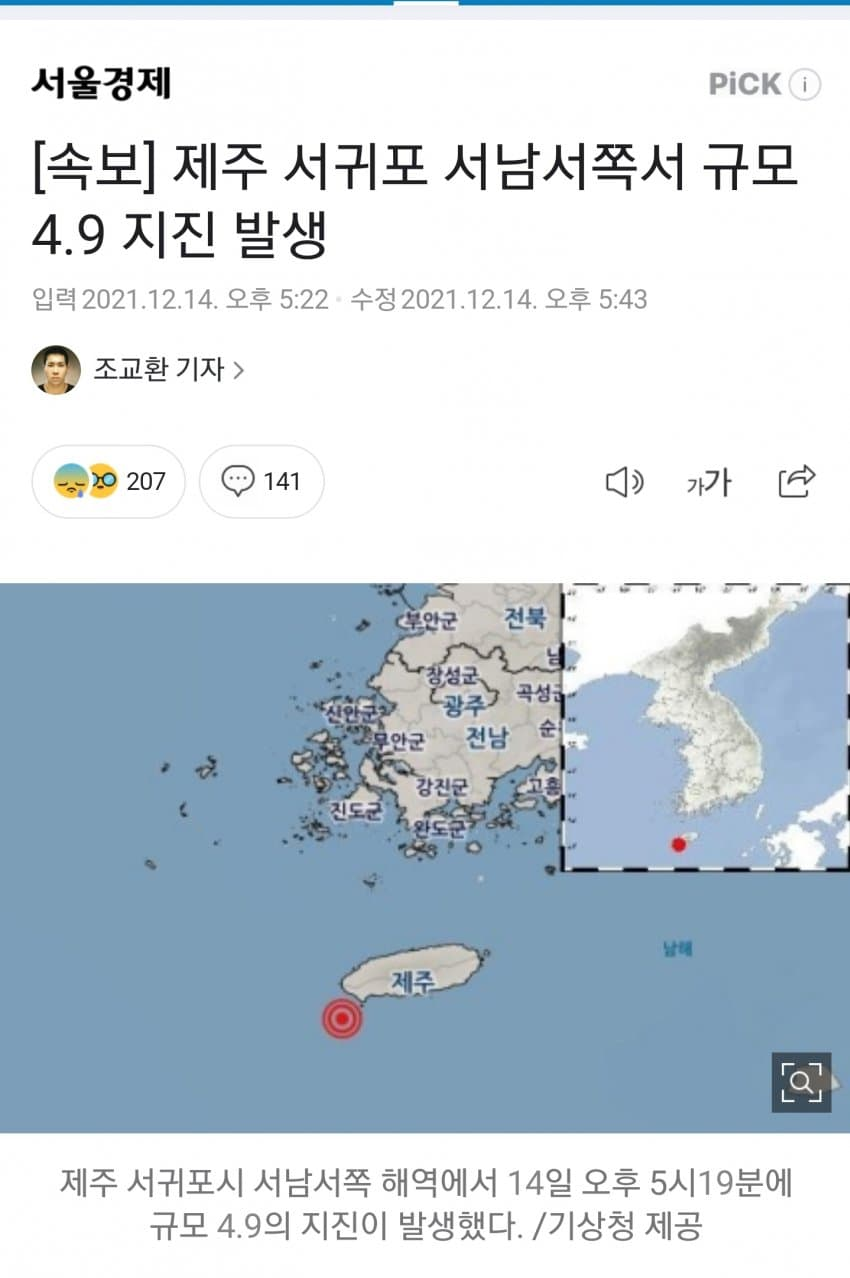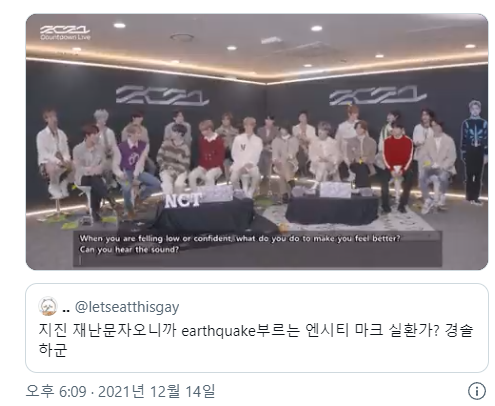 However, member Doyoung yelled, "Earthquake!" and Mark began singing the group's song "Earthquake" while Johnny got up and started dancing. The other members quickly exclaimed, "Hey hey hey!," to stop the members from joking around in such a situation. The other members then added the message, "Please be careful," to the netizens. However, it was too late as the scene had already broadcasted live.
The members who joked and sang quickly posted their apologies on each of their social media, but netizens were already uncomfortable with the members' insensitive actions.
When the netizens saw this, they gathered to an online community to discuss this and commented on how the members were insensible and immature. Netizens commented, "How can the youngest member stop them," "Are they airheads?," "They just say and act whatever comes to their mind. When they were told earthquake, they soon went to sing "Earthquake. I don't think they understood how serious the situation was," "They should be thankful that no one was seriously hurt in that earthquake," "They were really insensitive and rash," "Let 's just hope they are able to think more carefully in the future," "Good thing the other members stopped them, lol," "Yeah, the earthquake was 4.9, I heard the apartments were shaking," and "They should've really thought about their actions."