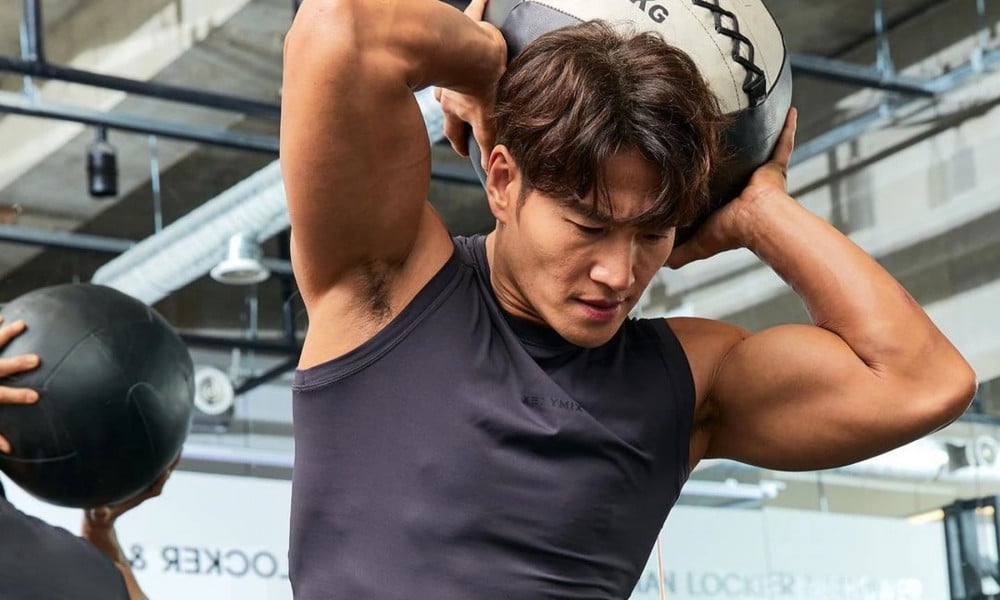 Kim Jong Kook revealed that the results of the doping test came out.
On December 9, Kim Jong Kook shared on his YouTube channel that the doping test results finally came out. He explained, "Finally the doping test results came out yesterday. I'm already sick and tired of hearing the word doping."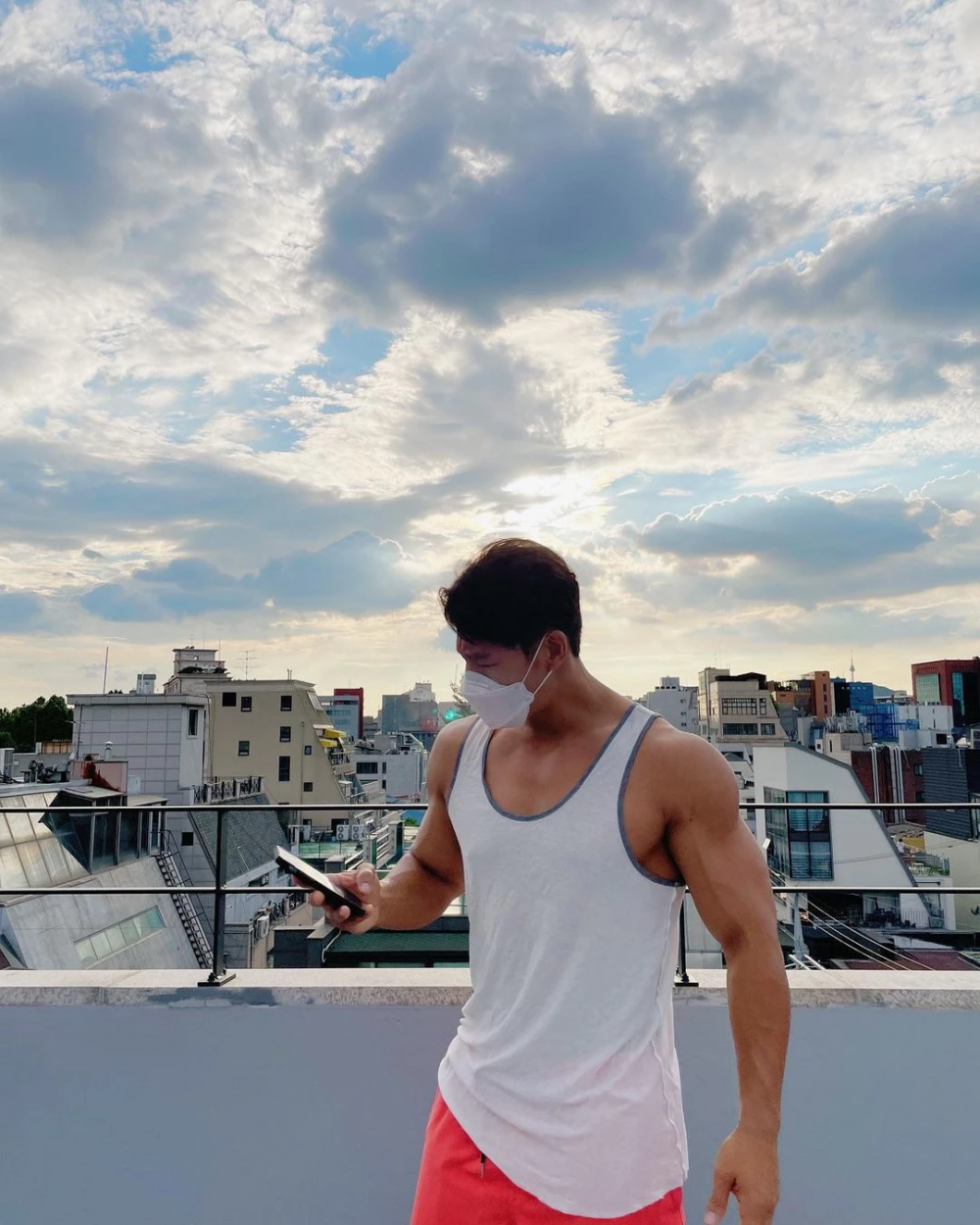 He continued to say, "I will organize the information about the doping testing process and institutions, as well as all the stories related to this issue in the next video and wrap this up."

Kim Jong Kook included this information in the latest video that was uploaded on this day. In this video, he was seen working out with 'Running Man's Ji Suk Jin and also revealed a bit of the next video in which he reviews the results of the exam.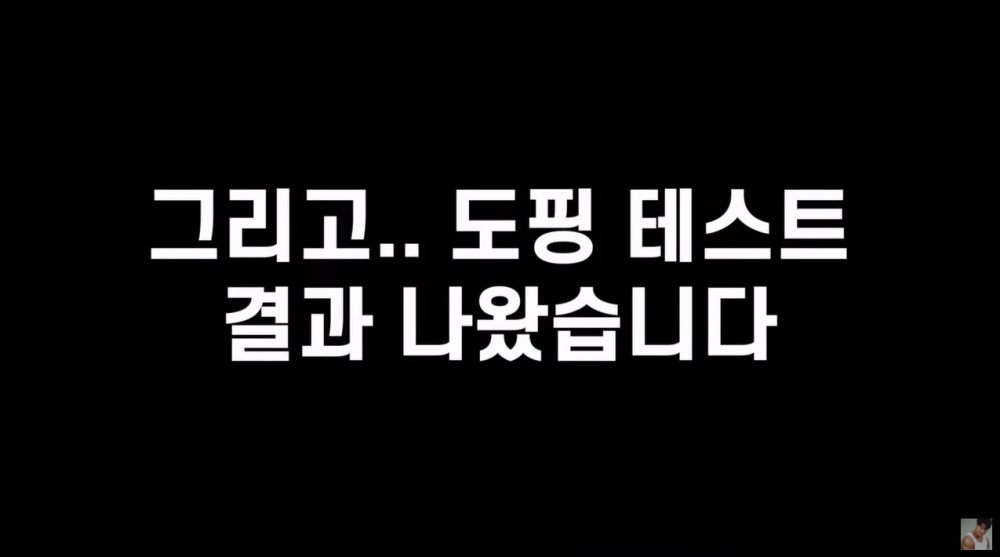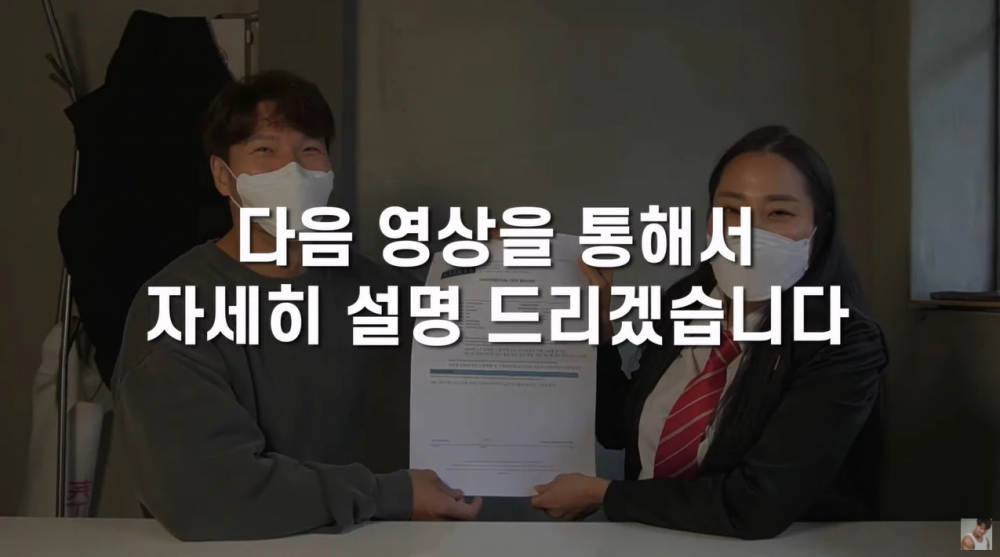 Earlier last month, a popular overseas fitness trainer raised suspicions that Kim Jong Kook was not naturally built and used HRT. Soon the controversy heightened, and the singer stepped up to voluntarily take a doping test to prove he never used HRT.