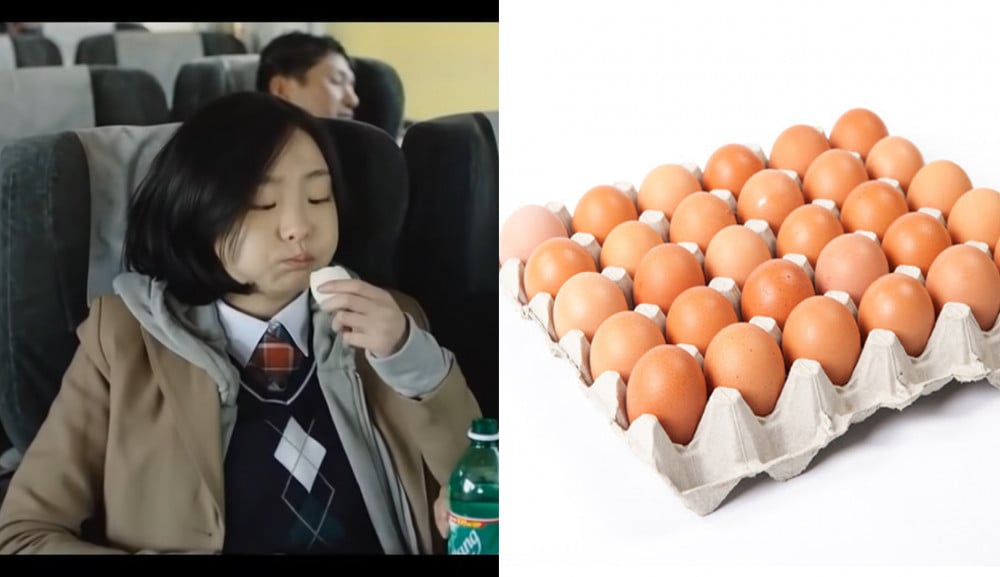 Kim Da Mi and Choi Woo Sik recently appeared in an interview with Cosmopolitan Korea and asked each other questions about their past films.
During the questionnaire, Kim Da Mi asked Choi Woo Sik, "How many boiled eggs did Kim Da Mi eat in the film 'The Witch: Part 1. The Subversion'?" to which Choi Woo Sik replied, "Three, four or five?"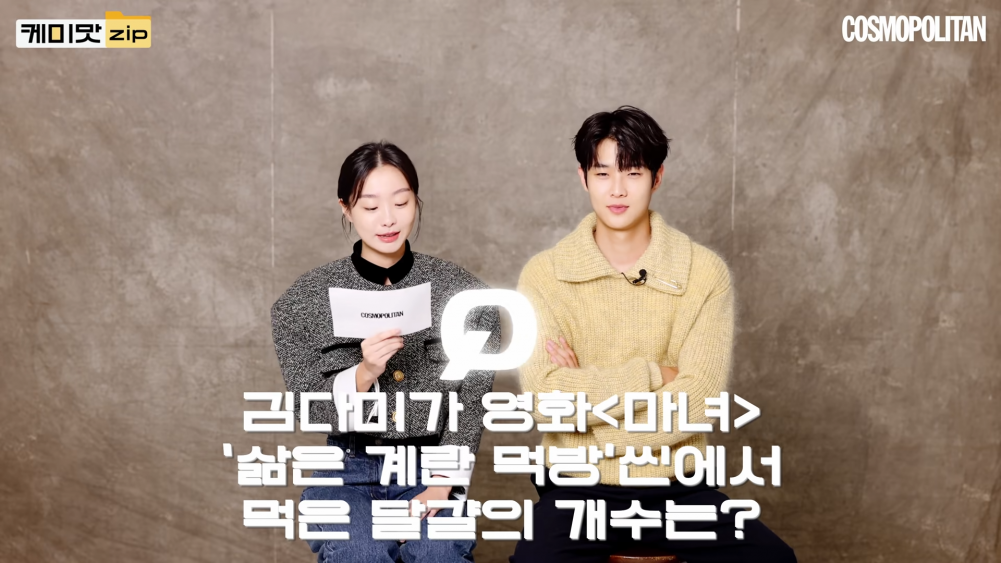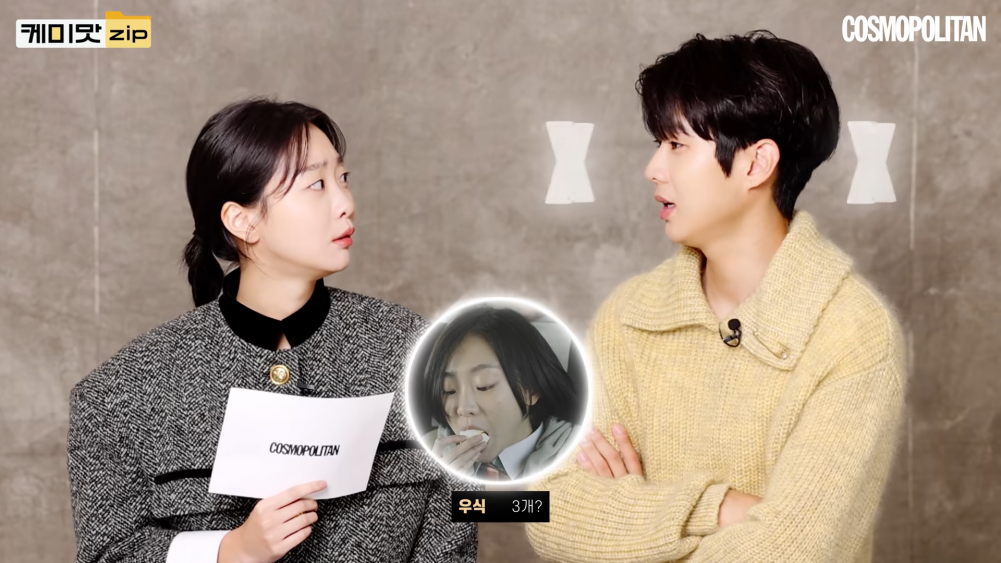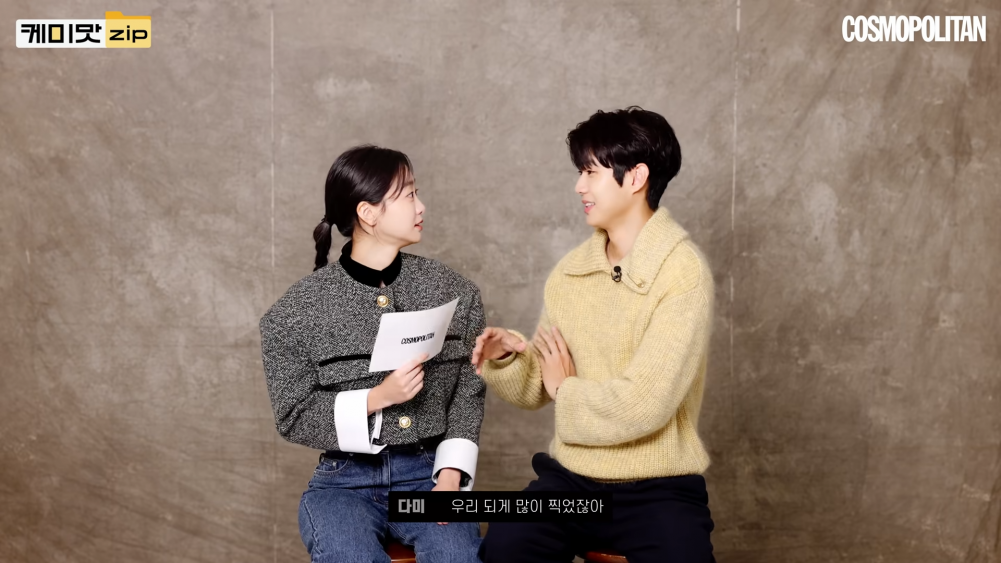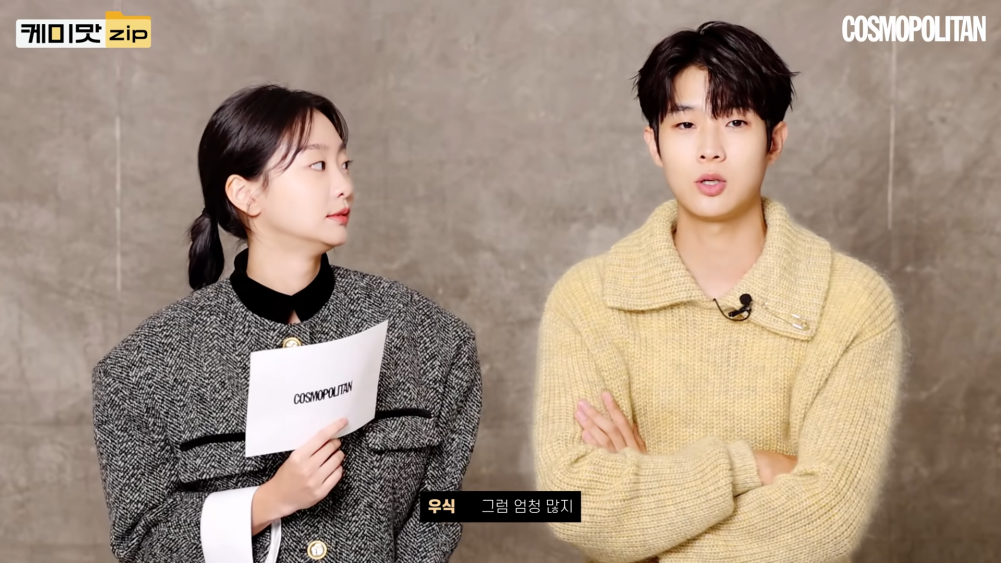 Kim Da Mi looked at Choi Woo Sik in surprise and added, "We filmed that part a lot." That is when Choi Woo Sik understood the question and re-asked, "Oh during the filming process?" and added, "Then (you ate) a lot. Almost one tray?"

Kim Da Mi then answered to question by saying "Three trays," shocking everyone. She elaborated, "I was told I ate three trays" and revealed the behind the scene story of the film.
This shocked everyone since one tray of eggs holds 30 eggs in Korea. Therefore, Kim Da Mi ate close to 90 eggs on that day.