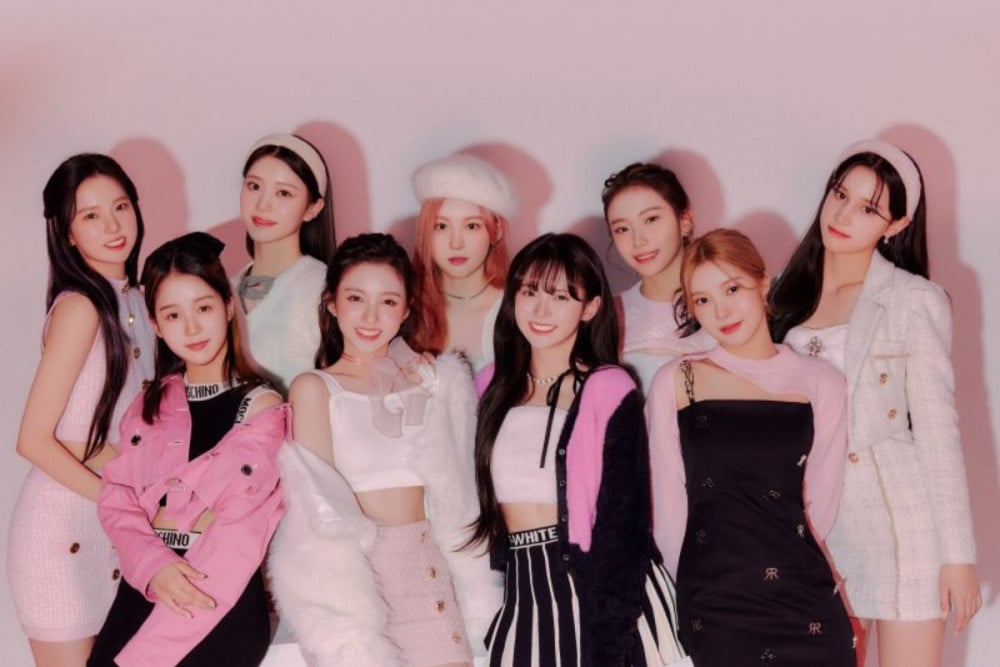 On December 5, Kep1er's agency Wake One and Swing Entertainment released a statement announcing that one of their staff has been tested positive for COVID-19.
In accordance, Kep1er's members have all been tested negative and there are no other staffs that tested positive after coming in contact with that staff. However, to ensure safety, Kep1er will be suspending and postponing their debut activities that were set to start on December 14.
The statement reads:
"Hello, we are Wake One and Swing Entertainment.
This is an announcement of the postponement of the activities scheduled of our artist Kep1er, who was set to debut on the December 14.
On the morning of the December 4, one of Kep1er's field staff was tested positive for COVID-19. As soon as the staff's suspected infection symptoms appeared, the artists preemptively conducted a COVID-19 test and all of them were tested negative. There are currently no suspected symptoms of infection such as fever or respiratory symptoms among the members.
All of the staff involved have also been tested for COVID-19, and there have been no additional confirmed cases so far, and for those whose test have yet been released are self-quarantining accordingly.
As the health and safety of the members and staff is our top priority, Kep1er's schedule has been completely suspended, and it is inevitable to postpone Kep1er's schedule. We apologize to the fans and everyone who has been waiting for Kep1er's debut, and we will publish the group's schedule when they are set to resume their activities later.
We will do our best to help artists and staff work in the safest environment, and actively cooperate with the authorities' instructions and procedures.
Thank you."
Wishing speedy recovery of the staff. Stay tuned for more updates on Kep1er's upcoming debut.