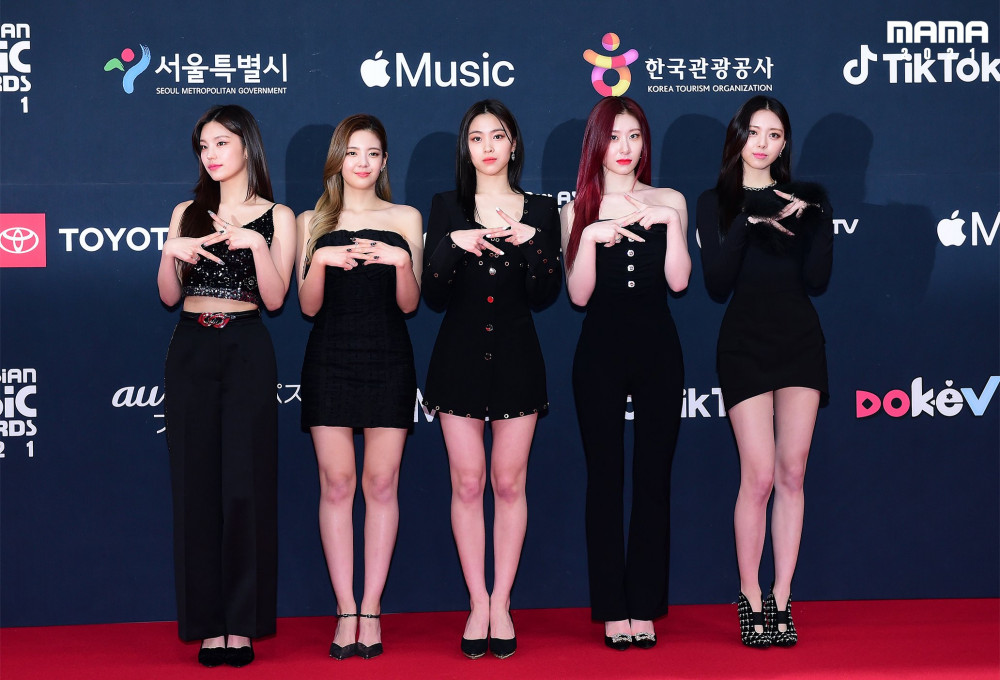 ITZY fired up the stage with their MAMA performance!
Netizens were speechless and amazed due to ITZY's fiery stage performance of the group's 2021 releases 'LOCO' and 'In the morning' at the '2021 Mnet Asian Music Awards'. The hot girl group is being praised for stunning and dominating vocal and dance skills and for delivering one of the hottest and iconic stages in MAMA's history.
Netizens commented:
"MAMA has already ended and yet ITZY are still trending, and their performance is still the most-viewed stage of the night."
"ITZY never fail to impress us..."
"I'm glad majority of MAMA viewers witnessed ITZY's performance. There's no denying they're the best at what they do and for so many people to recognize that."
"ITZY's performance saved MAMA 2021!"
ITZY's 2021 performance has garnered over 5 million views as of writing. It was trending in 39 countries and also trended No. 1 worldwide on YouTube.