Netizens became mesmerized by NCT member Jaehyun's flawless hands.

On December 14, one netizen took to an online community forum and created a post titled, "NCT Jaehyun, why are his hands like this?" The netizen then included several photos that captured Jaehyun's flawless, beautiful hands.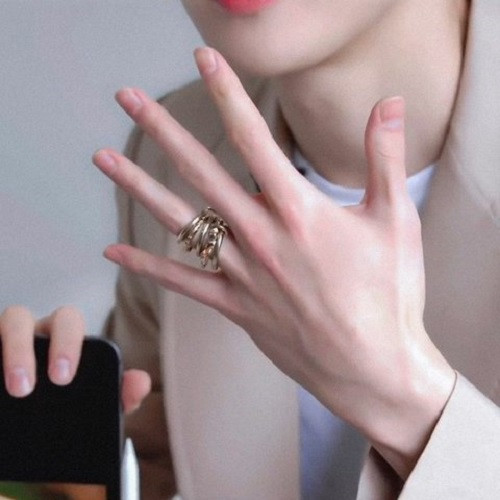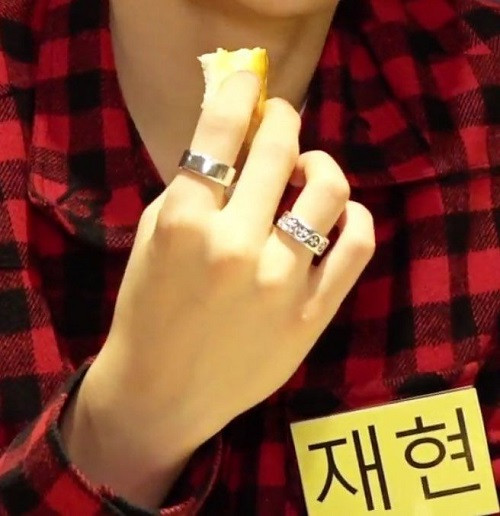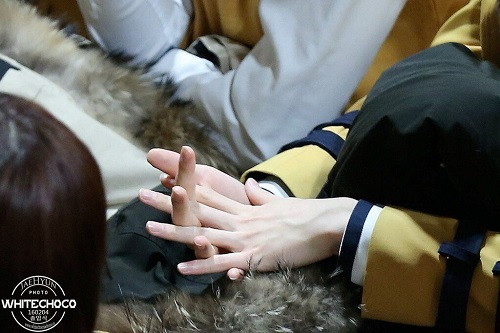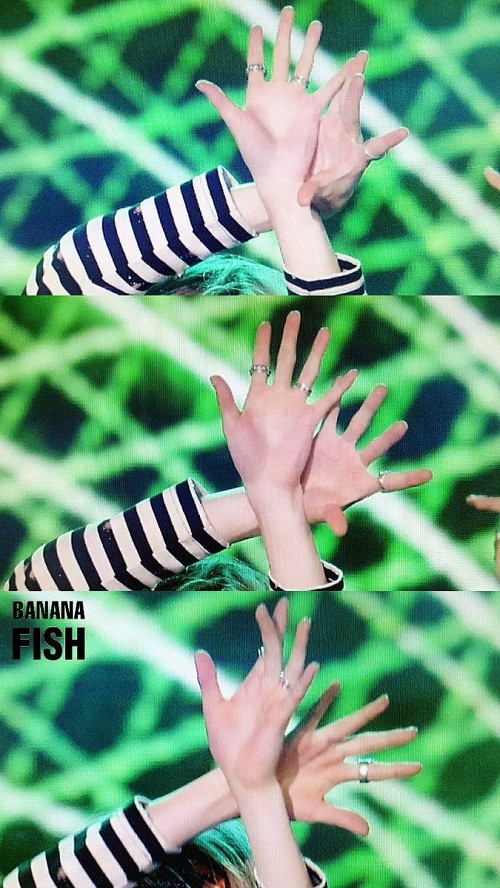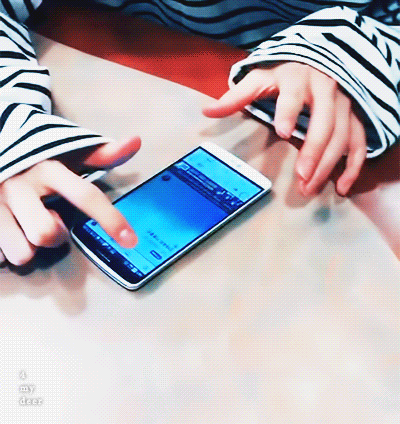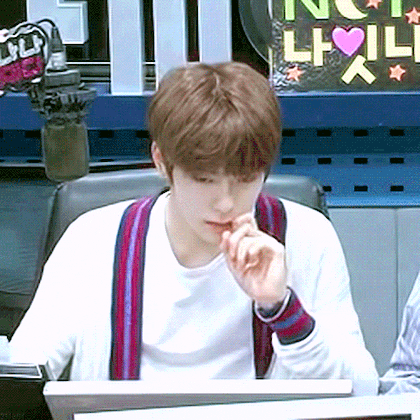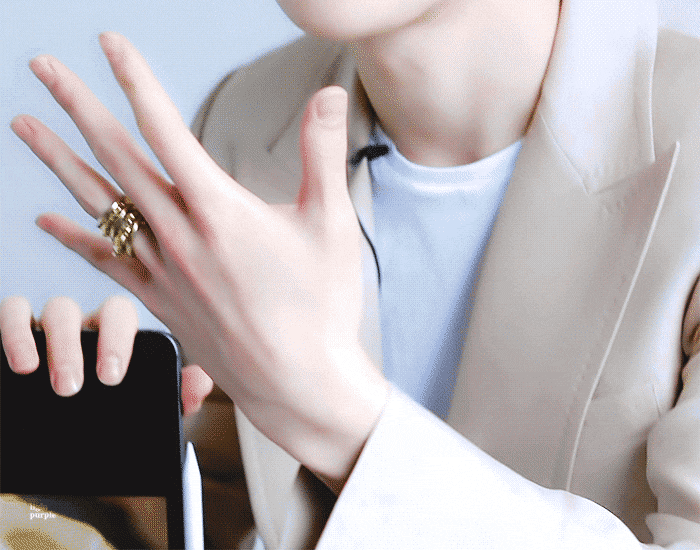 In response, some of the netizens' comments included:
"He was really born with them TT I'm a girl, but I have several things I'm envious about."
"He really has everything."
"What did he do in his past life that he was born with everything?"
"A prince for real, with perfect hands~~!! He also matches rings so well."
"Wow he really has no flaws in terms of his physical appearance."
"Crazy...He really has not even one flaw."
"How does a guy's hands look even softer than a girl's?"
"The gods really molded [his hands] one part at a time."
"I wonder what it is that he doesn't have."
"Character, appearance, hair volume, and even his hands, he has everything."
"Even his nail colors are pretty."
"Wow...so pretty."