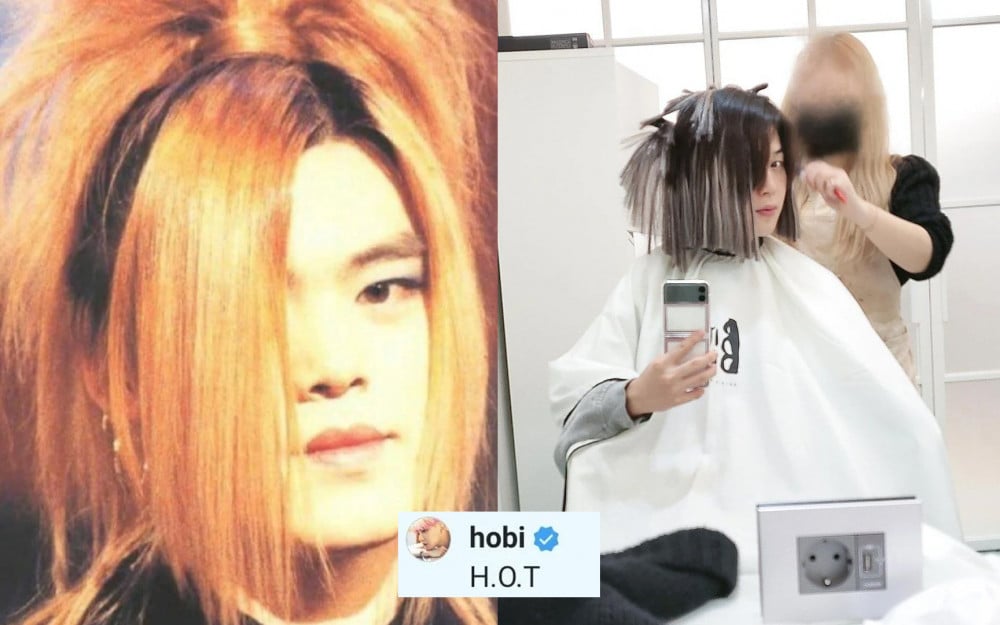 On December 14, BTS's Jimin posted a photo on Weverse that caught the attention of the members as well as his fans.
The photo showed Jimin getting a haircut showing long hair that came up to his chin with highlights. BTS members gathered their attention to the photo, with member V sharing the photo on his Instagram and J-Hope leaving a comment on Weverse.
However, international fans and Korean fans are understanding the comment differently, causing a discussion in various social media platforms and online communities.
On this day, J-Hope left the comment, "H.O.T," which Korean and old-school K-pop fans understood as a reference for the 90s legendary K-Pop group H.O.T. However, the international fans who were unaware of the group thought J-Hope was saying Jimin was "Hot."
Korean fans: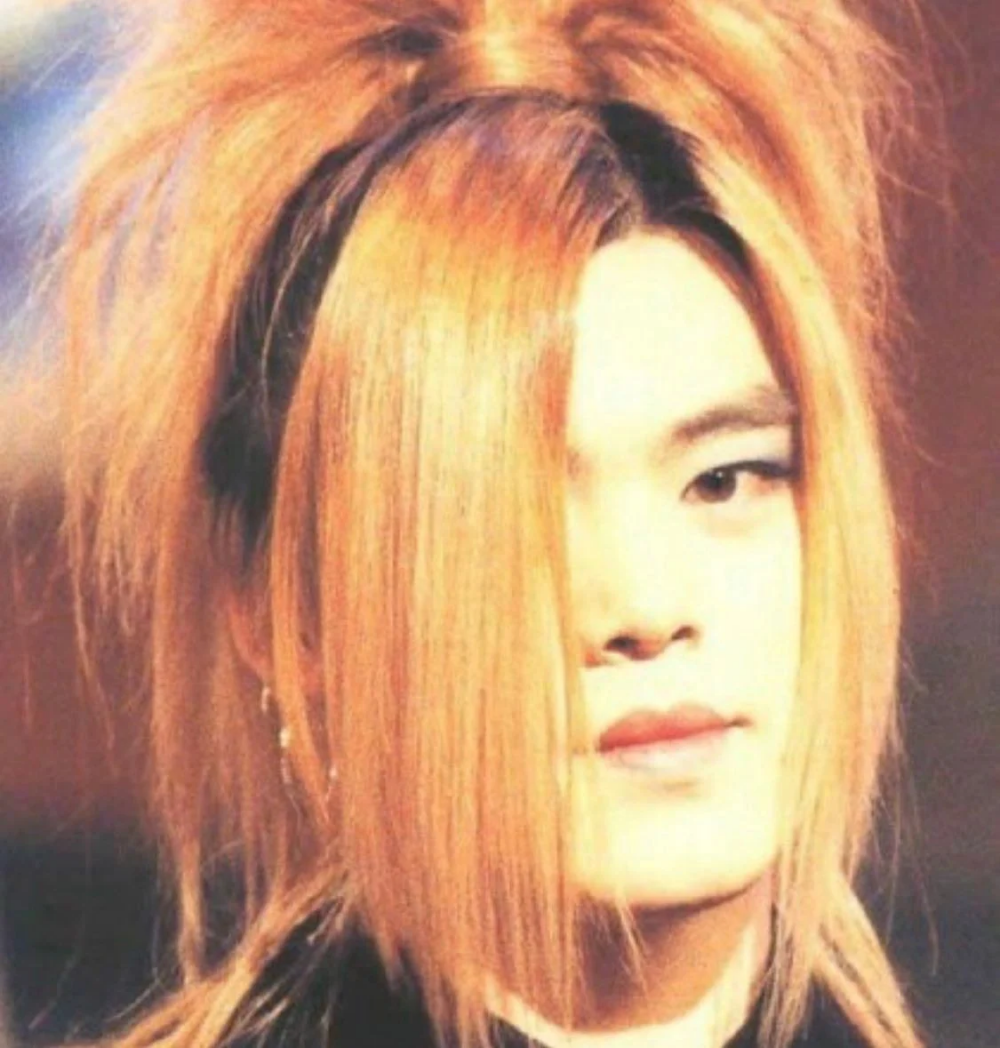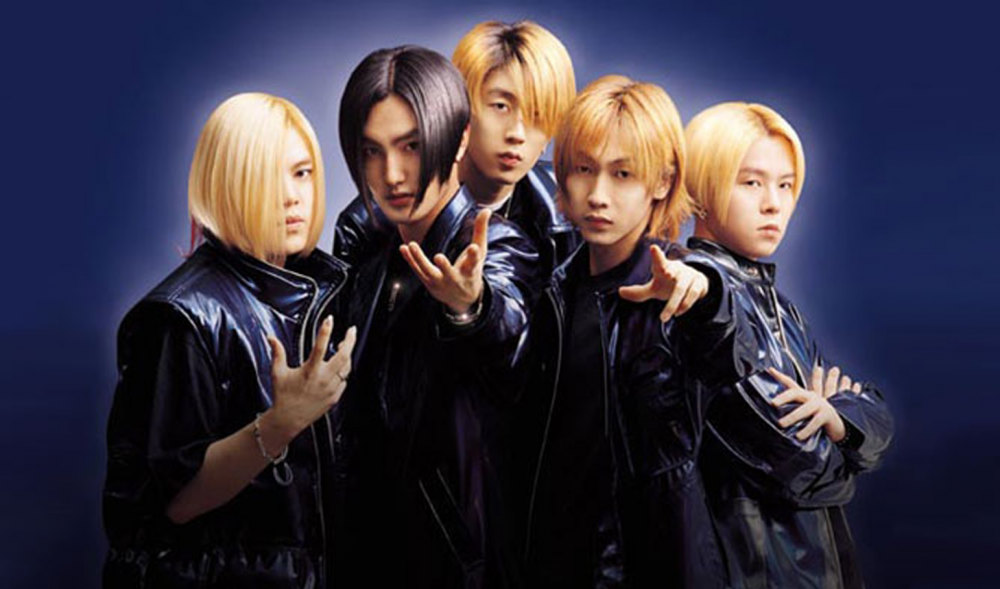 International fans: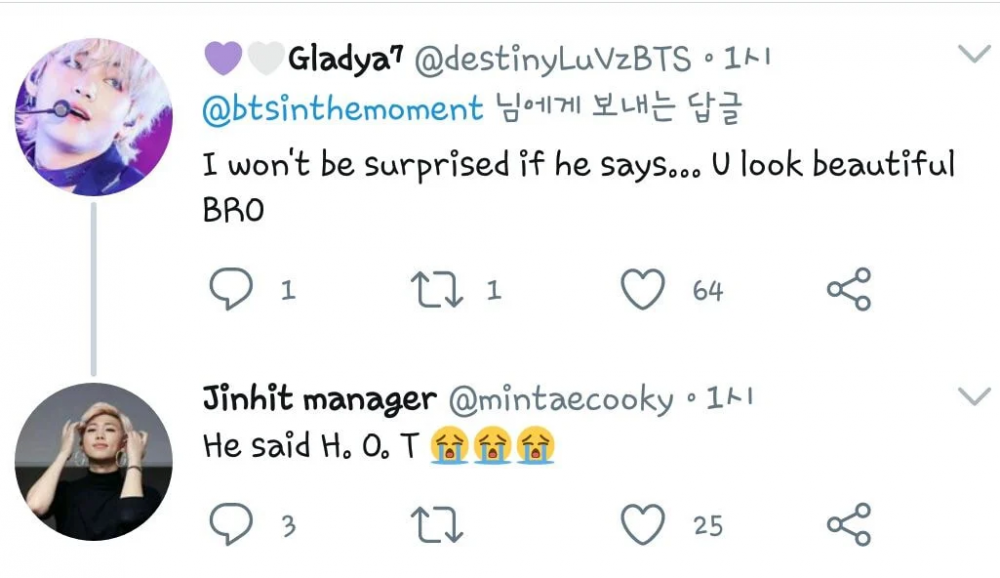 However, with the help of English-speaking Korean fans, international fans now understand the true meaning behind J-Hope's comment. Korean netizens commented, "When I first read that comment, I thought of the group right away," "I thought Jimin looked like H.O.T in that photo lol," "Now international fans will know who H.O.T is," and, "I thought of the group's hair right away too, lol."