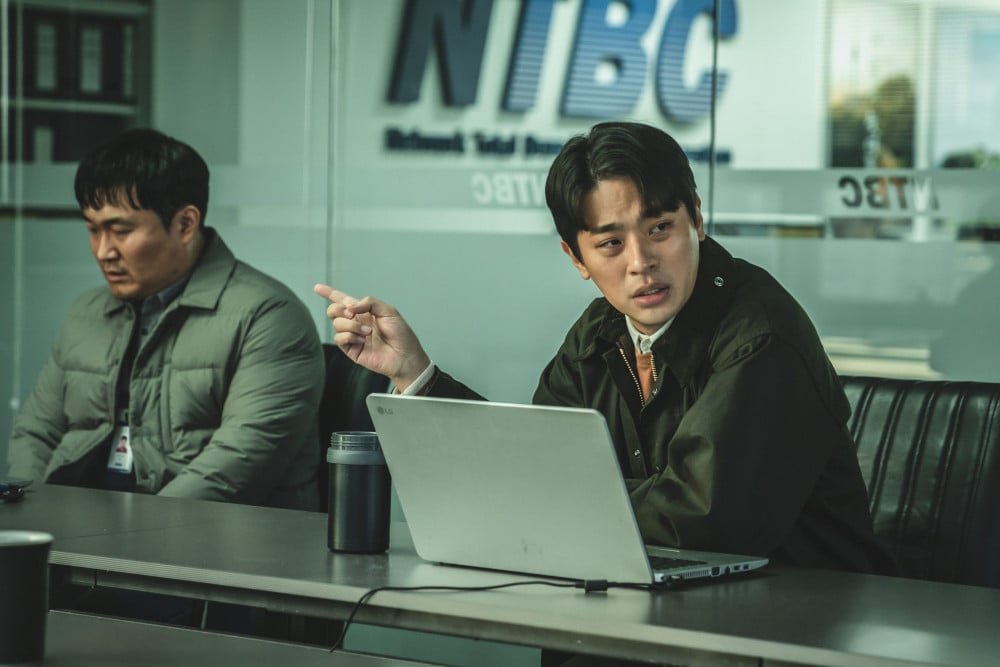 Actor Park Jung Min revealed that he added a small detail to his acting to depict his emotions properly.
On December 2, Netflix Korea uploaded a video of the director and actors of 'Hellbound' sharing the hidden stories behind the hit series.
On this day, the cast and director shared their commentaries of each scene of 'Hellbound' that was not revealed until now. In this commentary, there were more behind-the-scenes videos that were used rather than the actual scenes from the drama. Director Yeon Sang Ho explained, "The scenes in which the actors have to only share a dialogue gives me the certainty that this movie is being filmed well" and mentioned the scene in which producer Bae Young Jae (actor Park Jung Min) and deacon Yoo Ji (actor Ryu Kyung Soo) had a war of nerves when they came face to face at the broadcast station office.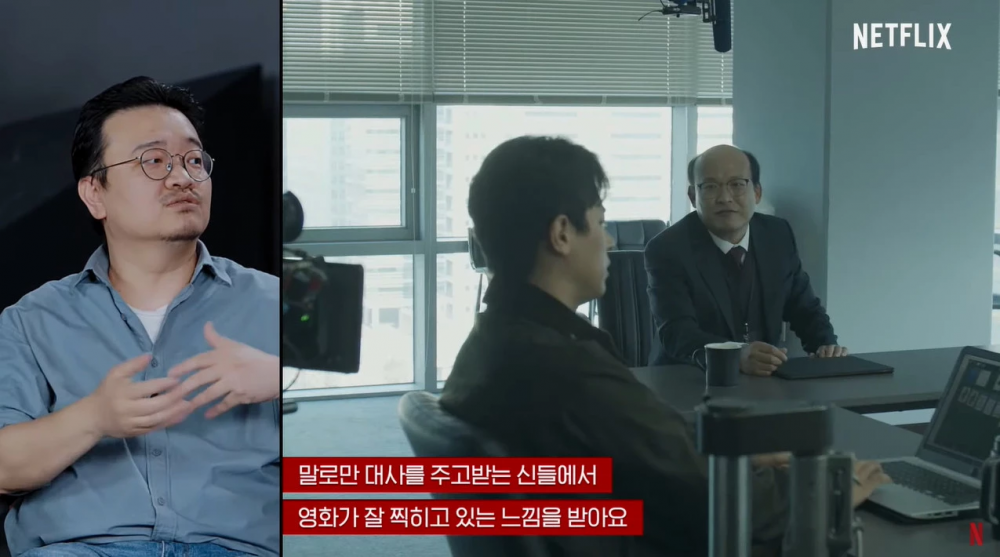 The director also praised the concentration level of all the actors involved in this scene. At this time, he brought attention to the computer screen briefly showing on Bae Young Jae's laptop. Producer Bae Young Jae was seen playing a poker game during the meeting.

This scene was when the broadcasting station officials met with the officers of the New Truth religion to discuss a promotional video for the New Truth. Park Jung Min played the role of producer Bae Young Jae, who has an antipathy towards the New Truth pseudo-religion. Therefore, Park Jung Min showed his agitation throughout the meeting. He revealed that he added the detail of playing a poker game during the meeting to show how exasperated he was and to show he did not care too much for the meeting.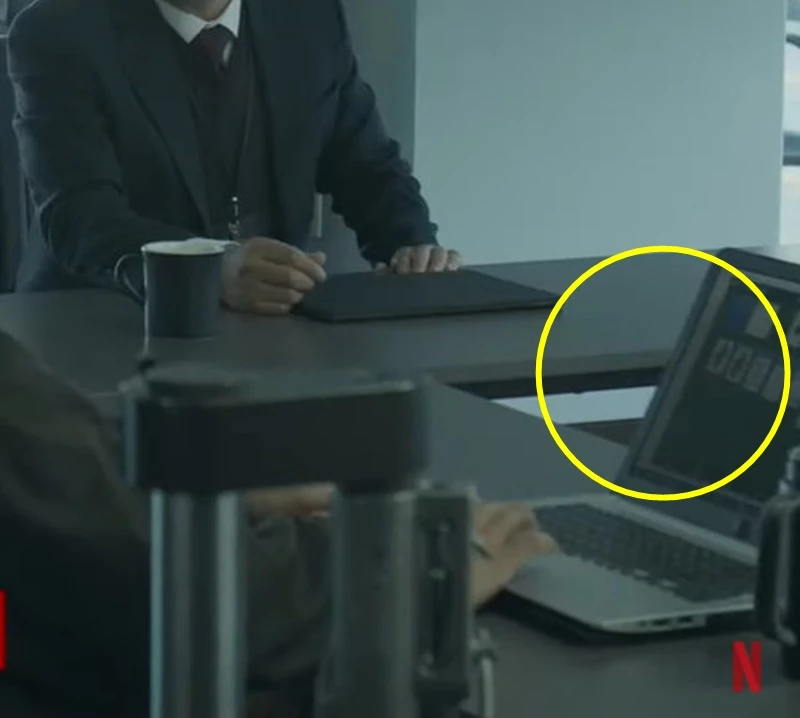 After finding out about this small detail, many fans and netizens gathered to various online communities such as theqoo and instiz to praise the actor for his meticulousness. Netizen commented, "Park Jung Min is really the king of acting, he even paid attention to the small details that won't even show much on screen," "Playing poker during a meeting is so realistic," "Oh man, the detail, lol," "I feel like I saw Young Jae somewhere, lol," "this is so funny," and "Wow, I'm impressed he even thought about that."
Meanwhile, 'Hellbound' is a Netflix series based on the webtoon of the same title. The story revolves around a society in which unknown supernatural entities appear all of a sudden condemning people to hell, giving the exact time and date of the 'Hellbound.' With the society living in fear, a new pseudo-religion appears that further shuns the people and family members of those who are given the prophecy of Hellbound.