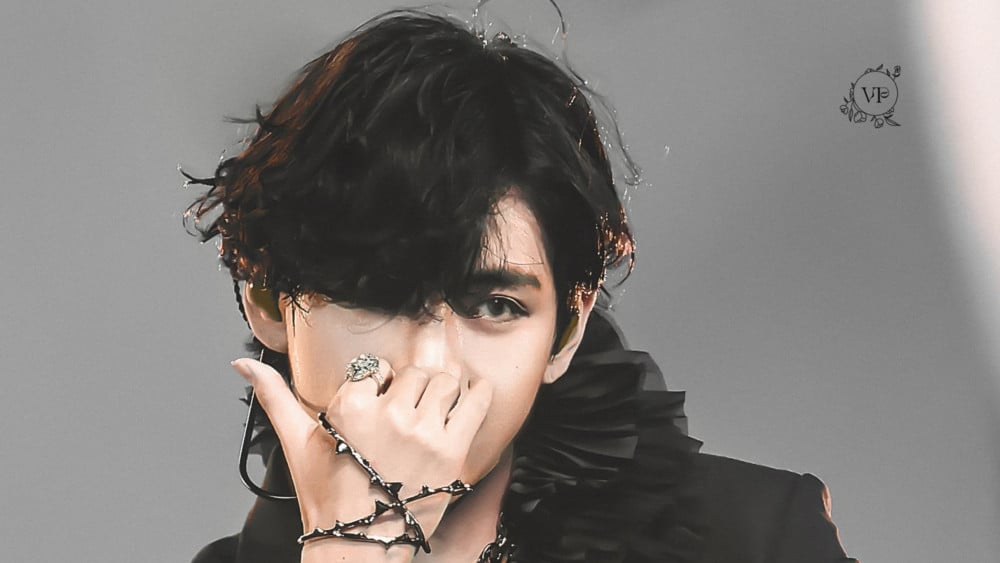 BTS's V topped the list of the most searched kpop idols in 2021 on Google.
"GOOGLE KING TAEHYUNG" trended worldwide and in several countries as fans celebrated the artist's achievement highlighting his huge impact and popularity despite not doing any solo activity in 2021.
Taehyung proved his stable popularity as he is the most searched kpop idol overall since BTS's debut.