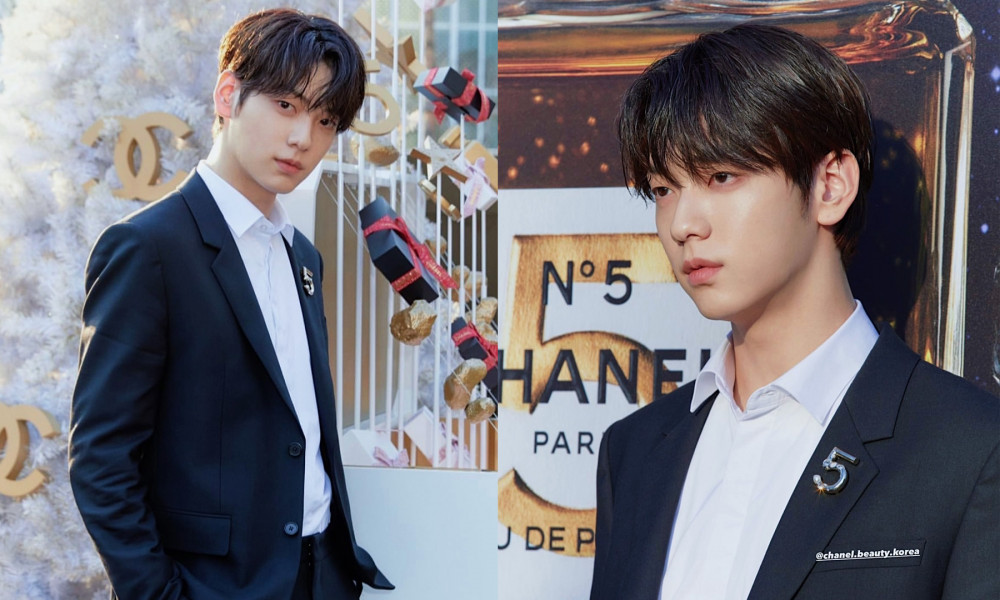 TXT's Soobin recently attended the Chanel No. 5 event and showed off his exceptional visuals making fans fall head over heels for him.
On this day, Soobin appeared wearing a simple black suit over a white button-down shirt showing off the classic clean suit look.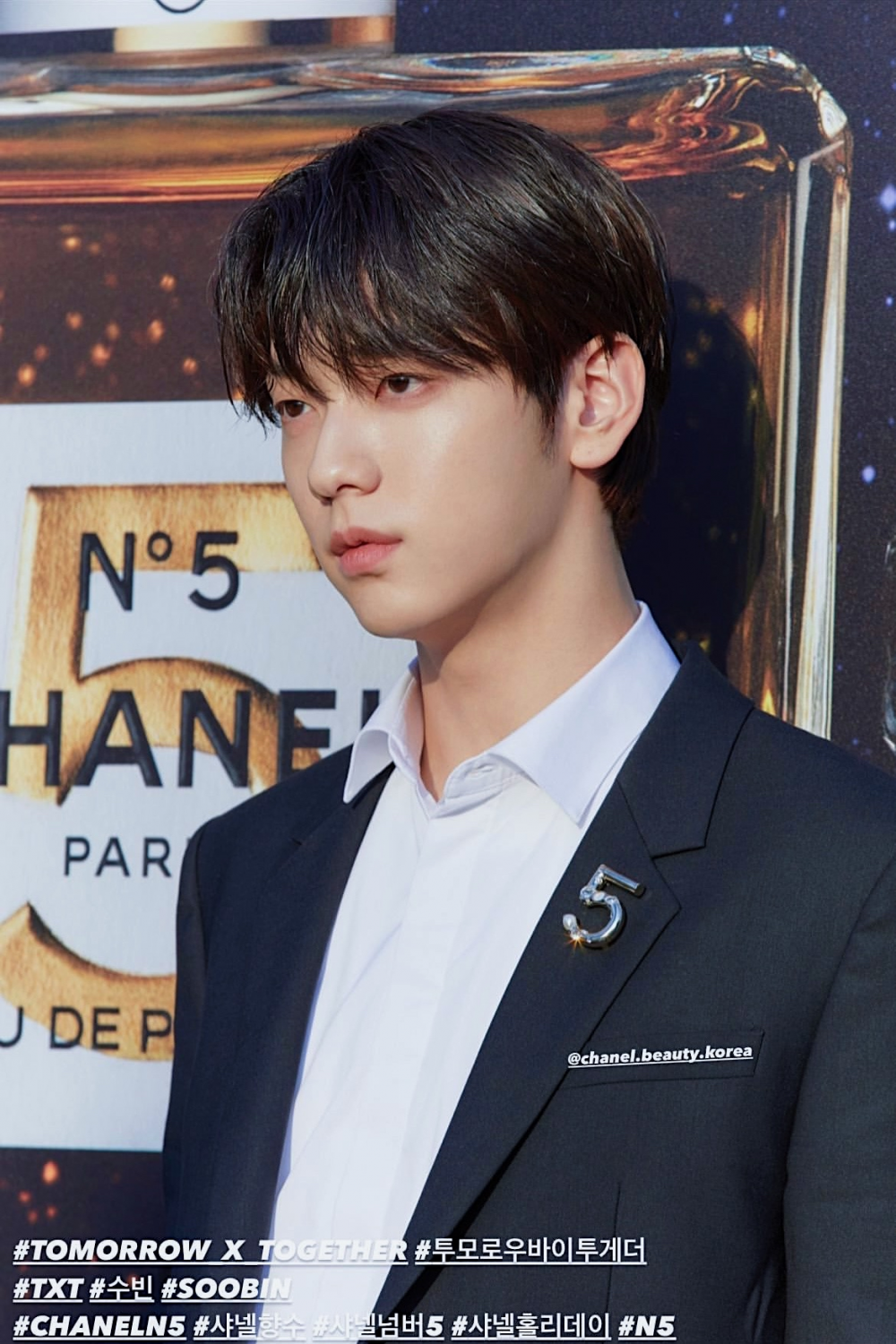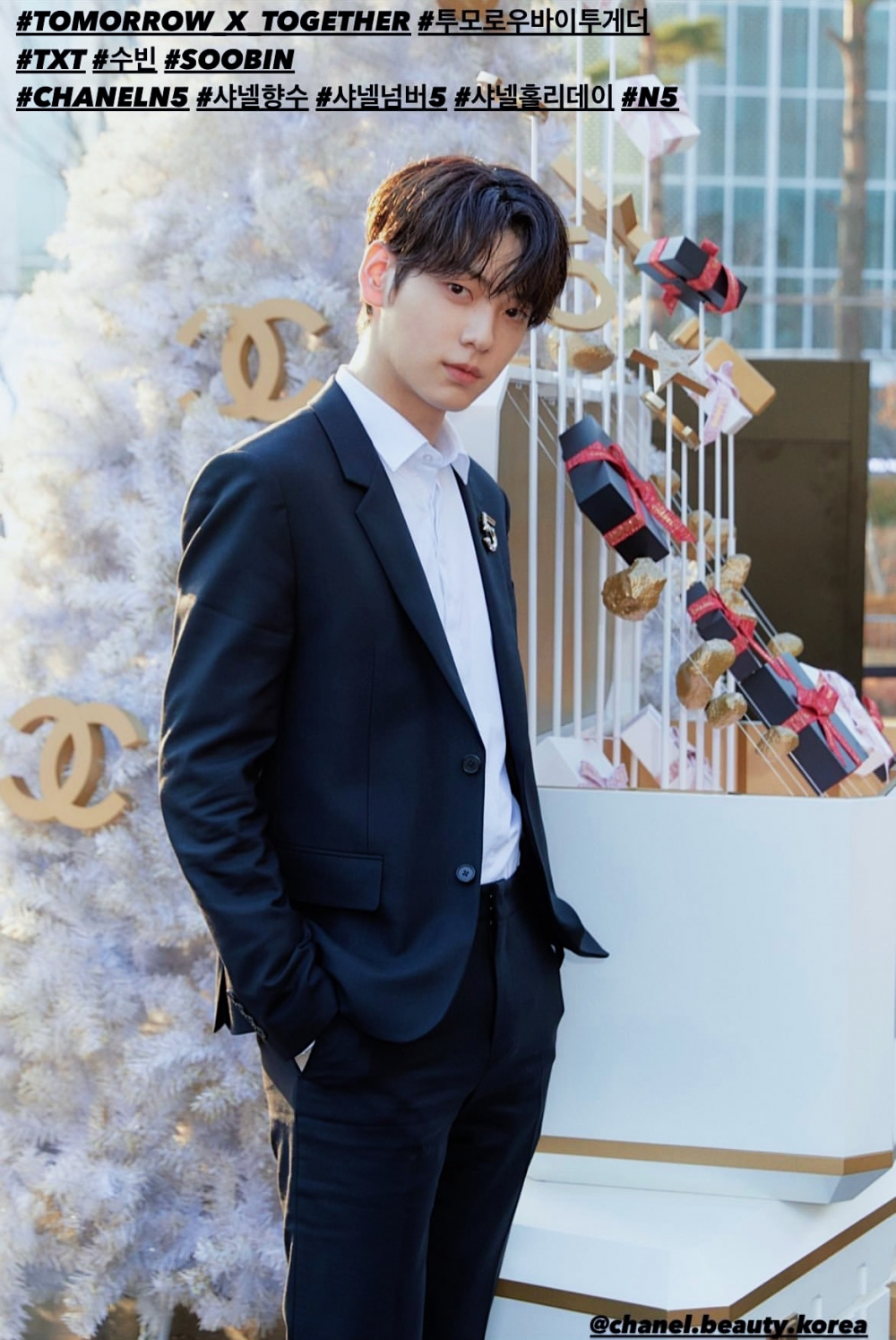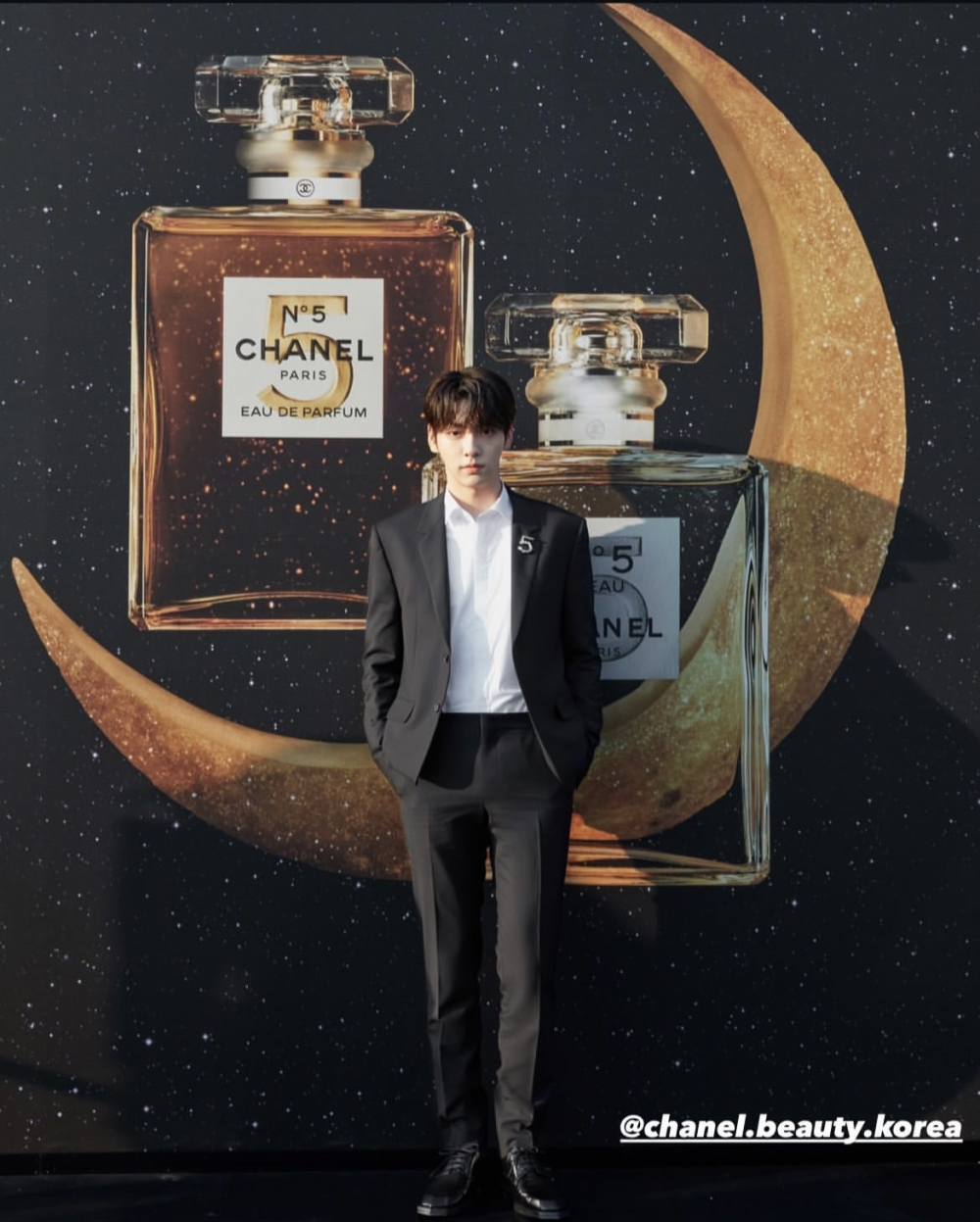 The idol's photos were shared on various online communities and social media platforms, where many fans gathered to marvel at his exceptional visuals and his legendary photos at the event.
The photos were shared in a popular online community, where netizens commented, "I love that Soobin loves perfumes," "Soobin and Chanel are so perfect," "We need to see Soobin more often," "These photos are legendary," "He's so good looking," "How does he look so good in a suit like that," and "This is really legendary photos."