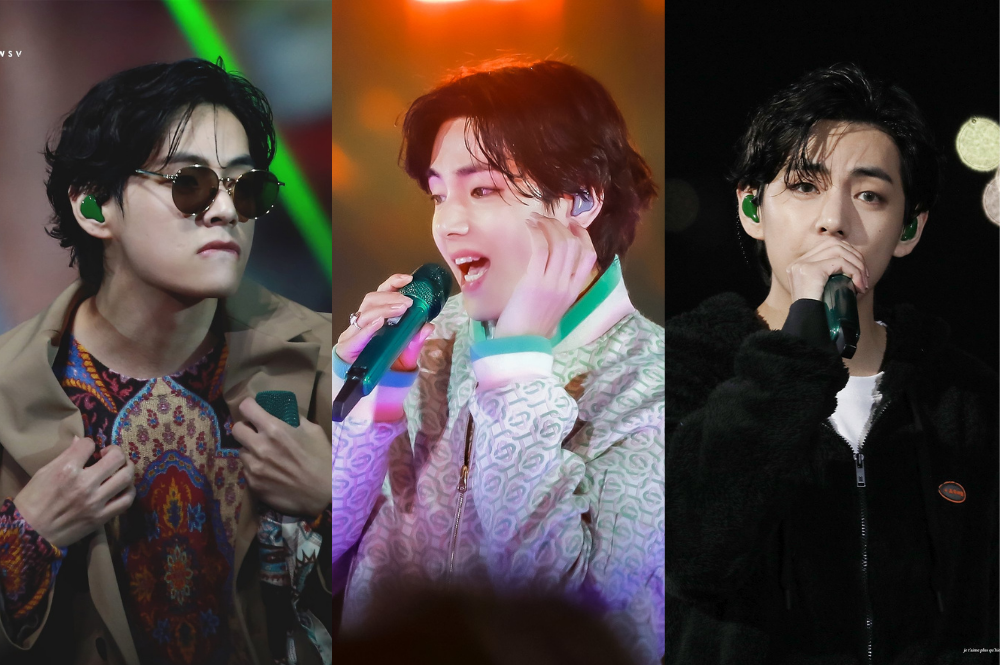 Korean media previously reported that Kim Taehyung, aka V, was the most in-demand actor in South Korea, with an appearance fee of more than 500 million won (445,000 USD) per episode.
After playing the charming 'Hansung' in the 2016 Korean drama series, 'Hwarang; The Poet Warrior Youth,' directors and major film production companies have been desperately trying to cast Taehyung in another series due to his massive potential as an actor.
During the final day of BTS's 'Permission to Dance On Stage - Live Play' concert at Sofi Stadium, multiple people from the film industry posted about Taehyung's performance in the concert, which led to further discussions and speculations of his return to acting.
Netflix also joined in and posted about V's 'Squid Game' cosplay, making fans suggest that Taehyung be cast in Season 2.
In addition, American singer-songwriter Conan Gray also posted about Taehyung. The two have expressed mutual appreciation for one another on multiple occasions.
Taehyung's handsome visuals and versatile acting is a perfect fit for the silver screen, and fans continue to wonder, 'Actor Taehyung when?'