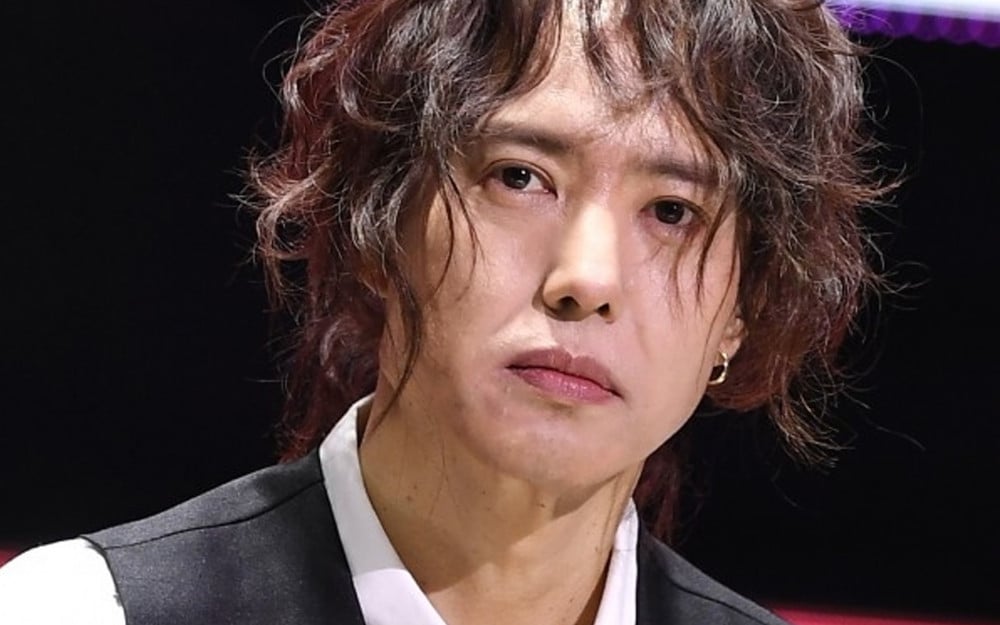 It has been reported that singer Yang Joon Il has been accused of illegal management of his agency.
On December 23, Sports Kyunghyang reported, "The Korea Entertainment Management Association has confirmed that it received complaints about Yang Joon Il's agency and is investigating."

Yang Joon Il's agency, XBe, is a one-man agency headed by Yang Joon Il and his wife. According to the report, it was confirmed that the agency did not receive the mandatory registration certificate needed to operate the company as a pop culture and art planning business.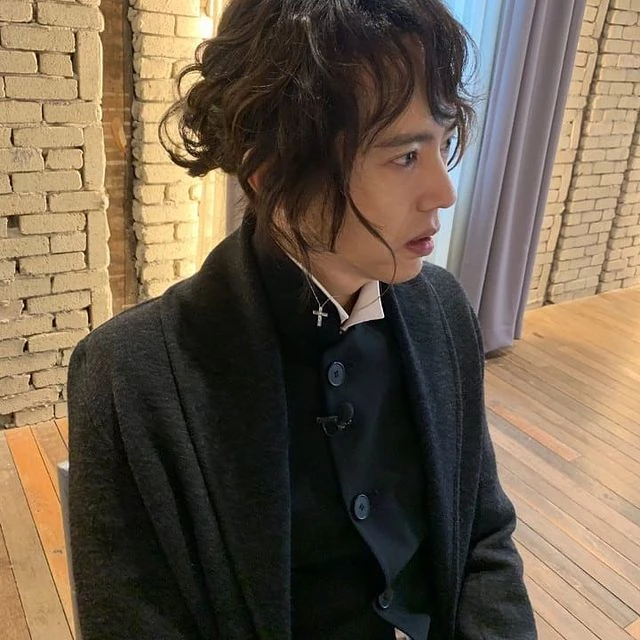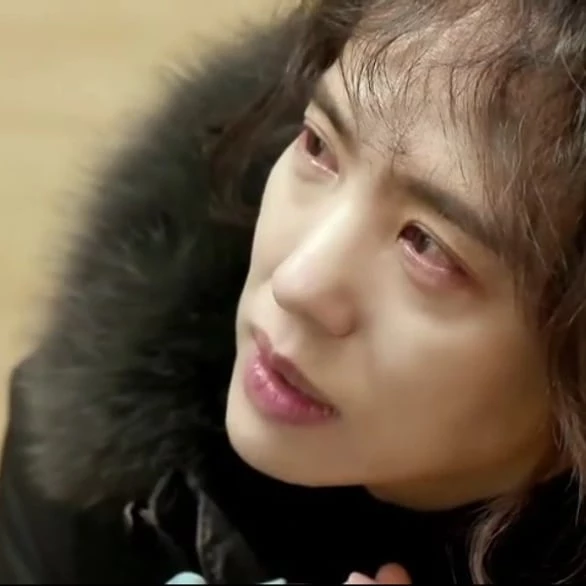 According to the Pop Culture and Arts Industry Development Act, anyone who conducts business without a registration certificate can be punished by imprisonment for a maximum of two years or by a maximum fine of 20 million KRW (~16,868.68 USD).
Yang Joon Il has recently been embroiled in several controversies regarding profit activities. Some fans of the singer filed a complaint with the governmental program where citizens can voice their complaints on December 22. Fans have stated that Yang Joon Il seems to be attempting to evade taxes by receiving photobook orders with borrowed accounts and that some refund procedures were not carried out properly.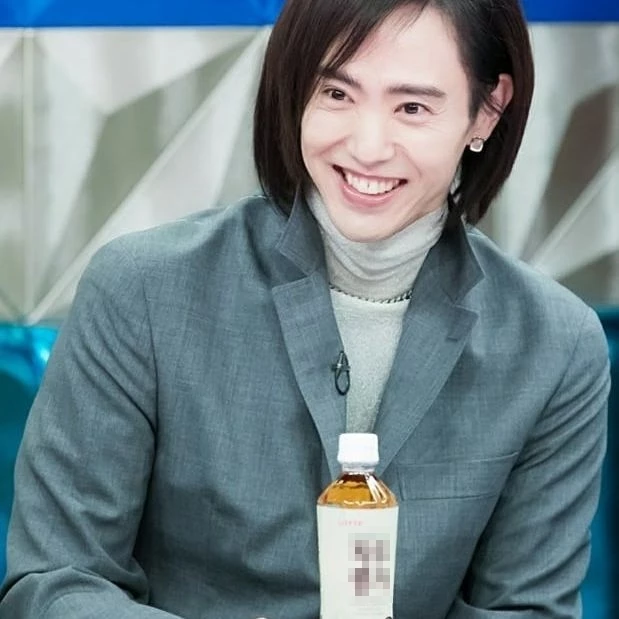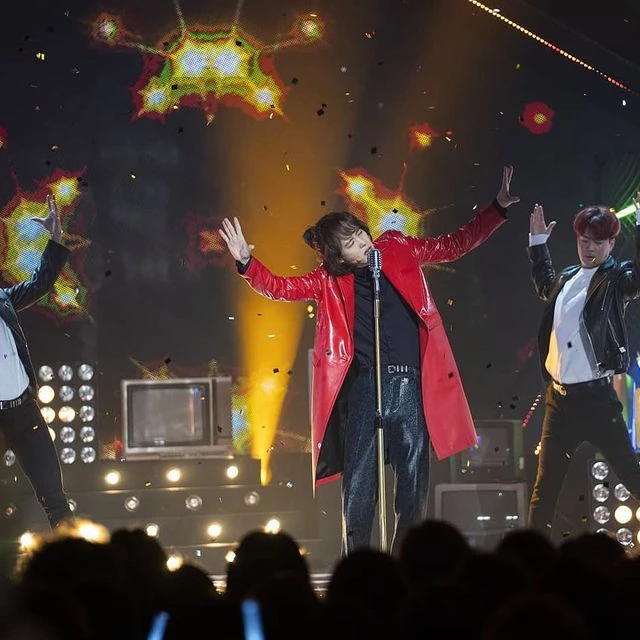 In addition, Yang Joon Il's solo fan meeting, 'Reboot: Our Only Travel,' scheduled to be held on January 8 next year, was engulfed in controversy due to the high ticket price of 130,000 to 160,000 KRW (109.36 USD~134.63 USD).
So far, Yang Joon Il did not reveal his position in regards to the recent controversy that rose against him. As the controversy continued, the fan cafe operator, who proceeded with the group purchase of the photo book, refuted the allegation of Yang Joon Il's tax evasion through the fan cafe on the 22nd, saying, "The tax report was made on the entire amount of the deposit from the group purchase."