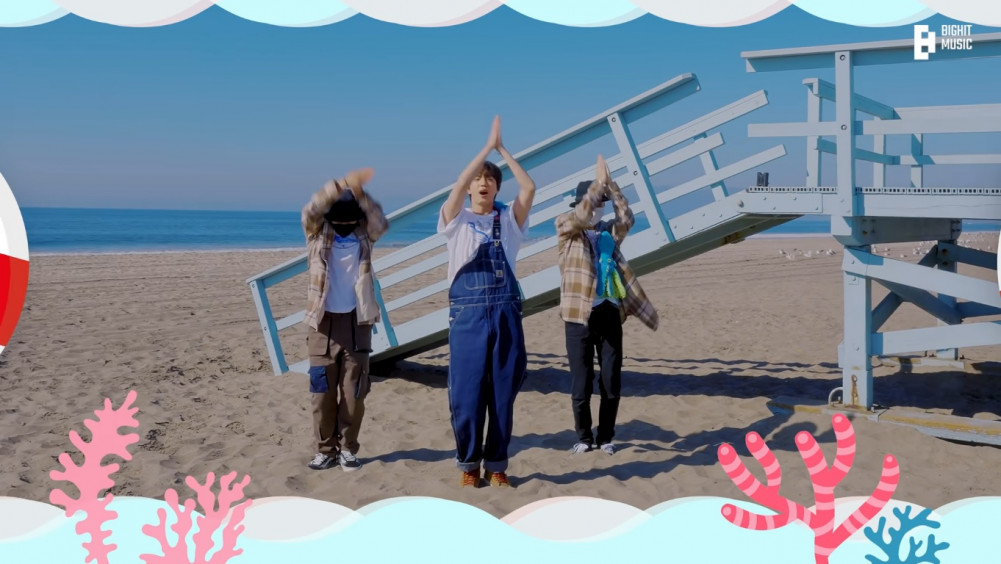 Fans are congratulating Jin for topping the individual boy group member grand reputation rankings for the first time!
As reported previously, BTS's Jin ranked #1 on the individual boy group member brand reputation ranking for December. This is the very first time that the member has taken over the top spot. Up until this month, fellow BTS member Jimin had been #1 for 35 months straight.
On an online community forum, fans celebrated this news with supportive comments for Jin and all the other BTS members that were on the list. All seven members, in fact, were in the top 20 rankings.
Many netizens also think that the huge success of Jin's recent self-produced track "Super Tuna" especially did the trick this month.
Some reactions include:
"YESSSSSSSS super tuna! yes, of course!"
"Let's go our super tuna~"
"I am personally a Jimin bias but I am so happy that Jin took this spot! He's so popular so I'm not even surprised"
"Congratulations, Jin!!"
"It was also his birthday month~ congrats"
"Tuna oppa.....love"
"Can we have part 2 of super tuna?"
"Congratulations to all seven members!"
Congratulations to Jin!