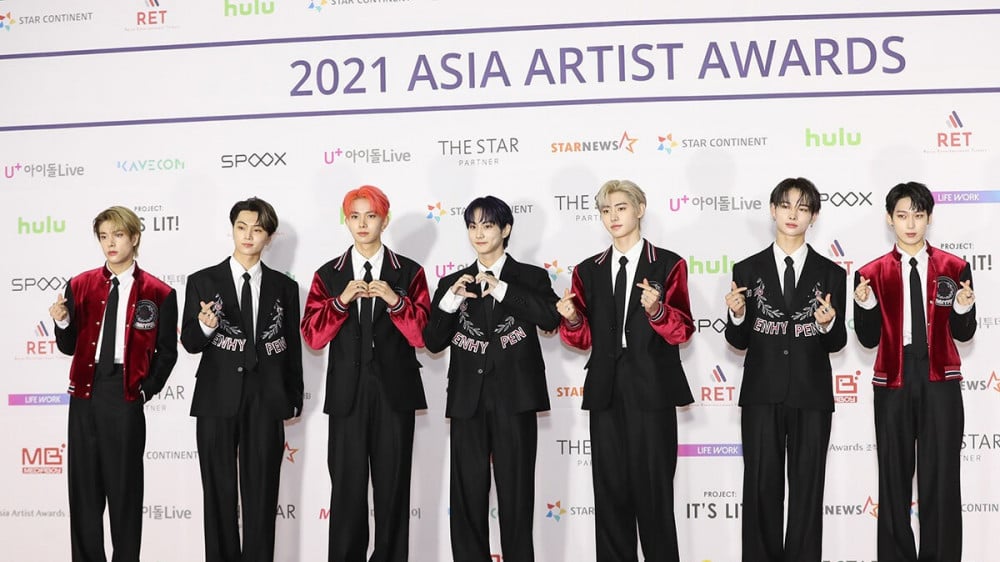 ENHYPEN will be back soon.

According to media reports on December 6th, ENHYPEN will be releasing a new album in January 2022. The boys are currently working on fine-tuning the quality of the final product. This will mark their comeback in just 3 months since their first full album 'Dimension: Dilemma' this past October.

Meanwhile, ENHYPEN officially became 'Million-sellers' with 'Dimension: Dilemma' just ahead of their 1-year debut anniversary. Stay tuned for the next milestone the group will reach with the upcoming album.