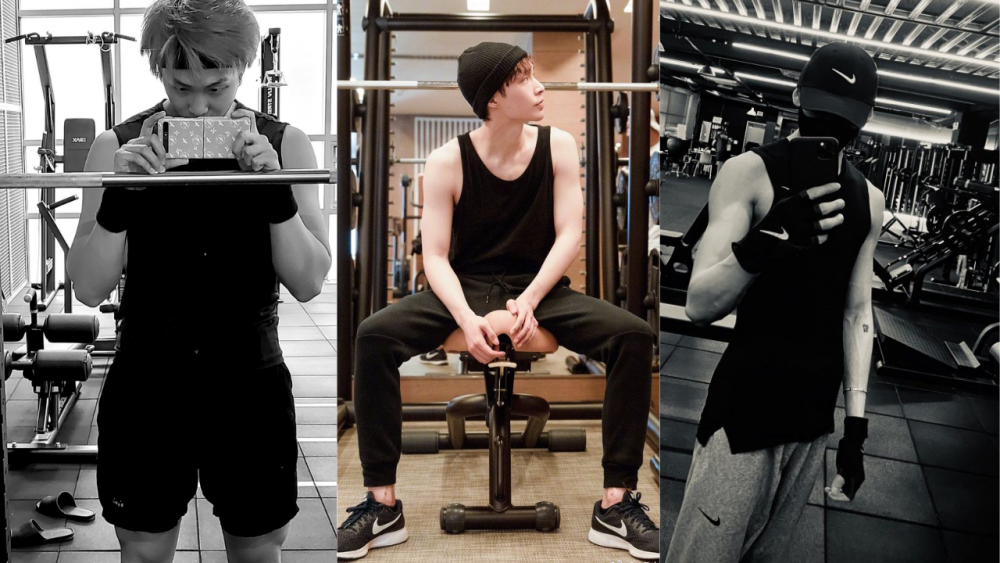 A workout routine can be challenging; it can get boring if not accompanied by exciting tunes to get you in the mood. Many have a gym playlist filled with songs that they blast into their earphones while working out. Now Kpop has transformed so much that nowadays, many can't go without having a few Korean tracks in their queue.
Dive into this list to get the best of Kpop songs and add them to your workout playlist. Here we have tunes perfect for the gym, cardio, or an evening walk.
GOT7 – Hard Carry
Push-ups, weight lifting, treadmill; basically, this song is for a hardcore workout. The beats and hype chorus will definitely motivate you for a strenuous routine.

BTS – Butter

This 2021 hit is going to get you grooving in the gym. Butter by BTS will make an excellent choice for your workout playlist, especially if it involves lots of Zumba. Throw in some "Fire" and ON into the playlist and you're all set.
Red Velvet – Dumb Dumb
Now tell me, wouldn't this song be perfect for some fun cardio routine? Dumb Dumb, like a couple of other Red Velvet songs, will be just the choice for a group Zumba session.
PSY ft. CL of 2NE1 – Daddy
Well, adding Daddy but also the global hit Gangnam Style, and Gentleman would make the perfect sweat dripping trio. Weight lifting to this playlist is sure going to be fun! Get ripped!
Big Bang – Bang Bang Bang
One of the most famously known Kpop songs by Big Bang, this is an EDM-heavy track with fiery beats. This one would be perfect for a fantastic cardio session.
Blackpink – Boombayah
Just their most popular songs on shuffle, and you are ready for that workout. But Boombayah, in my opinion, is their best cardio track.

Ateez – Say My Name
The IT group of 4th gen, Ateez, keeps releasing bops after bops. Say my Name especially is one of their best songs ever with a catchy tune. This track would make a good partner for your fast-paced running.
4Minute – Crazy
This group is different than most, not all cute and bubbly like you think Kpop girl groups are. Let's not say much about 'Crazy,' just the fact that it only takes about 10 seconds into the song for you to get hyped up.