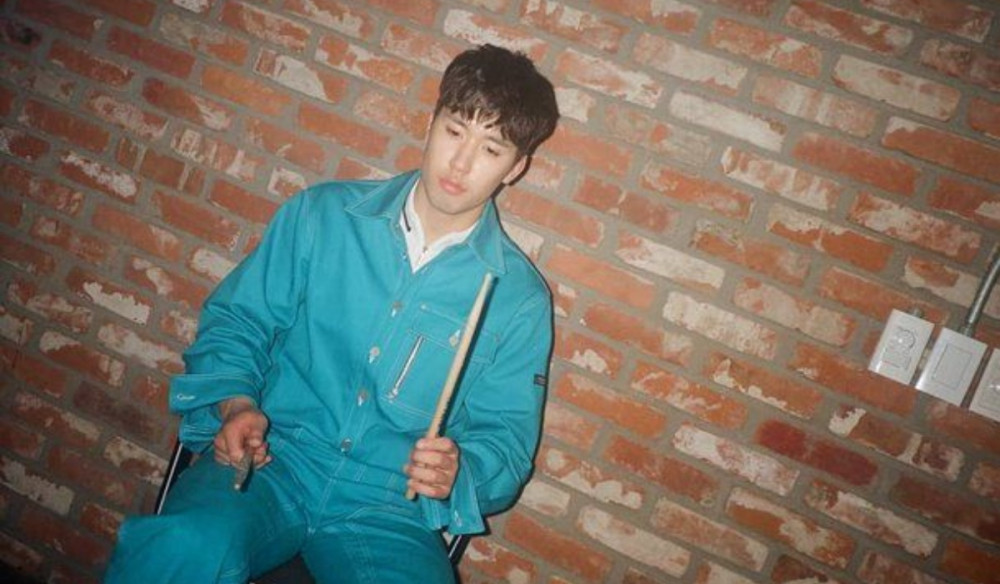 Drummer Yoon Kyul of Jannabi fame updated Instagram after being accused of assaulting a woman after she turned him down.

As previously reported on November 24, Jannabi's former drummer Yoon Kyul has been accused of violence against a woman at a restaurant in Apgujeong. Reports say he and the woman were present for an acquaintance's wedding, and after getting drunk, Yoon Kyul attempted to talk to the woman. When she rejected him, he's said to have hit her on the back of the head multiple times.
On November 27th, he wrote on his Instagram, "Hello, this is Yoon Kyul. First of all I apologize for causing concerns due to my inadequate behavior. Please understand that I can't address the details as there is an ongoing investigation. I believe I should do my best cooperating to the investigation. I will show taking the responsibility for the things till the end."