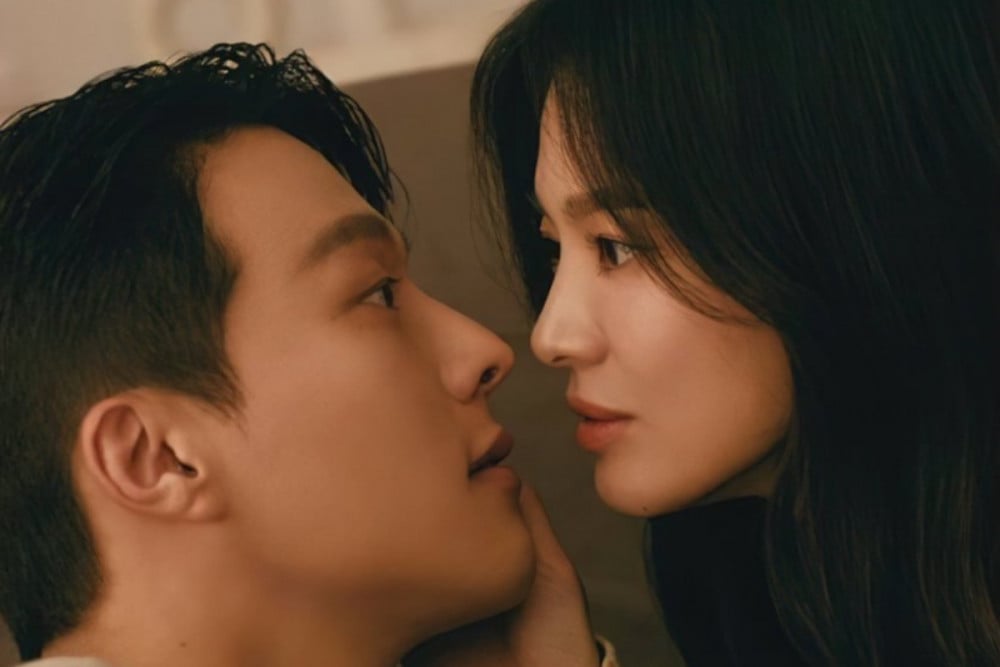 SBS drama "Now, We Are Breaking Up" starring Song Hye Kyo and Jang Ki Yong is seeing an increasing number of viewership over each episode aired. For the latest episode, the 6th episode aired on November 27, the drama saw a high of 9.6% viewership rating.
The drama also recorded an average of 8.4% viewership rating in Seoul metropolitan area, and the key viewership ratings of those in between their 20s to 40s recorded an average of 3.2%, making it the most viewed mini-series on Saturday.
"Now, We Are Breaking Up" airs every Friday and Saturday evening, have you been watching?