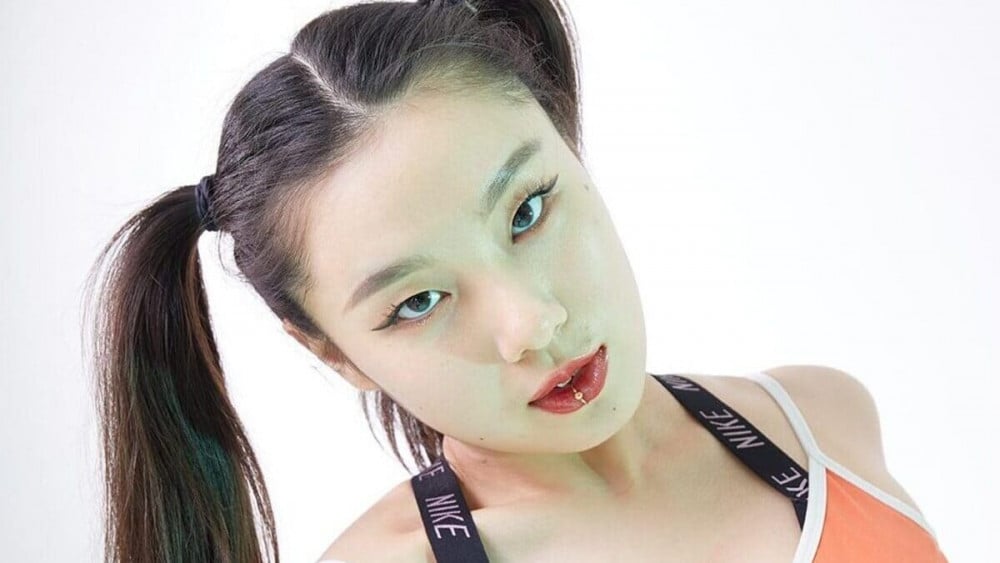 On the upcoming November 20 broadcast of JTBC's 'Knowing Bros', the eight dance crew leaders from Mnet's 'Street Woman Fighter' will be appearing as guests.
Here, the oldest 'unnie' Monika became a dance teacher for a day, and taught various genres in dance including popping, locking, new school and hip hop, krumping, house, and more, many of which are unfamiliar to the general public.

YGX dance crew leader Lee Jung was also present on this day, and she was introduced as 'little Monika' and 'maknae on top'. In particular, Lee Jung, who is well known for working closely with YG Entertainment artists including BLACKPINK's Lisa and Rosé, received the compliment that she has an overflowing amount of charisma. To this, Lee Jung replied, "I have a lot of talent so I heard from many people that I could have been an idol. But my job as a dancer was never a second choice for me." In this way, Lee Jung expressed her pride in her identity as a professional dancer.
The episode of 'Knowing Bros', featuring the 'Street Woman Fighter' dance crew leaders, will be broadcast on November 20 at 8:40PM KST.