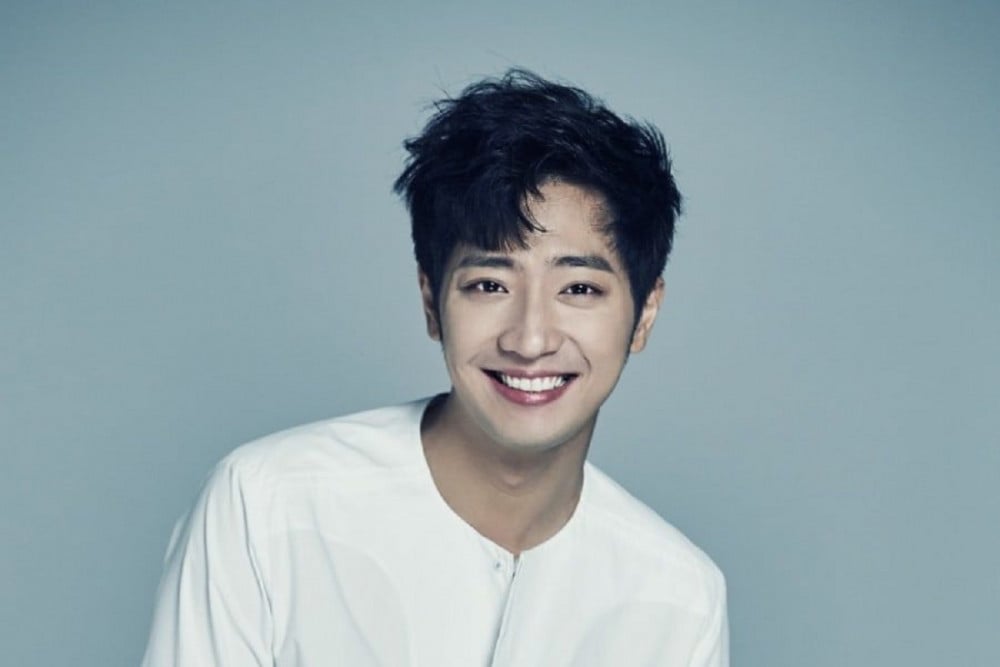 Actor Lee Sang Yup is in talks to star in the upcoming tvN drama 'Eve's Scandal'.

On November 9, Lee Sang Yup's label Ungbin ENS responded to reports of the actor's casting, stating, "Lee Sang Yup received an offer to appear in 'Eve's Scandal', and he's reviewing it in an optimistic light."

'Eve's Scandal' is a melodrama about a 2 trillion Won ($1,703,737,140 USD) divorce lawsuit involving chaebols. If cast, Lee Sang Yup will be playing the role of human rights lawyer Seo Eun Pyeong, who falls for the heroine. Actors Seo Ye Ji and Park Byung Eun are also in talks to star in the series.

The drama will be written by Yoon Young Mi, who was behind 'Bride of the Sun', 'One Well-Raised Daughter', 'Birth of a Beauty', and 'Nice Witch'.

Stay tuned for updates on Lee Sang Yup.