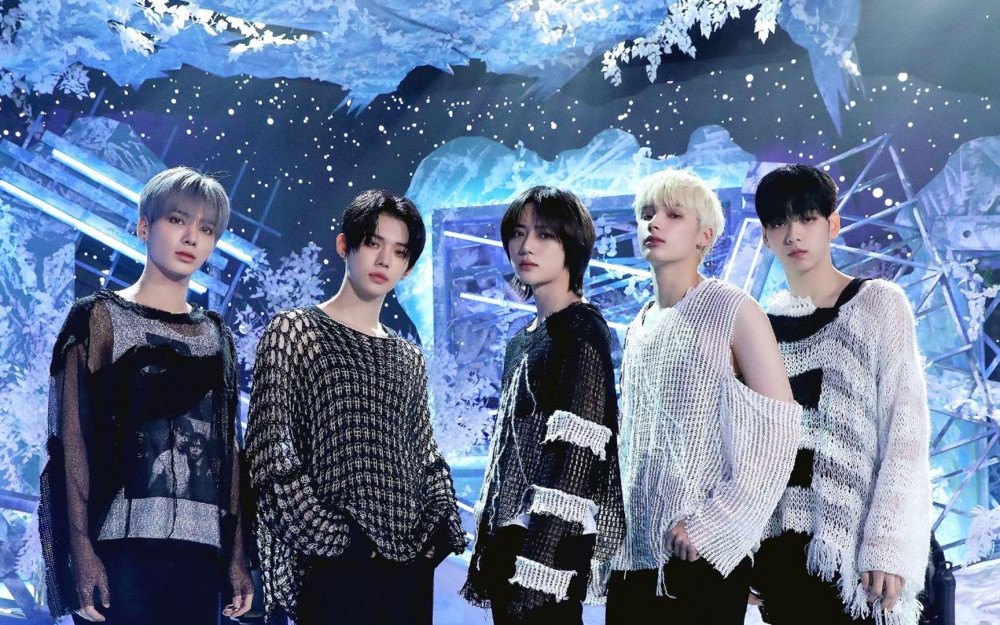 TXT have reached a new peak on Billboard Japan's Artist 100!
On November 17, Billboard revealed TXT have topped the chart, racking up an impressive achievement just 3 years after their debut!
With 'Still Dreaming' becoming the group's first full-length album in Japanese and their recently released album 'The Chaos Chapter: Fight or Escape', TXT continues to reach new peaks in Japanese music industry. They are the third K-pop act to reach #1 on Billboard Japan's Artist 100 together with BTS and Seventeen.
Meanwhile, TXT has now spent 20 cumulative weeks on Billboard Japan Hot 100 since their debut.
Congratulations, TXT!