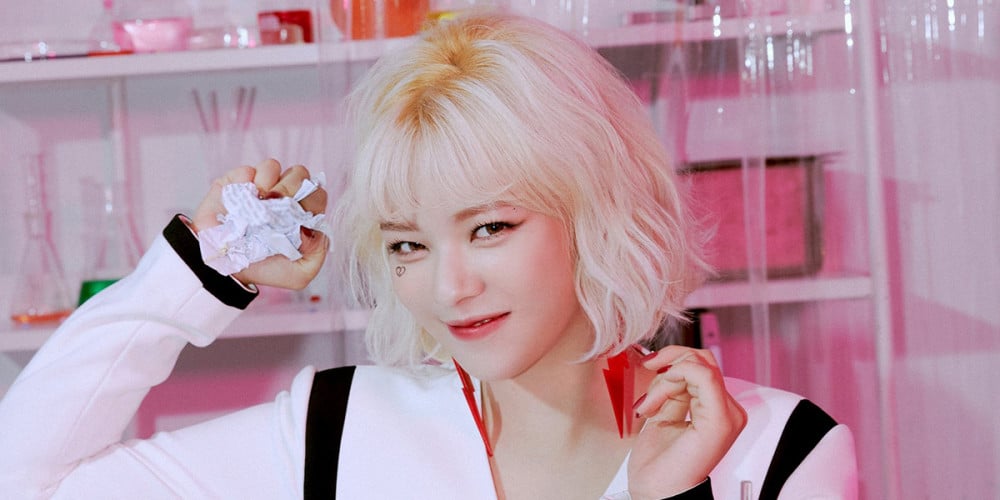 TWICE have decided to let loose their wild sides in a brand new set of individual 'Formula of Love: O+T=<3' concept images!
For this newest set of 'Break It' version photos, TWICE go from studying about love inside a research lab, to wreaking havoc with some attitude. TWICE will be dealing with the theme of love in through an interesting lens with the release of their upcoming 3rd full album 'Formula of Love: O+T=<3' and title track "Scientist".
Look forward to even more of TWICE's comeback teasers coming soon, ahead of the group's album release on November 12 at 12 AM EST!