Popularity isn't everything, especially when it comes to music. While some artists and groups may have more fans than others, having fewer fans doesn't diminish a musician's impact. Still, it can be fun to track the followers, streams, and sales of your favorite groups. That's why we're bringing you this look into the most popular second-generation K-pop groups, according to Twitter.
While the exact dates for each generation are disputed, the years we'll focus on to define "second generation" K-pop range from 2003 to 2010. Many groups debuted during this period, but today we'll be focusing on just seven. These groups will be Girls' Generation, SHINee, BIGBANG, Super Junior, Wonder Girls, TVXQ, and Brown Eyed Girls. To calculate each group's popularity according to Twitter, we'll look at how many followers their official Twitter account has and how many search results their hashtag has on Twitter. All stats were gathered on November 24th.
Girls' Generation
We're kicking off the list with Girls' Generation. With 3.6 million followers, this iconic group's official Twitter account (@GirlsGeneration) has the most followers of any group on this list. As for the SNSD and Girls' Generation hashtags, the former had 247,000 results, and the latter had 179,000 results. Combined, that adds up to 426,000 recent Tweets!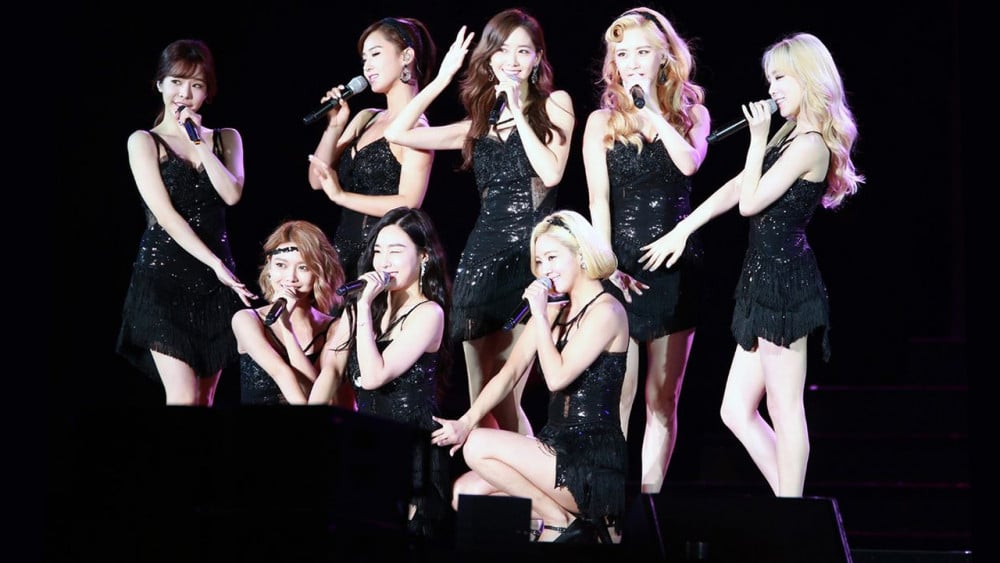 SHINee
Next up is the one and only SHINee. The group's official Twitter account (@SHINee) has the second most followers of any group on this list, with a total of 2.1 million. Meanwhile, the SHINee hashtag on Twitter currently returns 333,000 results. Let's go, Shawols!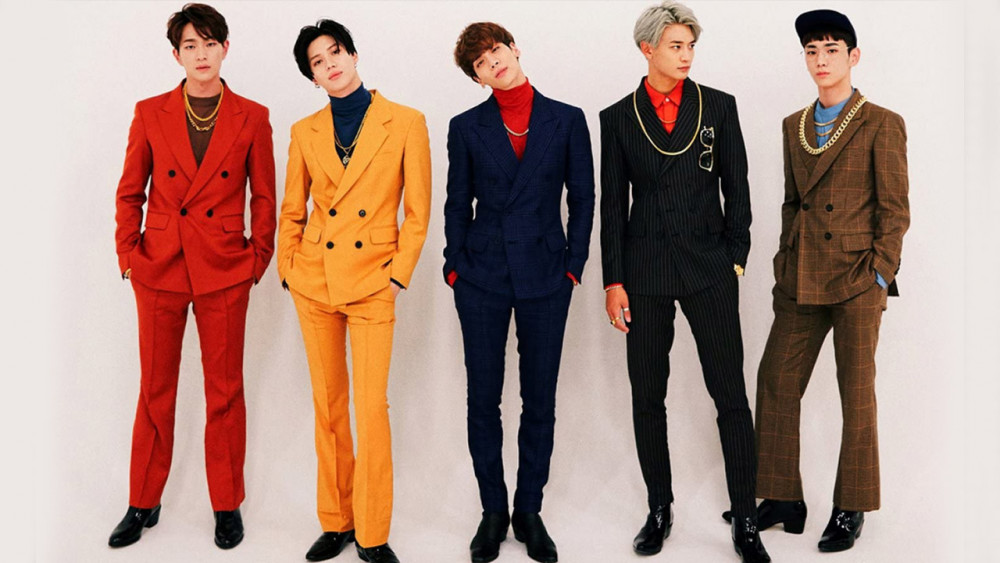 BIG BANG
VIPs, are you ready for BIG BANG? Coming in at number three on the list is BIG BANG, with 1.7 million followers on their official Twitter account (@YG_GlobalVIP). As for their Twitter hashtag, "#BIGBANG" currently returns 642,000 results. While not all of these uses may be referring to the band, BIG BANG definitely has a strong Twitter following.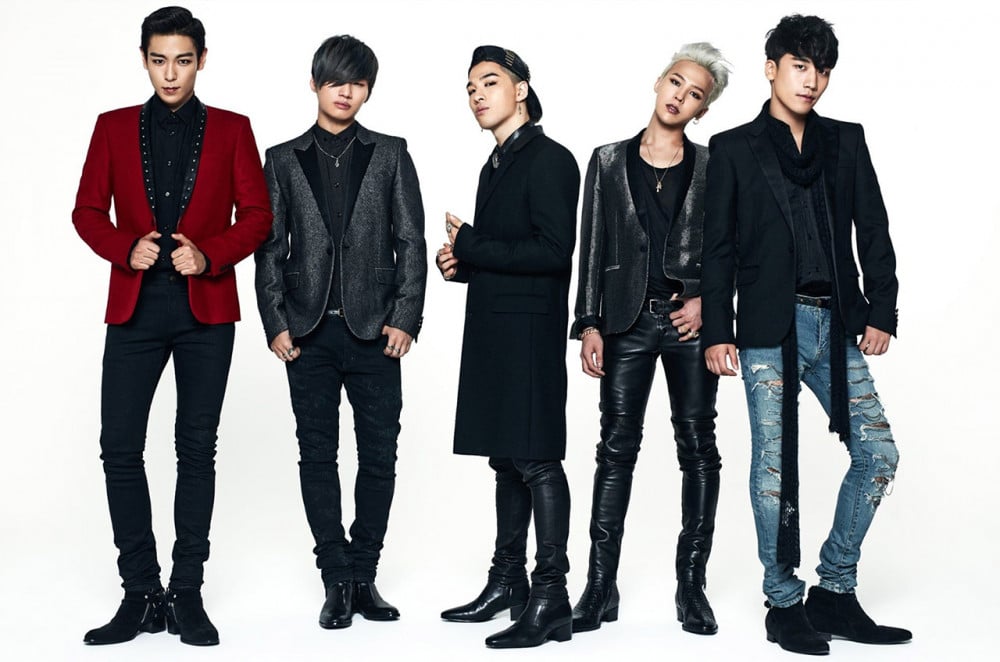 Super Junior
It's time for Super Junior! With 1.3 million followers, Super Junior's official Twitter account (@SJofficial) comes in at fourth place on our list. Recent searches for their Twitter hashtag return 366,000 results.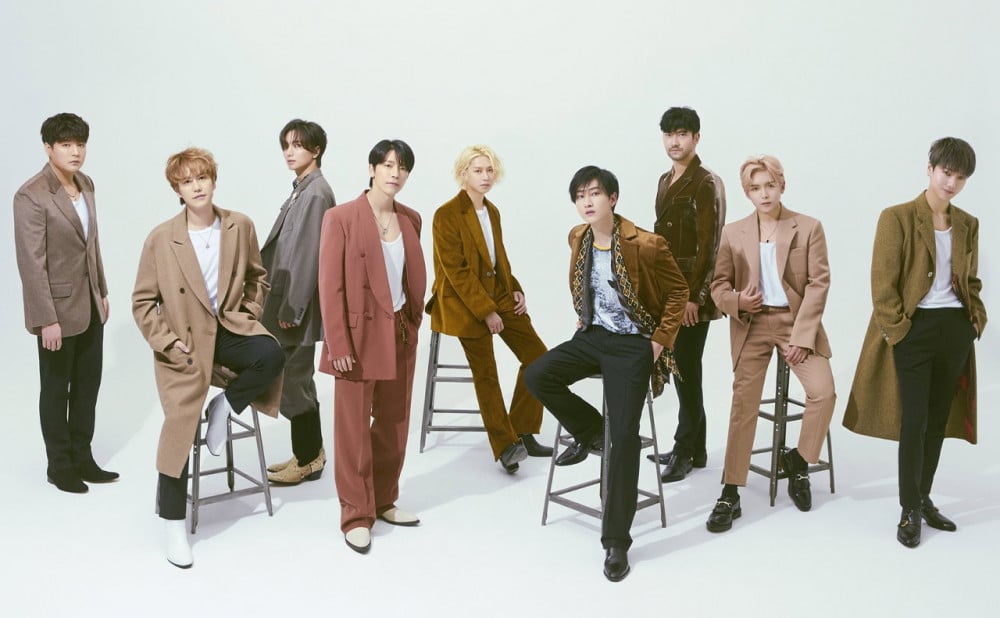 Wonder Girls
Though this talented group disbanded in 2017, their official Twitter account (@WonderGirls) still has a dedicated following. While the account hasn't been updated since 2019, it still has roughly 522,200 followers. Meanwhile, a search for uses of "#WonderGirls" on Twitter returns 18,800 results.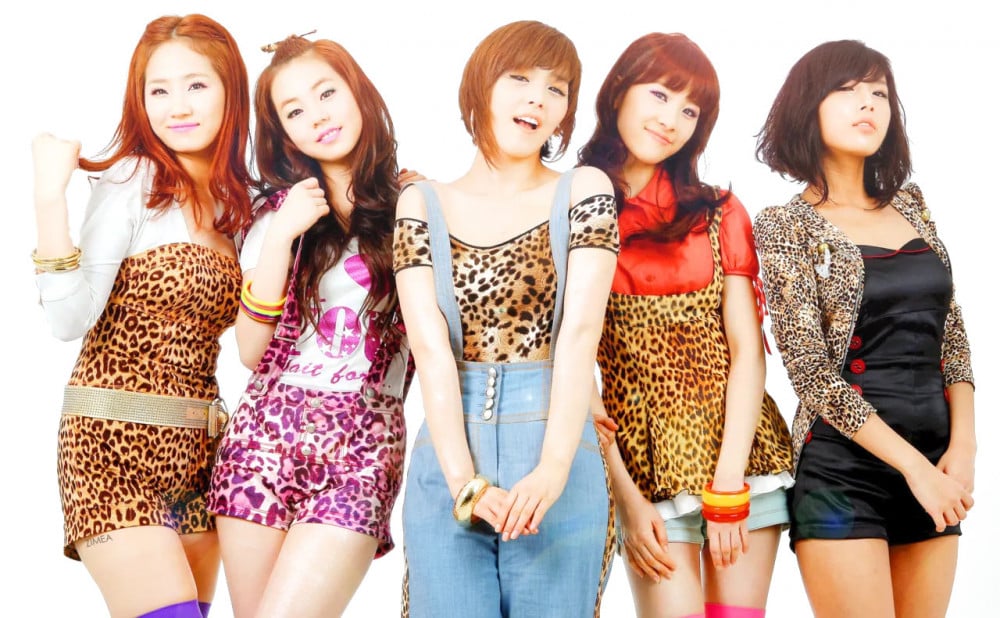 TVXQ
Another iconic second-generation K-pop group, TVXQ's official Twitter account (@TVXQ), opened in August 2017. Currently, the account has about 322,900 followers. A search for uses of "#TVXQ" on Twitter returns 72,700 results.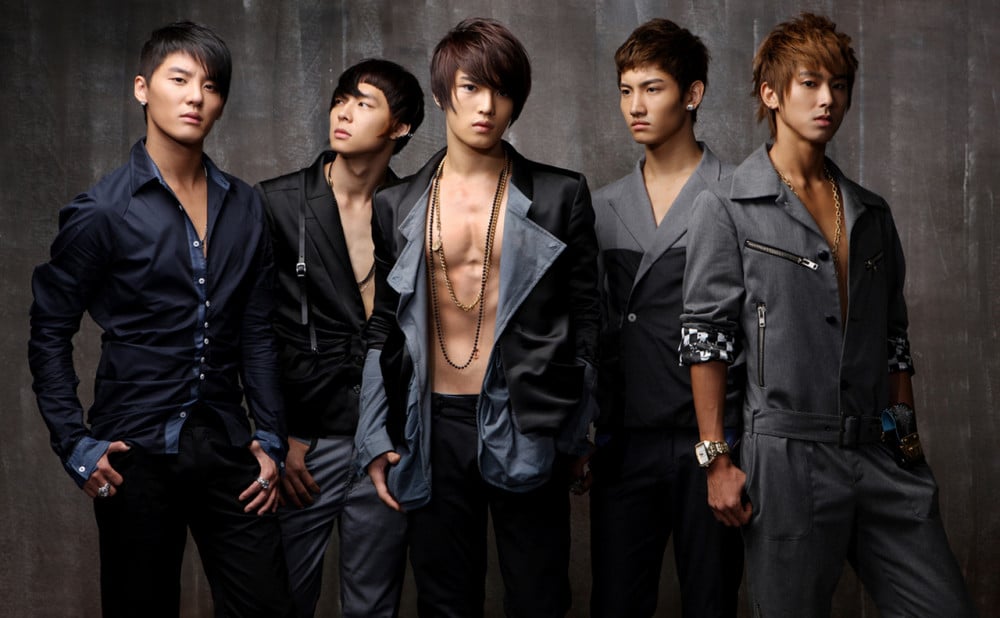 Brown Eyed Girls
The final group on our list is Brown Eyed Girls. This talented band's official Twitter account (@officialBEG) has roughly 50,500 followers. Searches for #BrownEyedGirls currently return 7,380 results.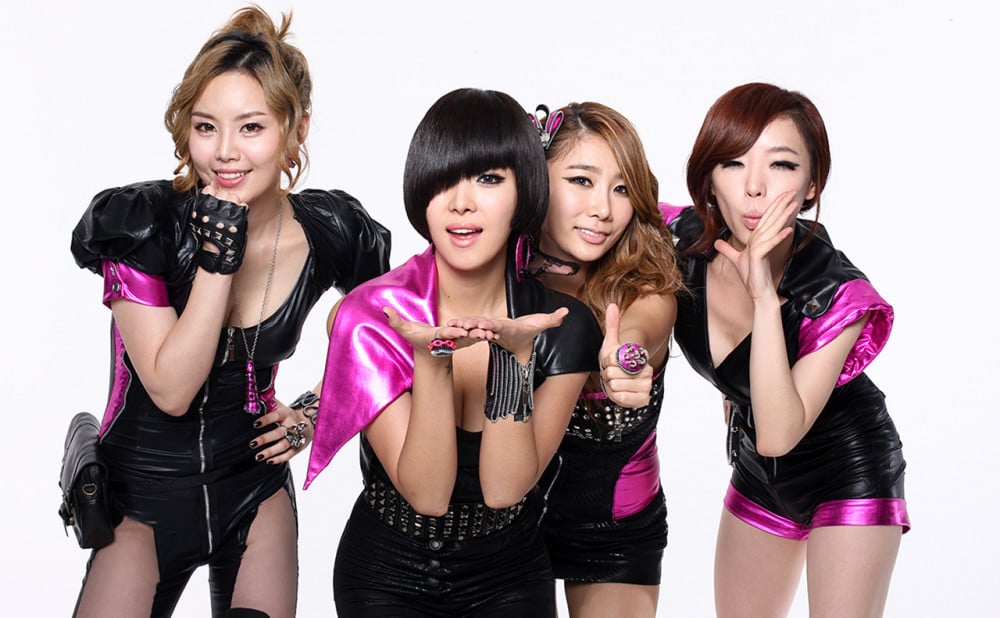 Did any of the results surprise you? Which generation should we look at next? Let us know in the comments!