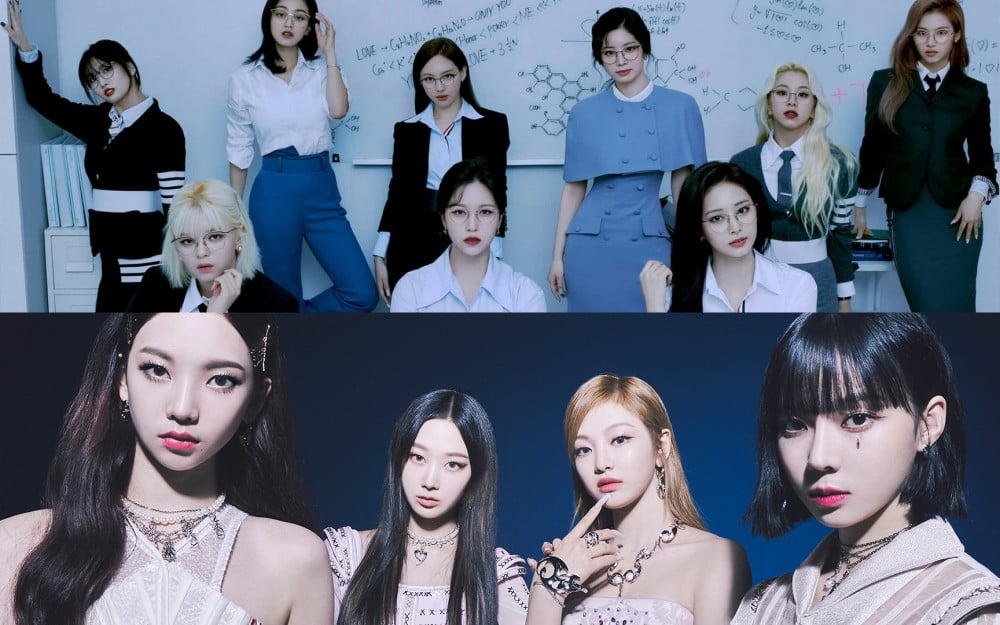 In the competitive world of K-pop, the album sales number is often used to gauge the popularity of artists and used as a means to rate the success of the artist success.
Usually, the first week of sales is the most important period for singers, as it is the period in which most fans purchase the newly released albums from the singers.
Recently, one netizen posted the list of the highest first-week girl group sales of 2021. The top girl groups, such as TWICE, Red Velvet, ITZY, and aespa, were in the rankings.
So here are the top five girl group albums with the highest first-week album sales in 2021:
TWICE's 'Formula of Love: O+T=<3' (318,000+)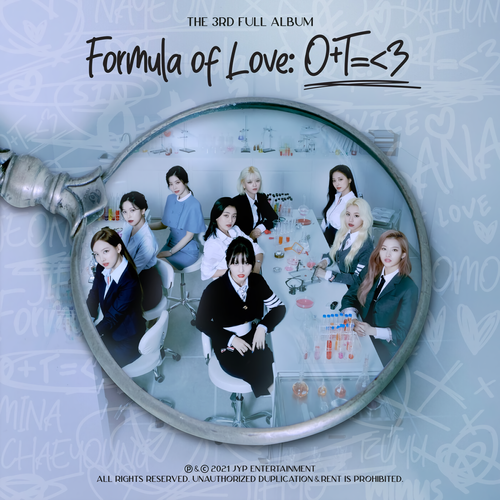 TWICE's 'Taste of Love' (277,000+)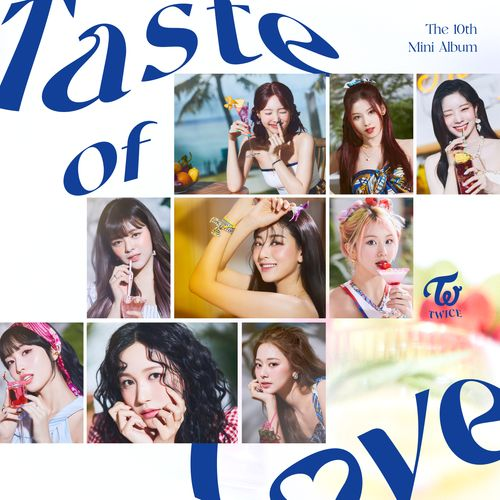 aespa's 'Savage' (276,000+)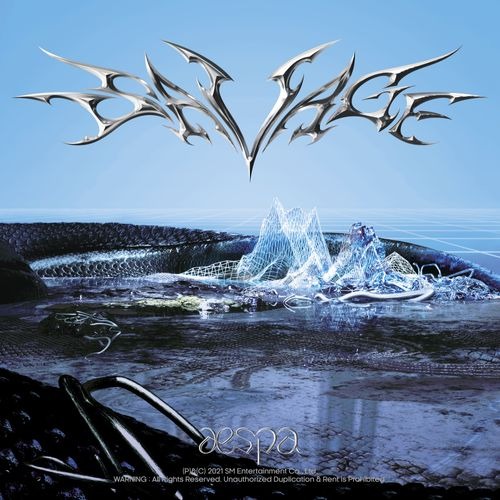 ITZY's 'Crazy in Love' (259,000+)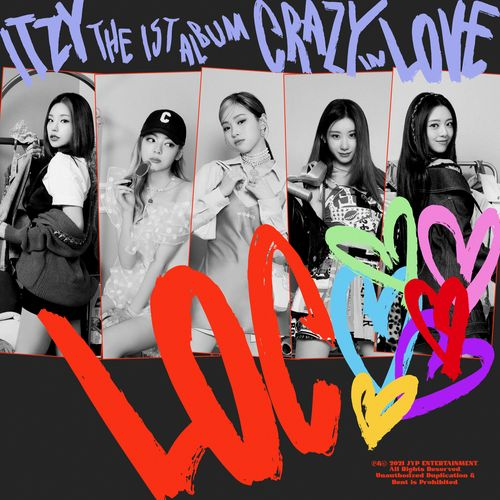 Red Velvet's 'Queendom' (207,000+)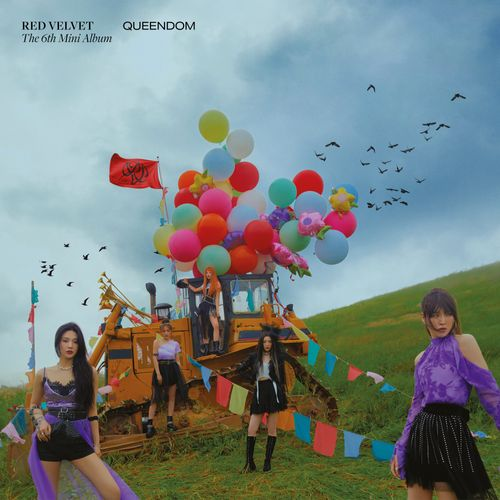 Netizens commented, "JYP is really the mecca of girl groups, the 1st, 2nd, and 4th place are JYP girl groups," "I'm more impressed with aespa in this ranking when they're a rookie group that debuted just last year," "I can't believe aespa is a girl group that debuted just one year ago," "Wow, TWICE took first and second place. That's amazing," "TWICE still has it," and "Aespa's ranking is so crazy for such a new group."