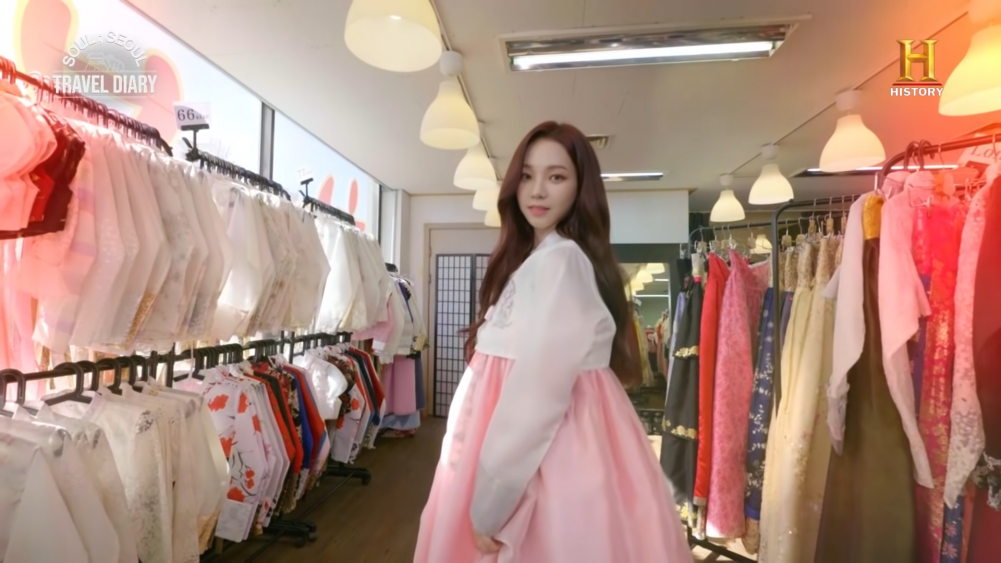 Recently, aespa's Karina appeared in the first episode of 'Travel Diary: Soul; Seoul' and gave a tour of the capital city of South Korea - Seoul, where the present and past co-exist.
Karina brought fans and viewers on a tour through the city she loves the most. As the first destination, Karina brought the viewers to Changggyeong Palace and turned on the love broadcast to commemorate this event. She explained that this palace is often seen in historical dramas and shared her excitement.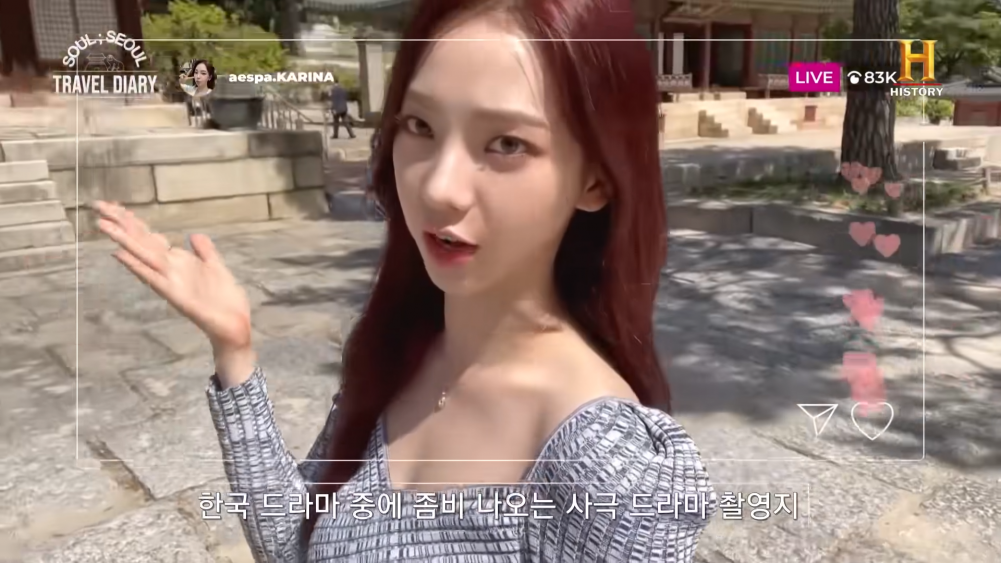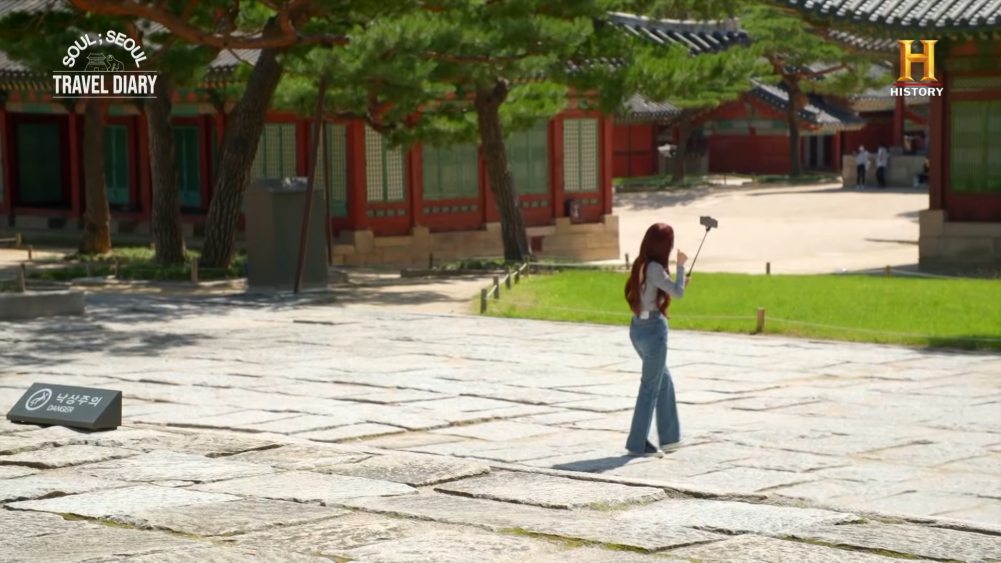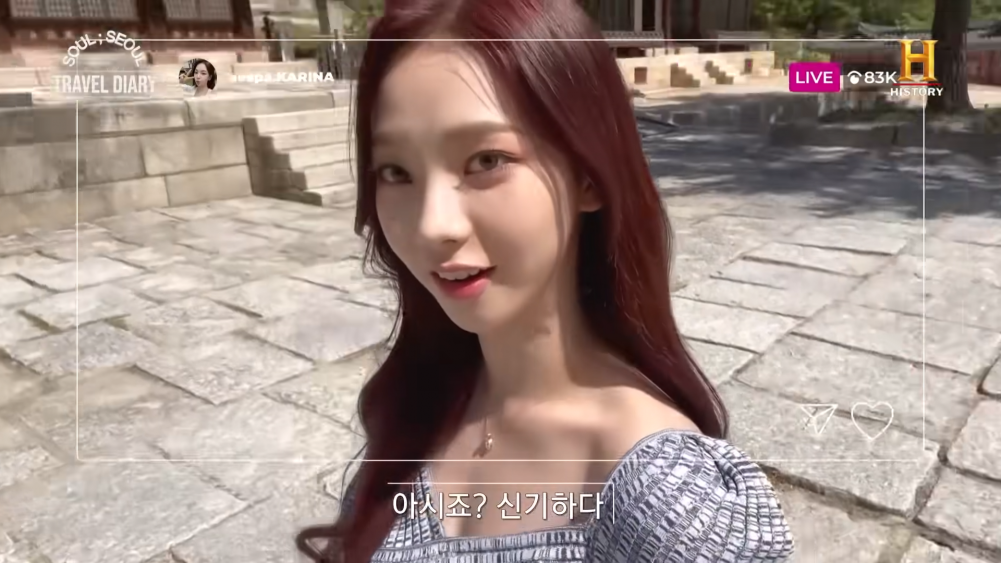 In addition, Karina brought her fans to a place where they can fully experience the history of Korea - A traditional Hanbok rental shop. She shared that visitors of the palace can rent these beautiful traditional Korean dresses and walk around the palace to be completely immersed in history.
Karina impressed many of her fans and viewers, rating her exceptional and graceful beauty wearing the delicate hanbok. Karina looked like a princess from the Joseon era in the beautiful Hanbok.