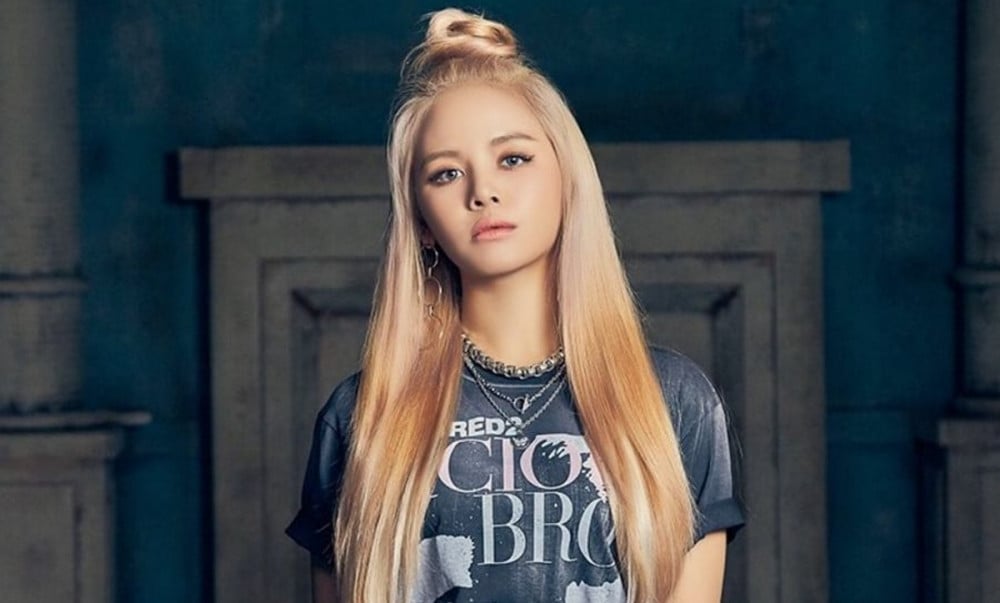 Sorn has officially left CLC, and her contract with Cube Entertainment has come to an end.

On November 16, Cube Entertainment announced Sorn's exclusive contract with the label is now terminated after a mutual agreement between both parties. She'll also be withdrawing as member from CLC.

Sorn herself has spoken up on the end of her contract as well, echoing Cube's statement of a mutual agreement. She further expressed her feelings on promoting as an artist in Korea and her time with CLC as a whole in the Twitter post below.

Her exit from CLC and Cube Entertainment follow a controversial Tik Tok video featuring 'Squid Game' character Ali, played by Anupam Tripathi, and her deletion of all her YouTube videos.

What are your thoughts on the news of Sorn leaving CLC and Cube?