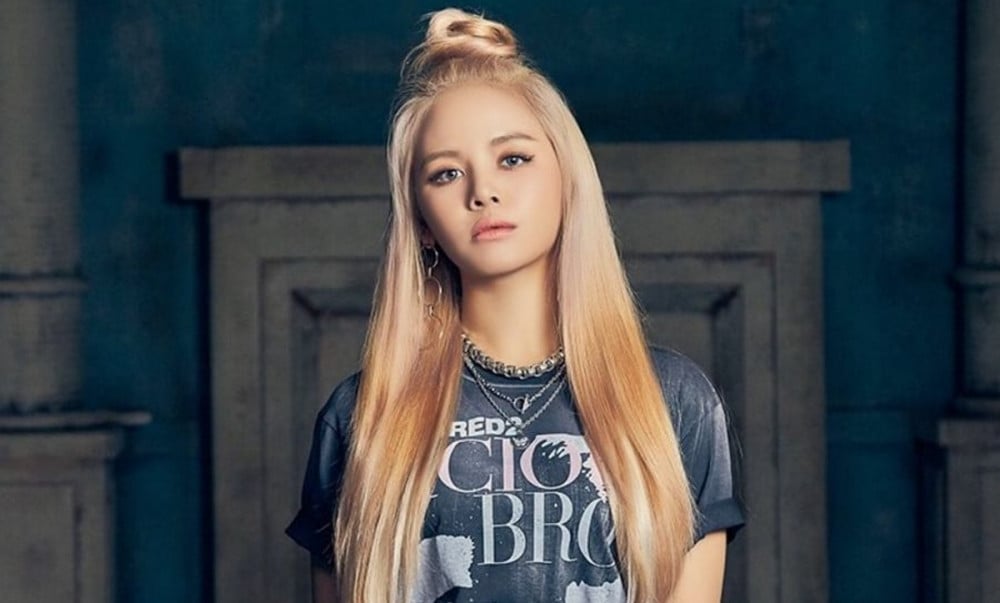 Fans are speculating after CLC's Sorn deleted all her YouTube videos.

On August 6, fans realized all of Sorn's YouTube videos and community posts had been deleted from her channel, which has over 690K subscribers. The sudden move is leading to discussion about her possibly leaving Cube Entertainment and CLC as she has left than a year in her contract.

Other fans are wondering whether she just hid her videos instead of completely deleting them, and many are questioning whether Cube Entertainment had anything to do with the deletions.

What are your thoughts?