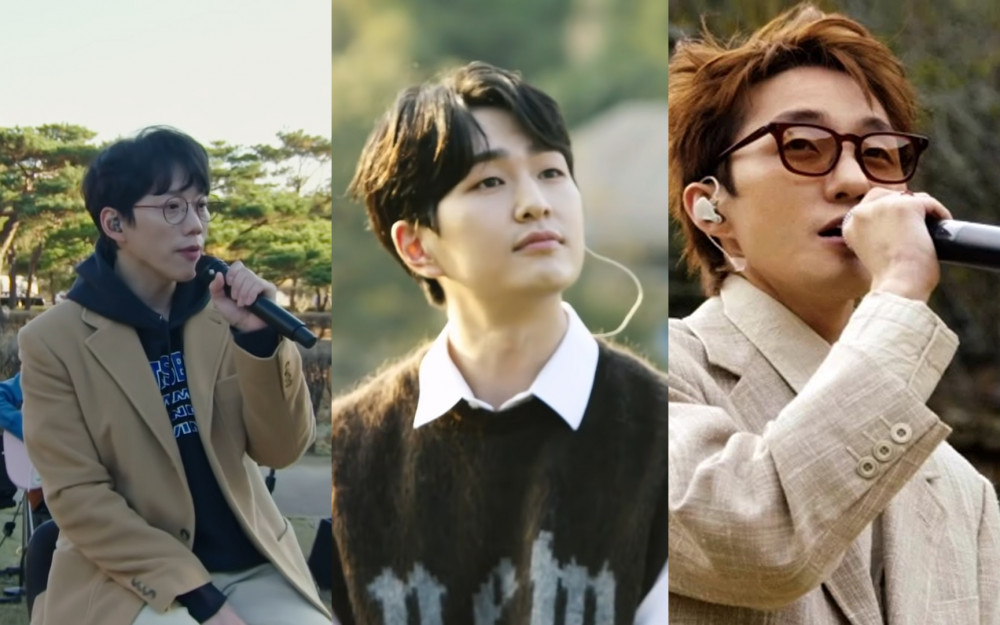 The Cultural Heritage Administration and the Korea Cultural Heritage Foundation will release this year's 'Korea On Stage' from the 18th as the 'Visiting the Cultural Heritage Campaign.' The videos will feature the popular singers putting on a performance at the location of the traditional cultural heritage of South Korea.
If the previous 'Korea On Stage' brought together artists of various genres together on one large stage, this year's 'Korea On Stage' will unveil four locations where the singers will sing their memorable songs. The locations include the Gyeongju Tangdong Village, Suncheon Seonamsa Temple, Andong Byeongsan Seowon, and Gangneung Seongyojang, which all feature quite traditional architecture and elegant scenery. This year's 'Korea On Stage' was co-produced in collaboration with Kakao Entertainment's global K-pop representative media '1theK.'

SHINee's Onew sings "Neighborhood," "Dear My Spring," and "Shine On You," at the Yangdong Village, adding the emotional ballad to the autumn vibe. At Seonamsa Temple, Zion.T will present the popular songs "Snow," "May," and "Eat," while 10cm will sing "There's No Way..." "Love in the Milkyway," and "Yesterday You Left Me," at the Seongyojang.
This year's 'Korea On Stage' will present a new different way to enjoy the cultural heritage of Korea. The trailer was released on the 18th of this month, and the entire content will be released in order until November 30.

The main producer of 'Korea On Stage' explained, "We want to pioneer a new world of performance content by combining cultural heritage and various genres of music. The combination of elegant traditional architectural style and the emotional K-pop will contribute to promoting the beauty of the Korean cultural heritage."