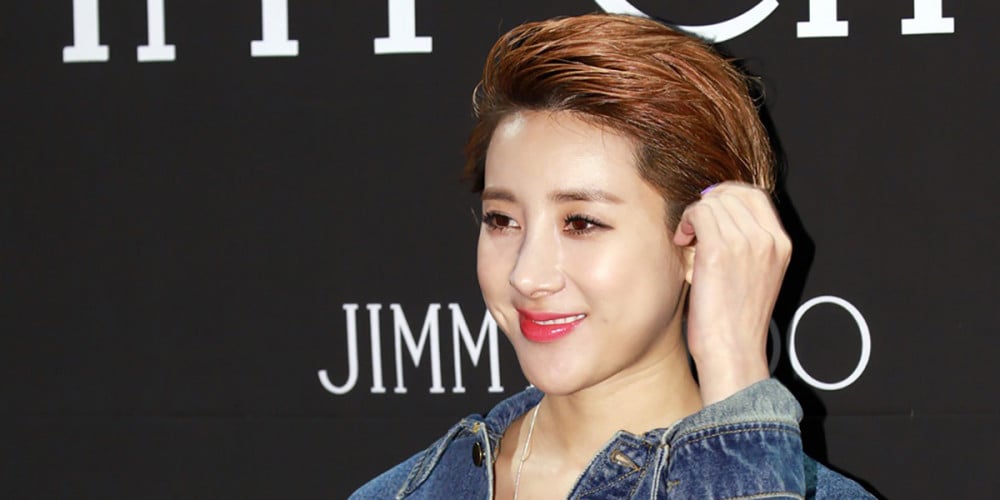 Seo In Young opened up about her mother's death on 'Sister Shoots'.

On the November 2nd episode of the show, Seo In Young shared her feelings on her mother's death this past August. She expressed, "I wanted to rest, but I appeared on this show thinking I should work hard after my mother passed. I like to drink hard liquor, but when I drink with Park Jung Ah of Jewelry, we had long drinking sessions. In the past, I said I drank up to 2 bottles of soju, but one time, I counted and it was up to 8."

When asked what she would change if she could turn back time, Seo In Young said, "I want to make the opposite of every decision I made at the age of 29. I wouldn't date the person I dated for 4 and a half years. I think these sorts of thoughts are bad, and I don't hate that person. After my mother's passing though, my values in life have changed."

She concluded, "My mother only stayed at home because of COVID-19, but she suddenly passed away because of a stroke. That evening, I called, but because she passed in her sleep, that was the only way I could say goodbye. It doesn't seem real. It felt like I was filming a drama as I read messages at the funeral."

In related news, Seo In Young also shut down rumors she reprimanded IU and got into a fight with Jessi.