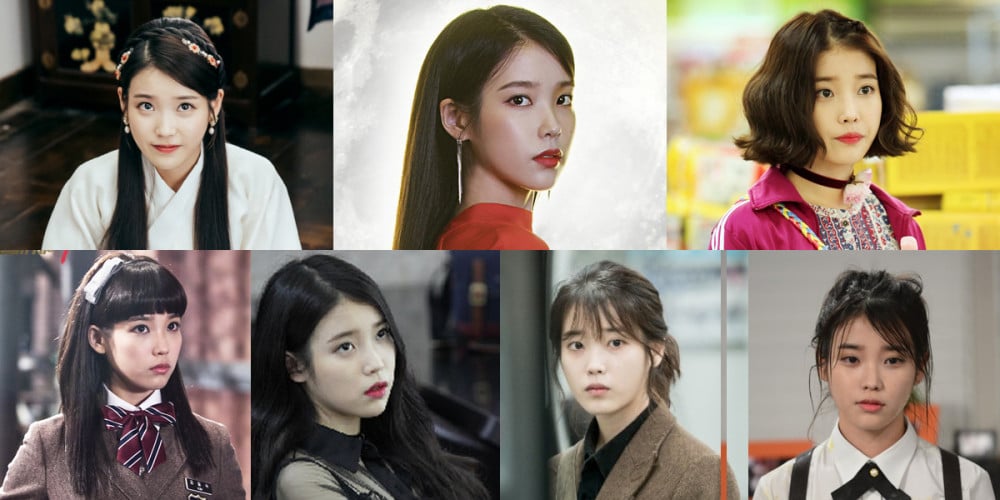 There's a new 7-member girl group coming to take over the K-Pop scene, and its name is IU!
It's been a trend among fans to create imaginary girl groups from singer/actress IU's past drama characters, and now, the number of potential members have increased in recent years!
Find out who the 7-members of the rookie K-Pop group IU are, below!

1. 1300-year old grandma leader, Jang Man Wol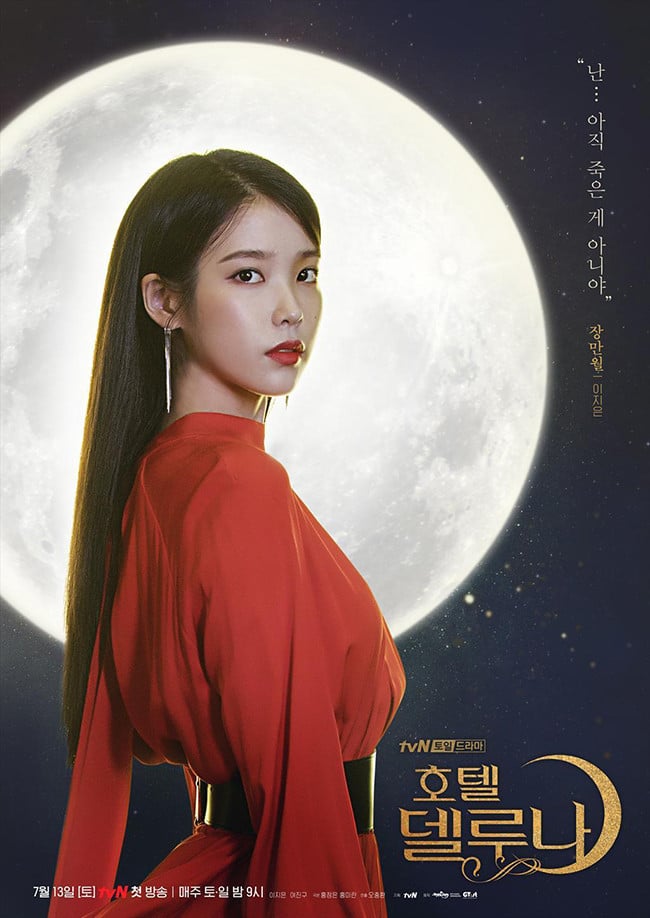 2. The main vocal known for her bad attitude, Cindy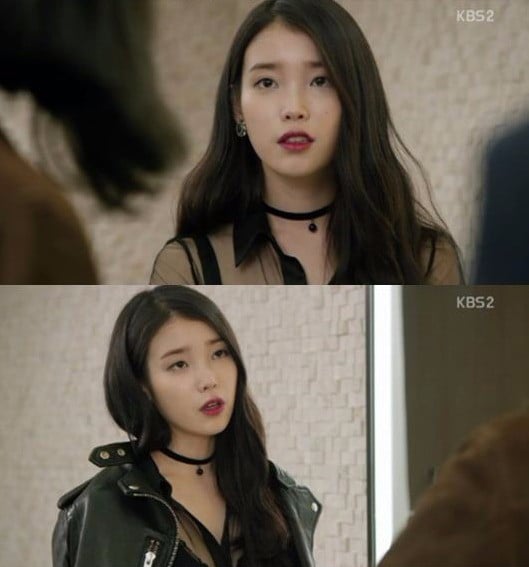 3. The lead vocal who got popular after losing weight, Kim Pil Sook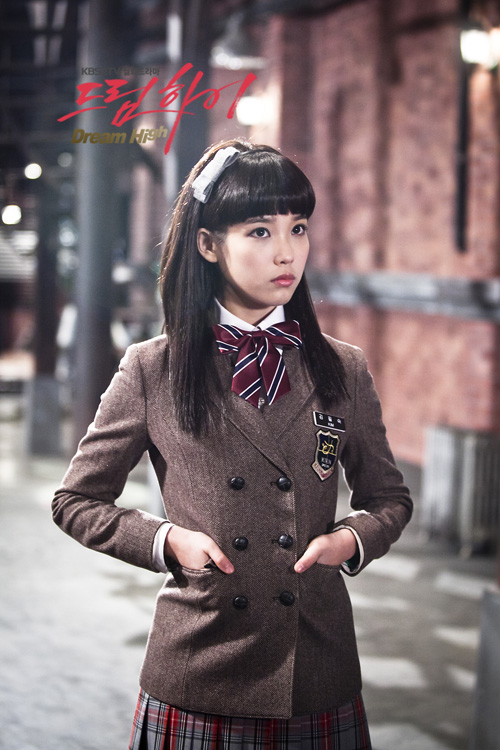 4. The plain Jane with not much talent but a strong fanbase, Kim Bo Tong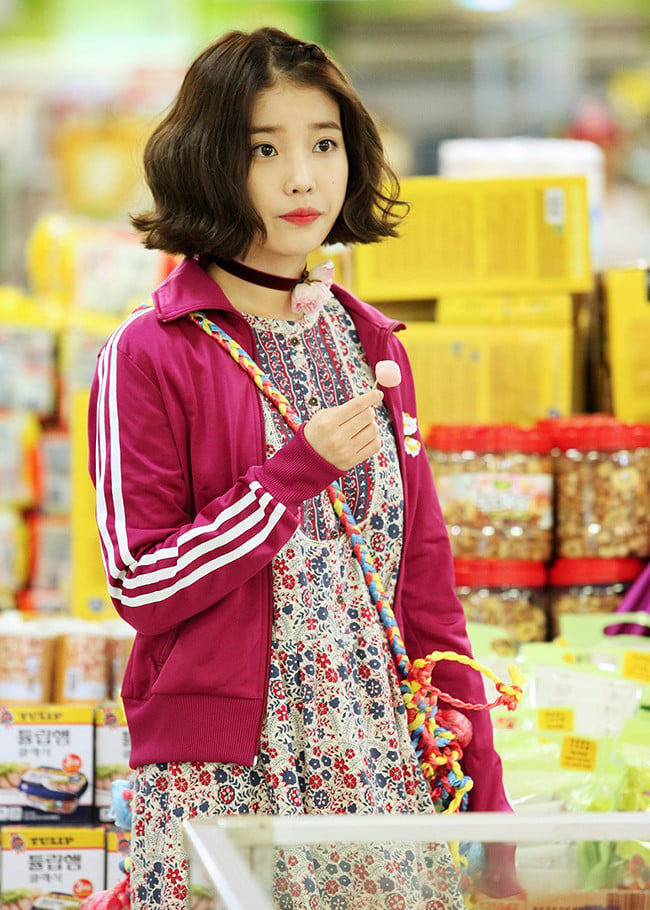 5. The most popular visual center, Hae Soo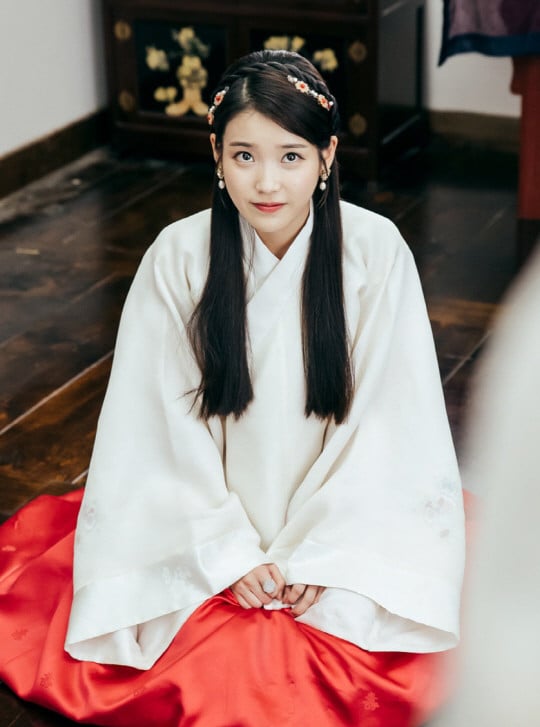 6. The least popular sub-vocal, Lee Soon Shin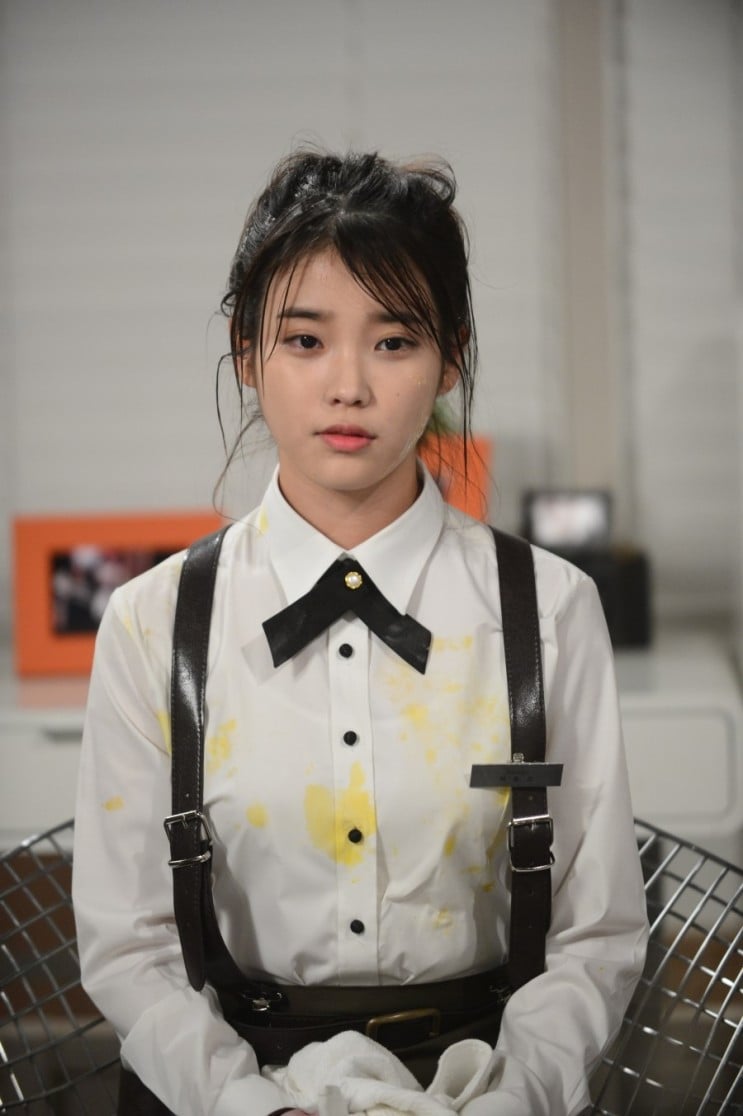 7. The moody one with a past, Lee Ji Ahn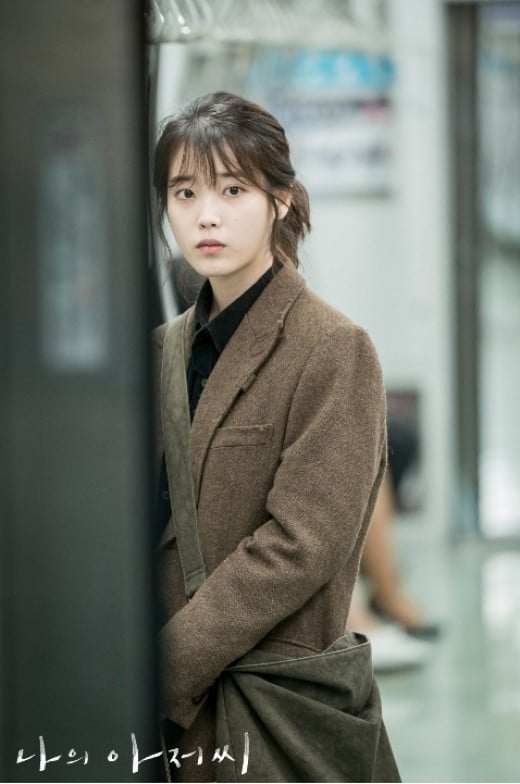 Which member is your bias?