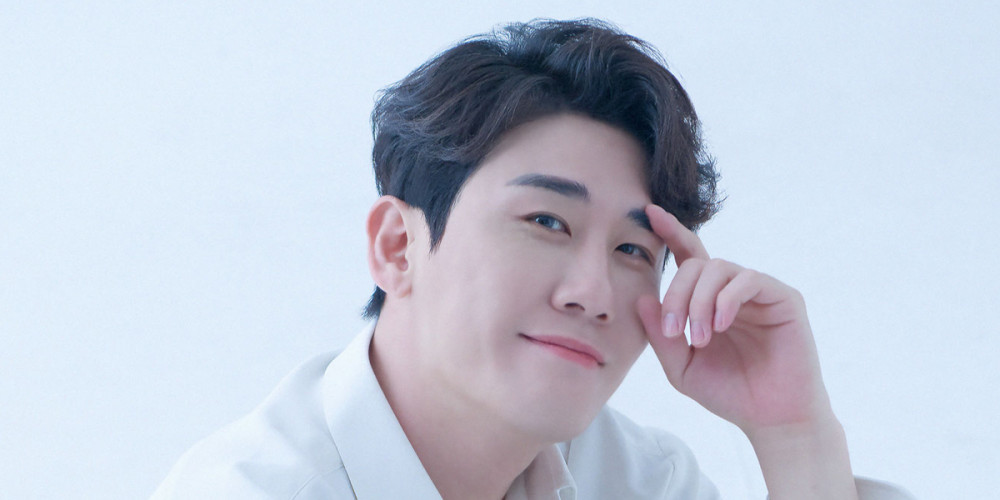 On November 4, trot singer Young Tak's agency Milagro confirmed in an official press statement that the company used sajaegi (chart manipulation) to popularize the 2019 hit song, "Why Are You Coming Out From There".
According to the agency's president Lee Jae Kyu, "I admit to all accusations, and I am currently deeply regretting my actions. I participated in the police investigation diligently and confessed the truth. In 2019, I found out about ways to increase digital streaming counts, and in the hopes that I would be able to give many people a chance to listen to a song by an unknown musician, I lost my mind and committed such a crime."
However, the president stressed, "These actions were committed by me and me only. [Young Tak] was not in a position where he could contribute or interfere in the company's business affairs outside of his allotted work creating music and carrying out schedules. He was completely unaware of what was happening."
Finally, the agency's president relayed, "After numerous years spent as a singer no one knew or bothered to get to know, Young Tak finally earned a spotlight by competing on an audition program and proving his talents; I am greatly apologetic for damaging his image through my mistake. I would like to sincerely apologize to Young Tak as well as all employees of Milagro."
Sajaegi accusations against Young Tak's hit song "Why Are You Coming Out From There" first arose last year. The track, initially released in October of 2018, began garnering attention several months afterward in 2019.