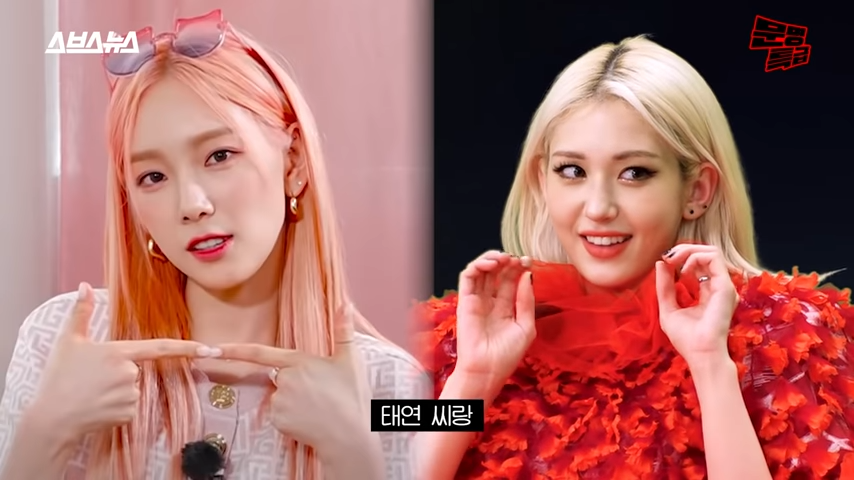 On November 11, Jeon So Mi appeared on the latest episode of 'MMTG' and boasted of her outgoing and spunky ENFP charms.
In this episode, Jeon So Mi appeared in an elegant dress and garnered attention. She spoke with host JaeJae about various topics and shared a story of her interaction with Girls' Generation's Taeyeon.
Jaejae mentioned the Instagram post that Jeon So Mi had made before. In the post, the singer included Taeyeon's song "Happy" with her own song "Birthday" to create a 'Happy Birthday' post. Jeon So Mi tagged Taeyeon and Taeyeon shared the post.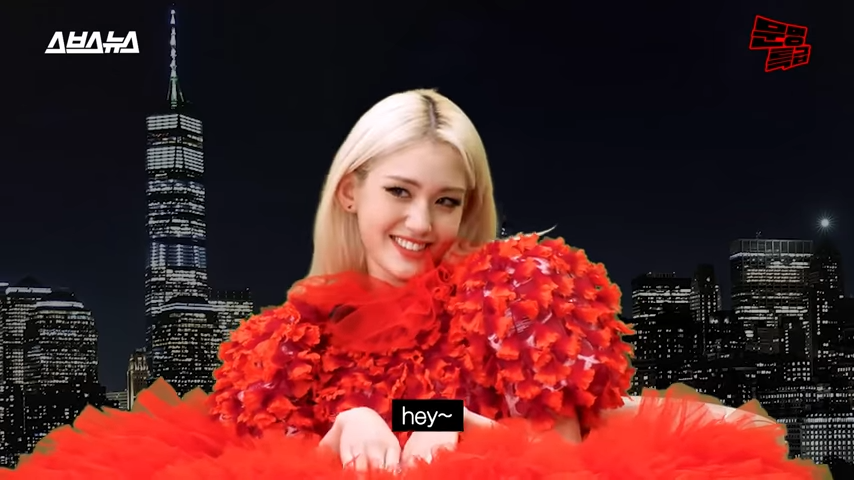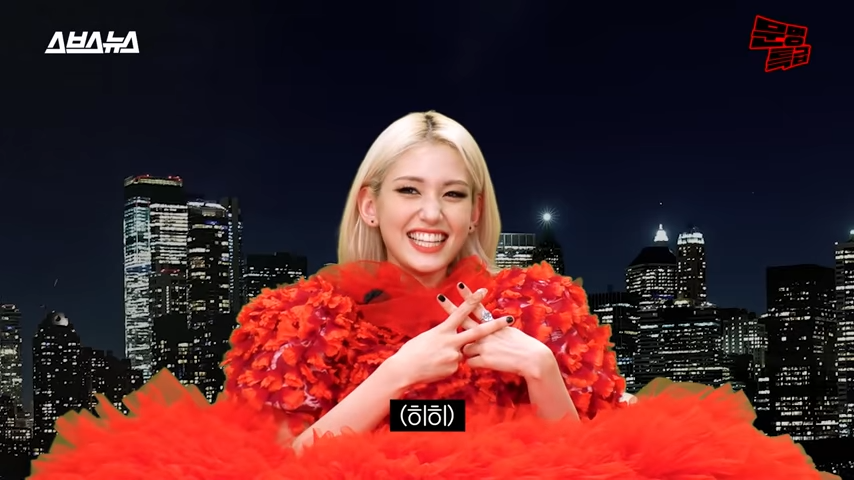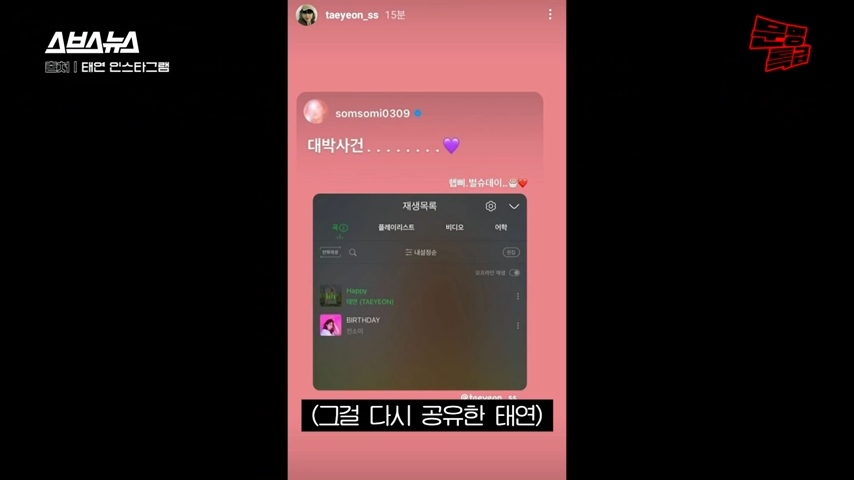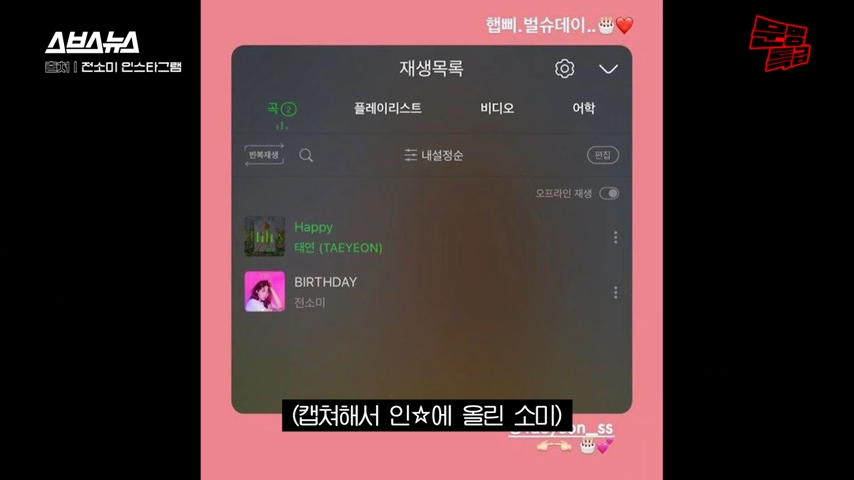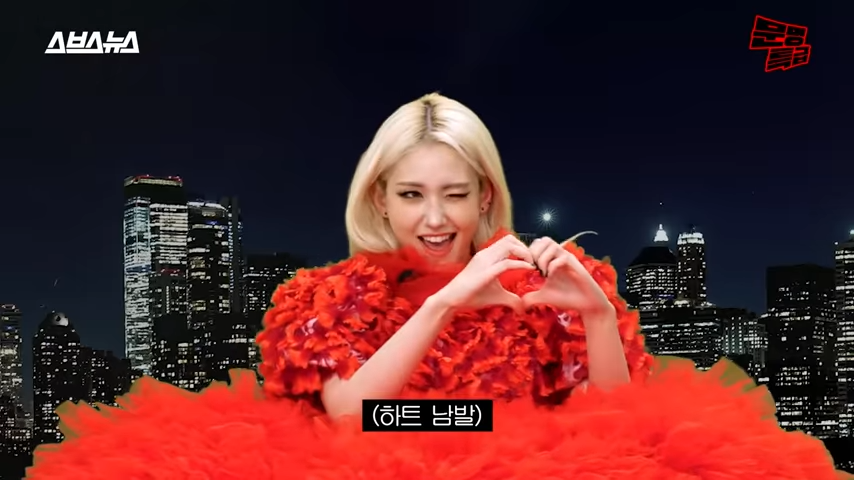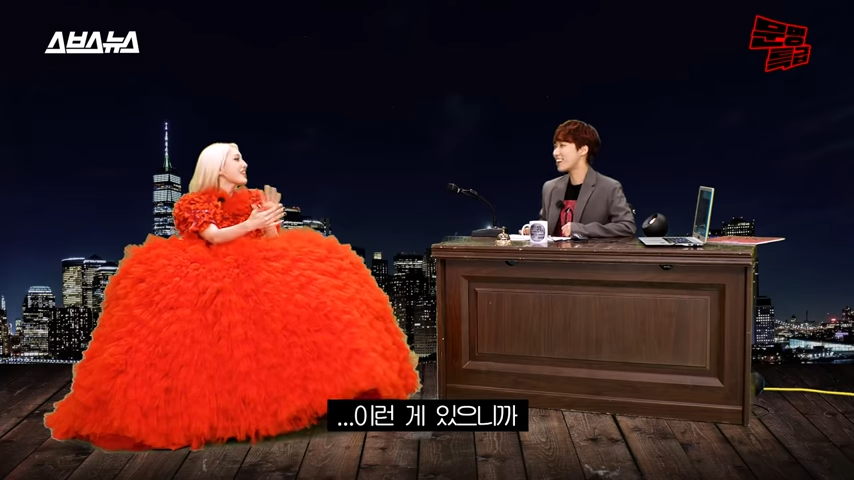 Jeon So Mi revealed that she had been planning a whole year to make that post because she wanted to become closer with Taeyeon. Then she shared that there was a time when Taeyeon complimented her, saying, "your song is good." Jeon So Mi explained that she couldn't just express her gratitude with just a "thank you," so she recorded a video to fully unravel her charms.
Jaejae laughed and replied, "Taeyeon is shy," and Jeon So Mi expressed how sorry she was as she sent Taeyeon multiple video messages. Nevertheless, Jaejae explained that Taeyeon, an IFNJ in the MBTI personality chart, actually likes ENFPs to act close like that.