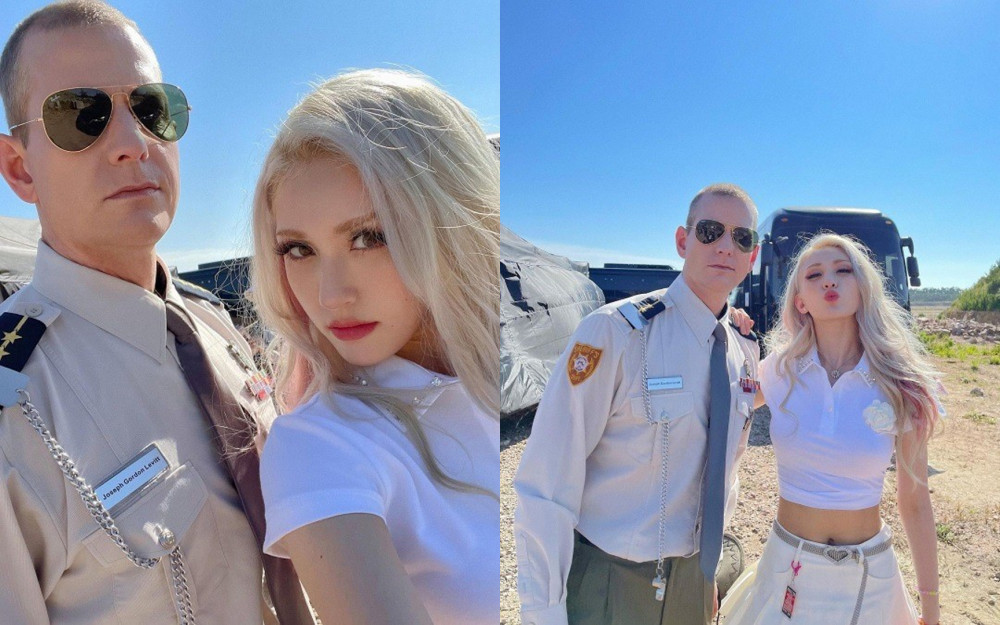 Jeon So Mi revealed that she had filmed her latest music video, "XOXO," with her father, Matthew Douma.

On November 3, Jeon So Mi posted a few behind-the-scenes photos from her music video filming. She wrote in the captions, "Police officer Matthew Douma (MY DAD!!!!!) Thanks for showing up What an experience had sooo much fun shooting the MV with you you look badass love you. Thank you dad for staying with me until the end. I love you."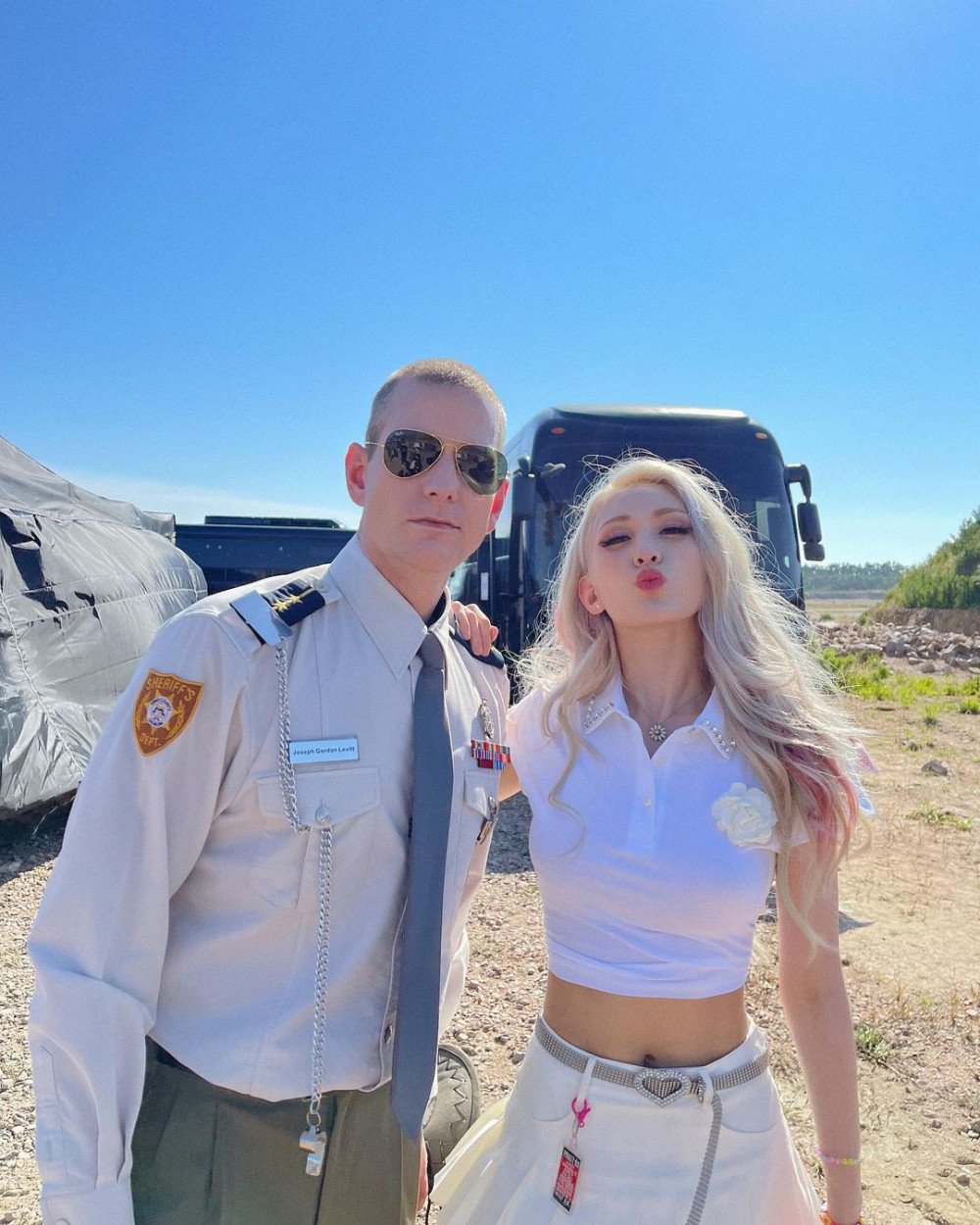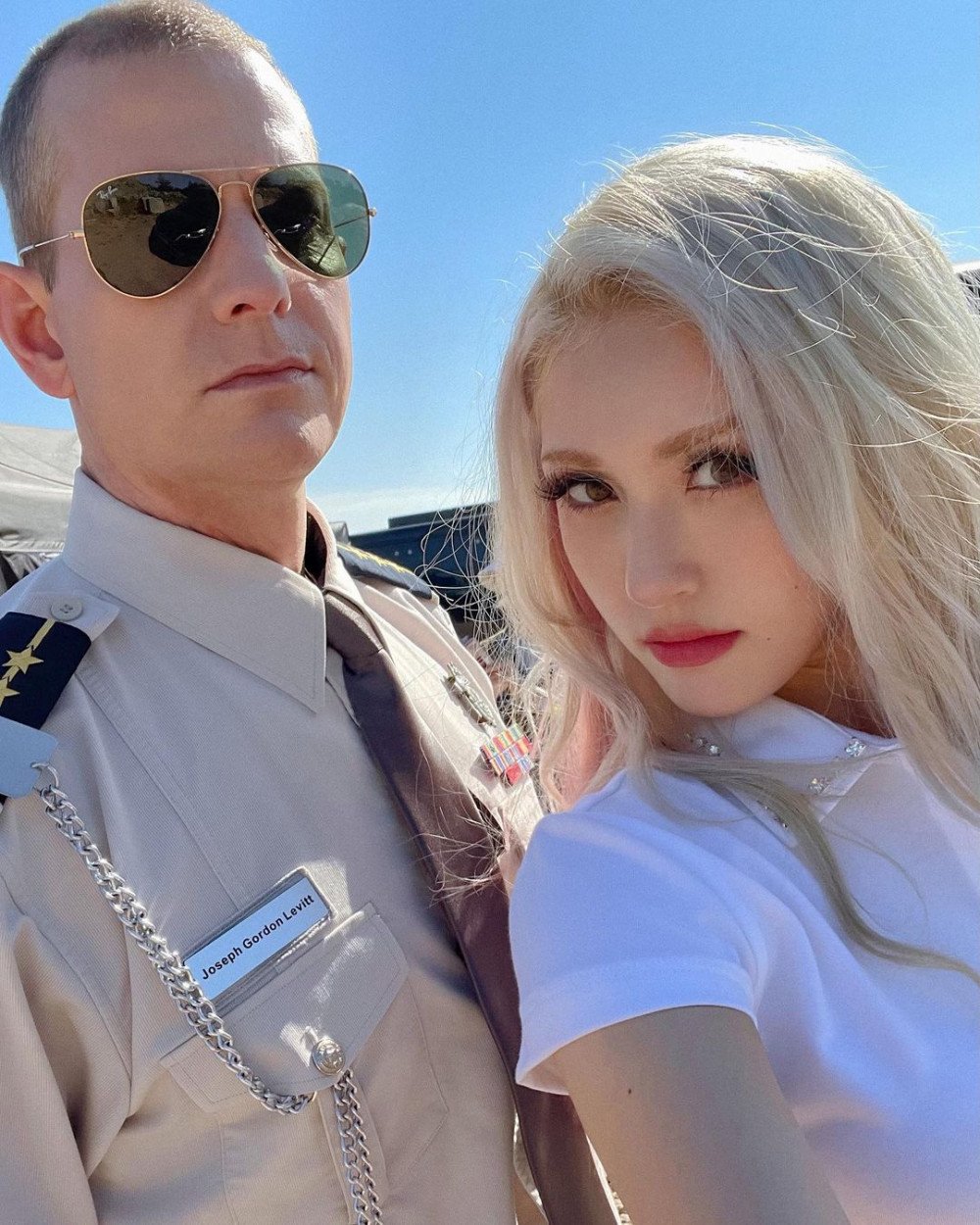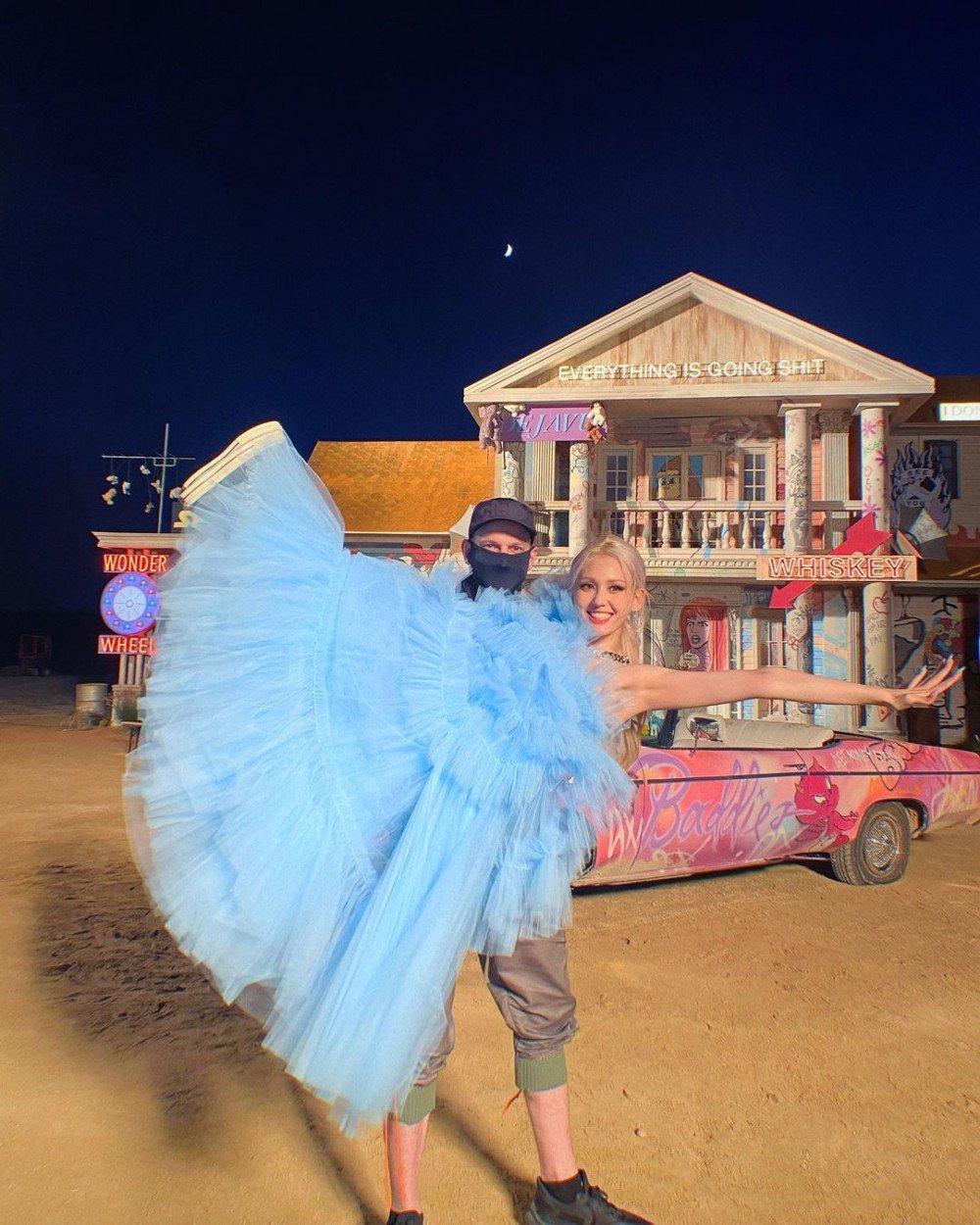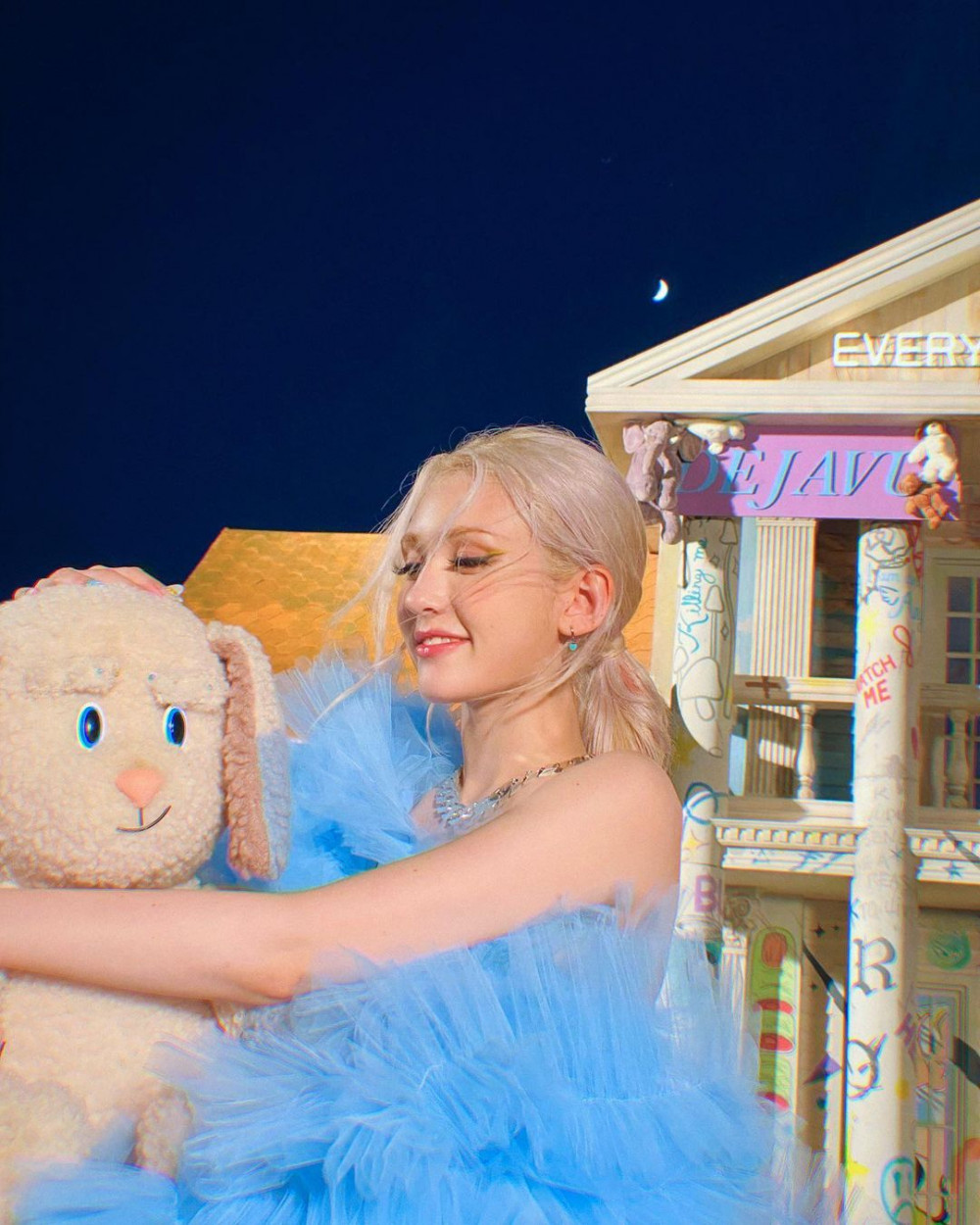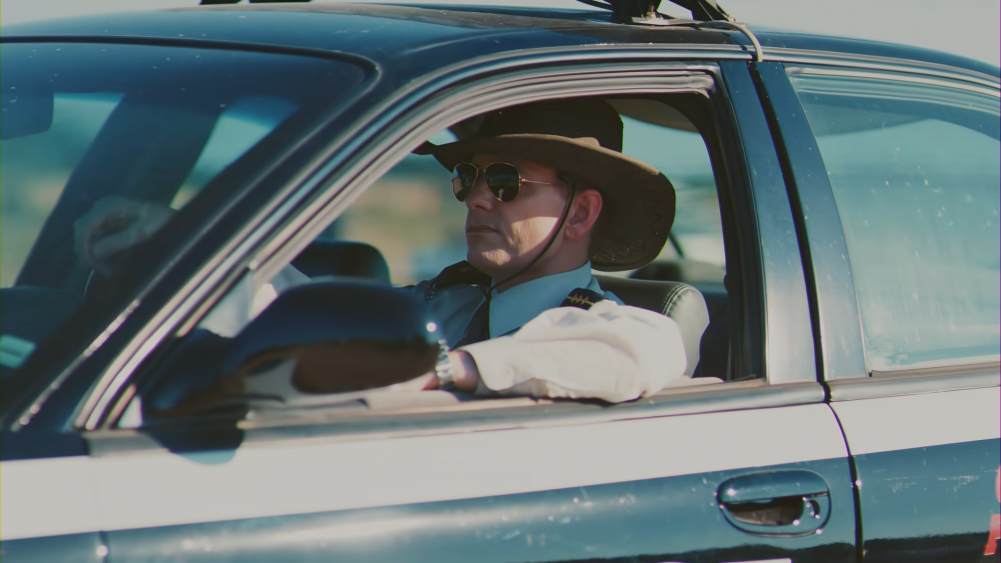 In the photos, Jeon So Mi looked happy that her father was with her at the music video film set.

Meanwhile, Jeon So Mi released her first full-length album, 'XOXO,' for the first time since her debut. Jeon So Mi's 1st solo album, 'XOXO,' achieved an impressive ranking of #3 on Spotify's 'Top 10 Global Album Debut' chart.