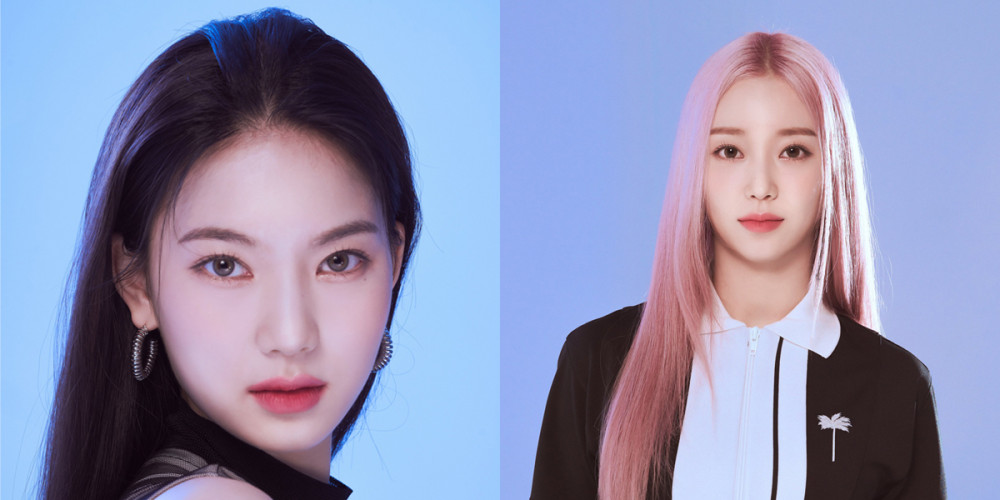 Fans can't believe STAYC's gorgeous princess visuals from their pre-debut days.
Back on November 12, STAYC celebrated the group's first anniversary since debut. As a special gift to fans for the occasion, High UP Entertainment unveiled some never-before-seen pre-debut profile photos of the 6 girls!
One thing that immediately stood out to fans was that all of the STAYC members had "normal" hairstyles, not their rather experimental styles seen during promotions.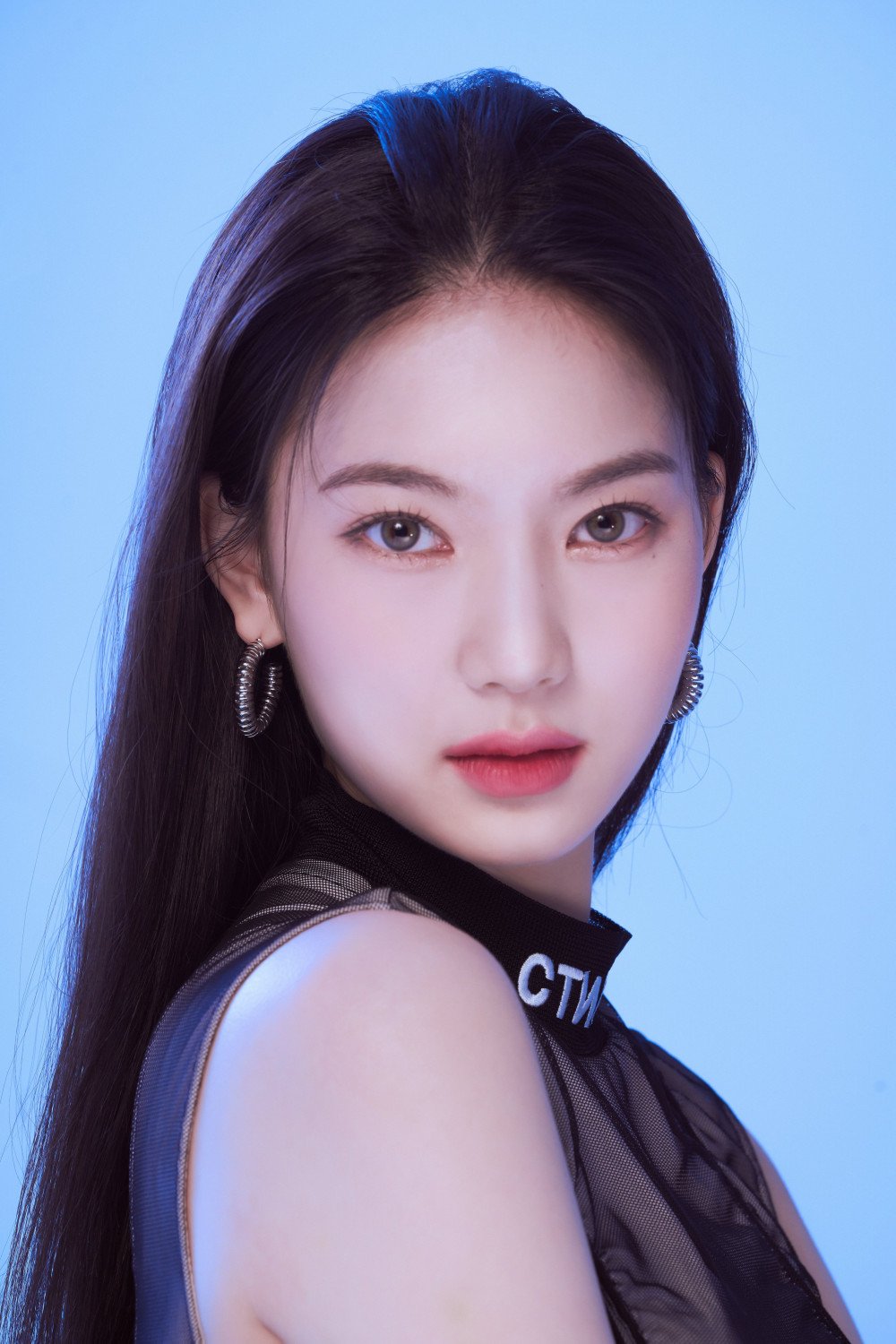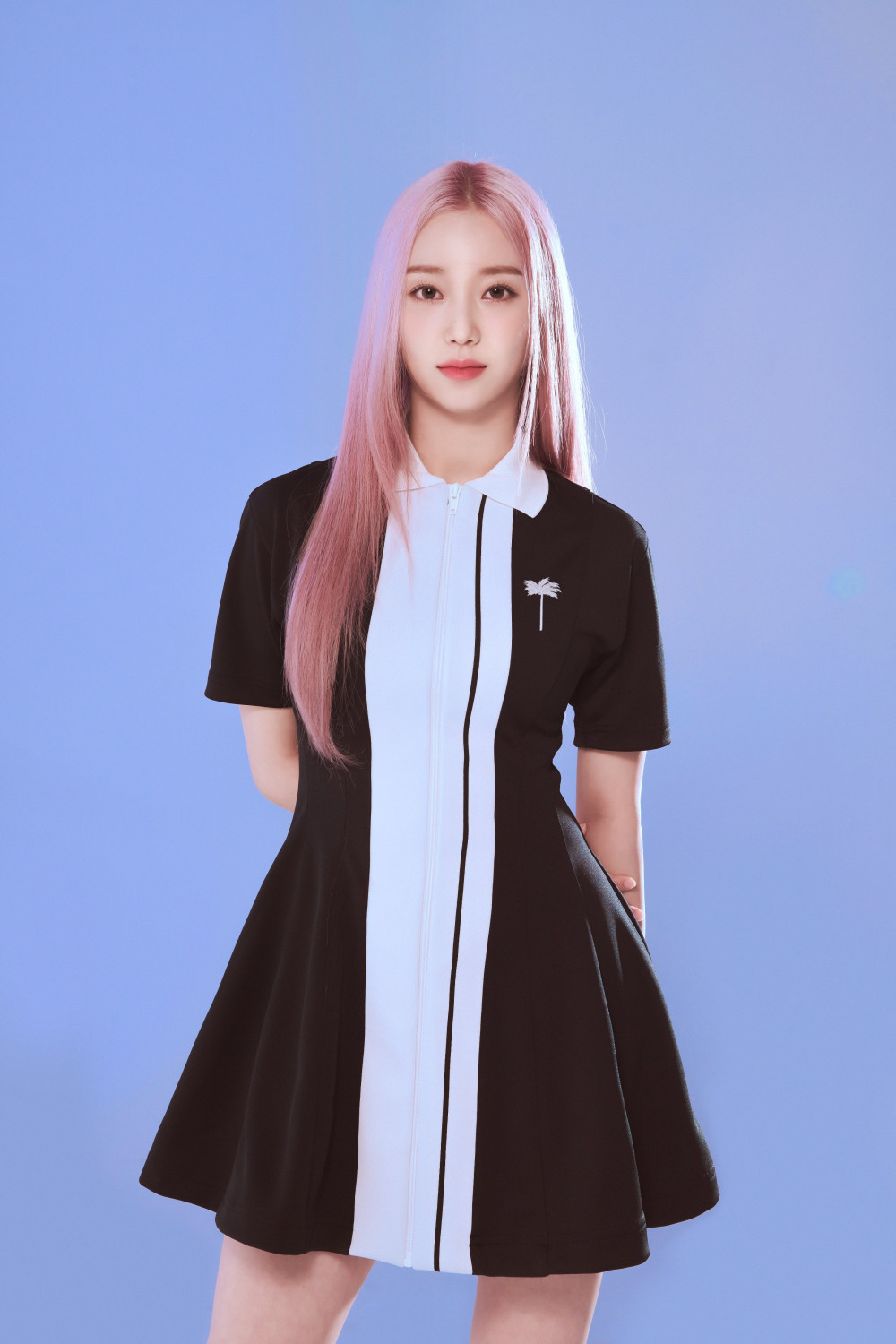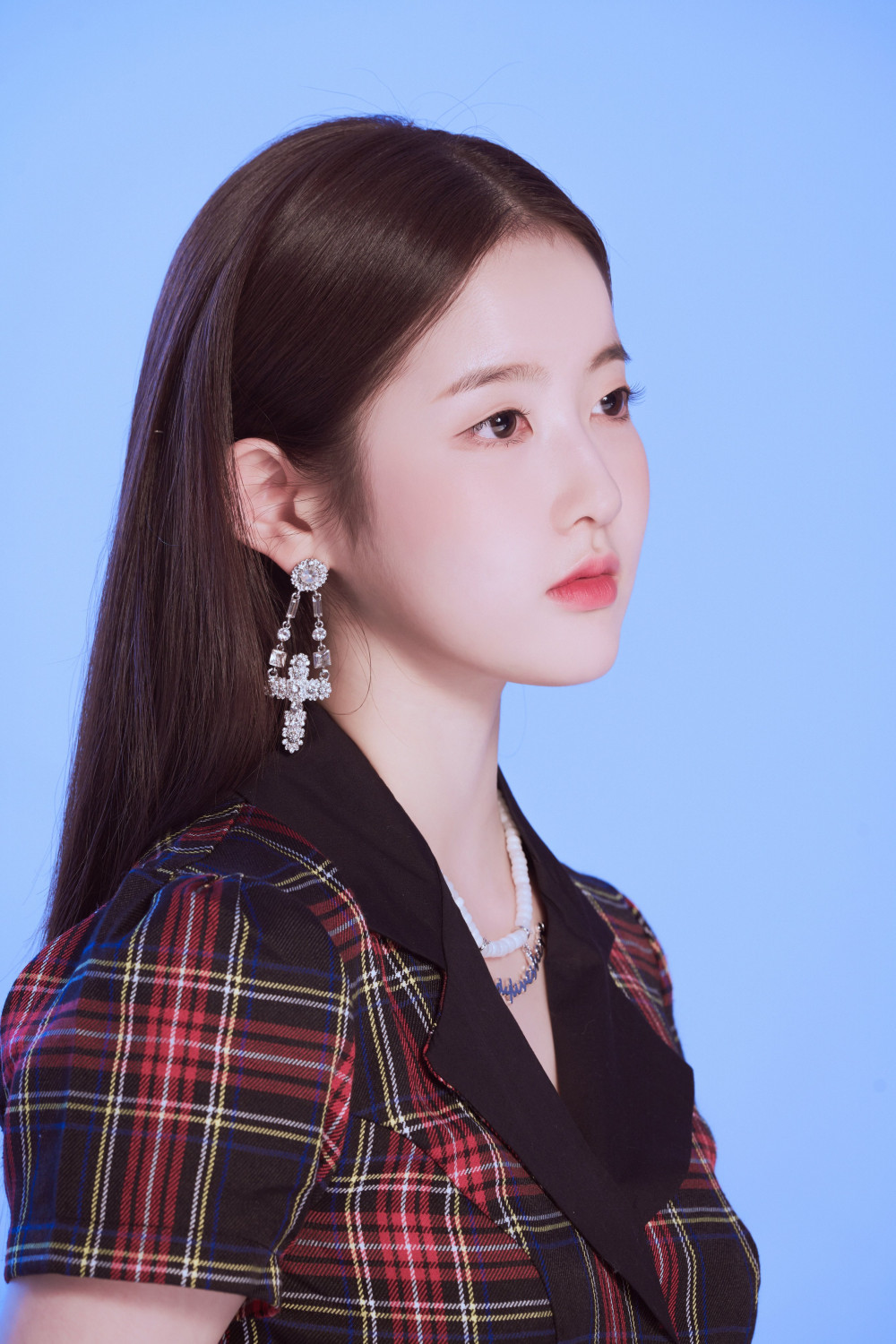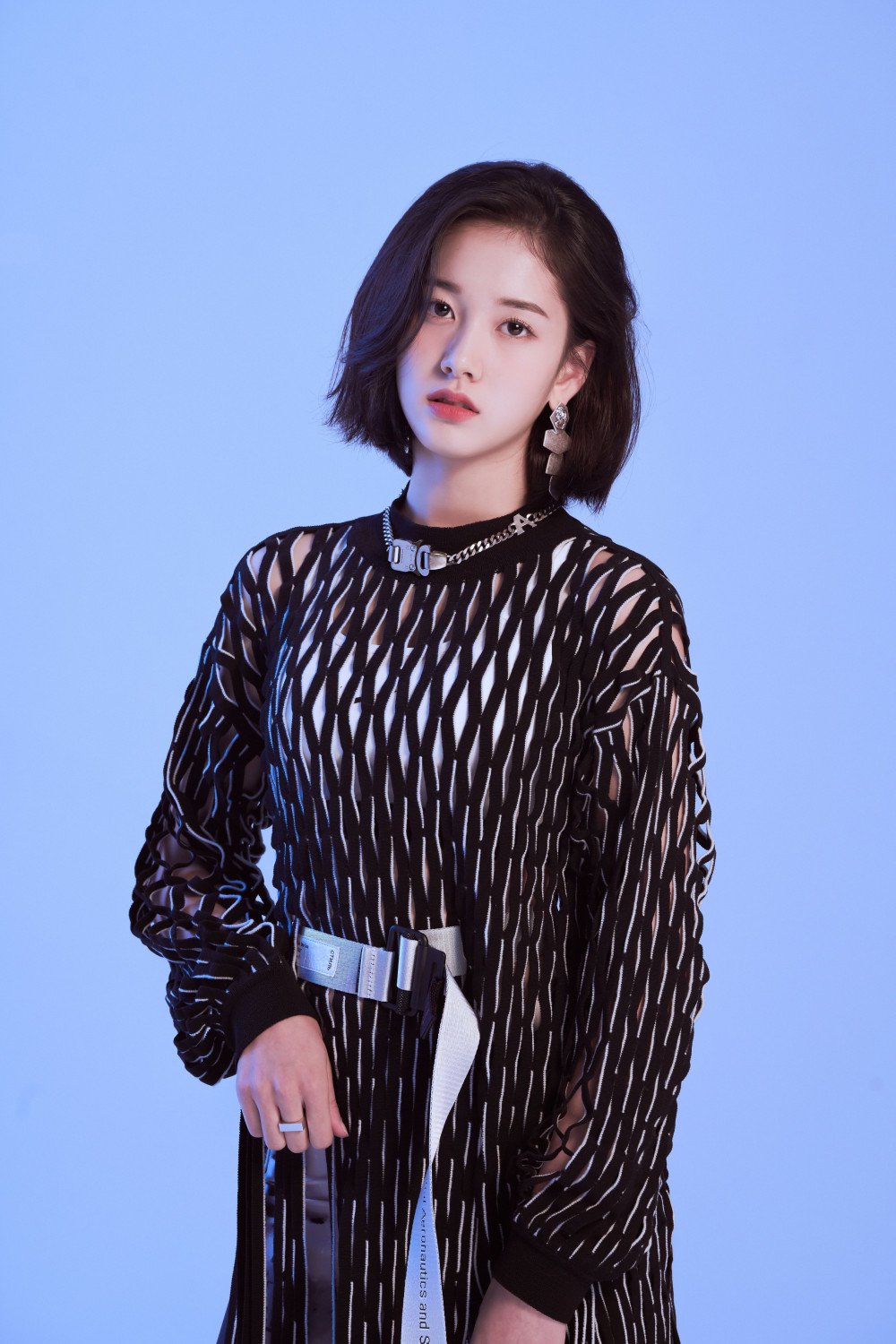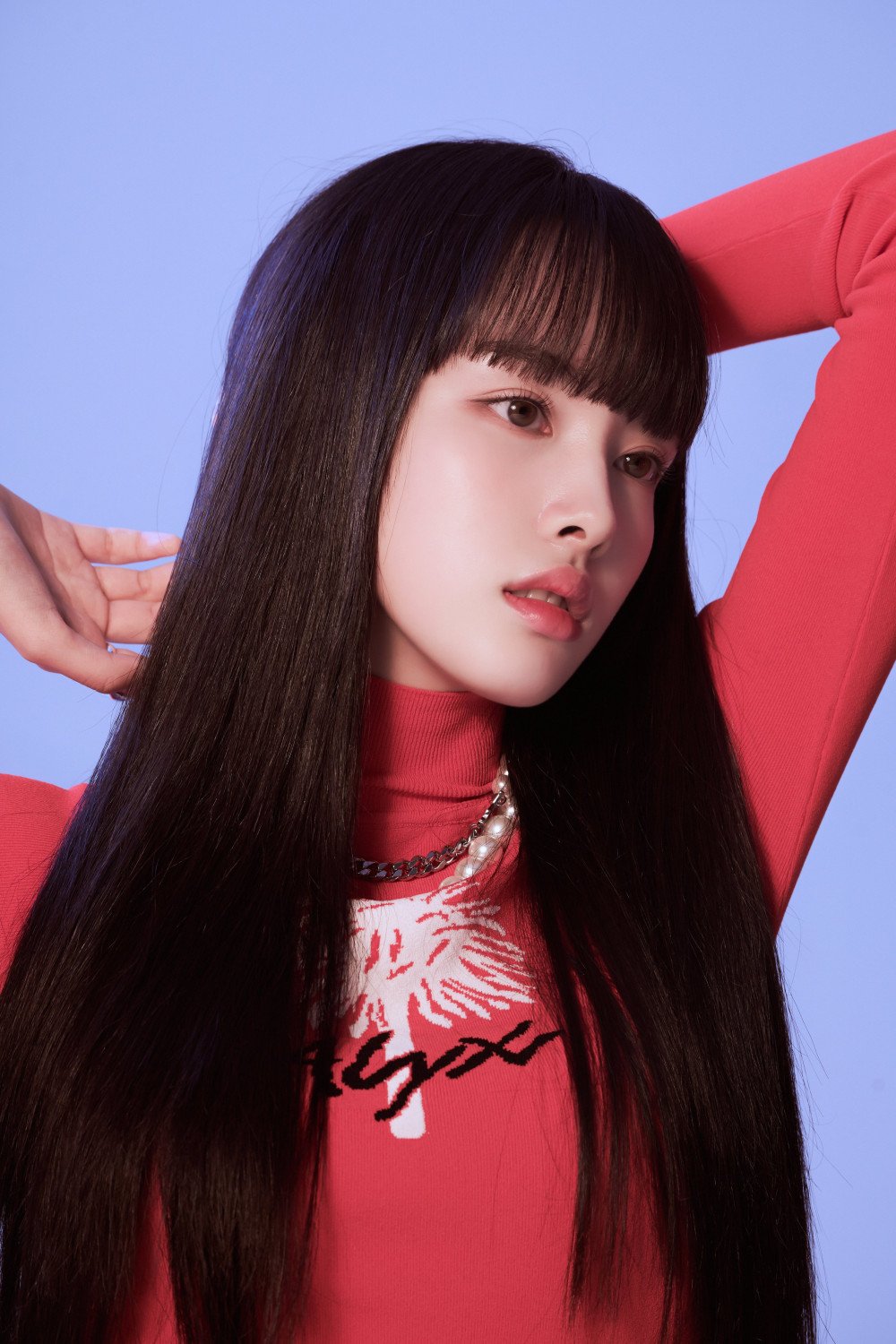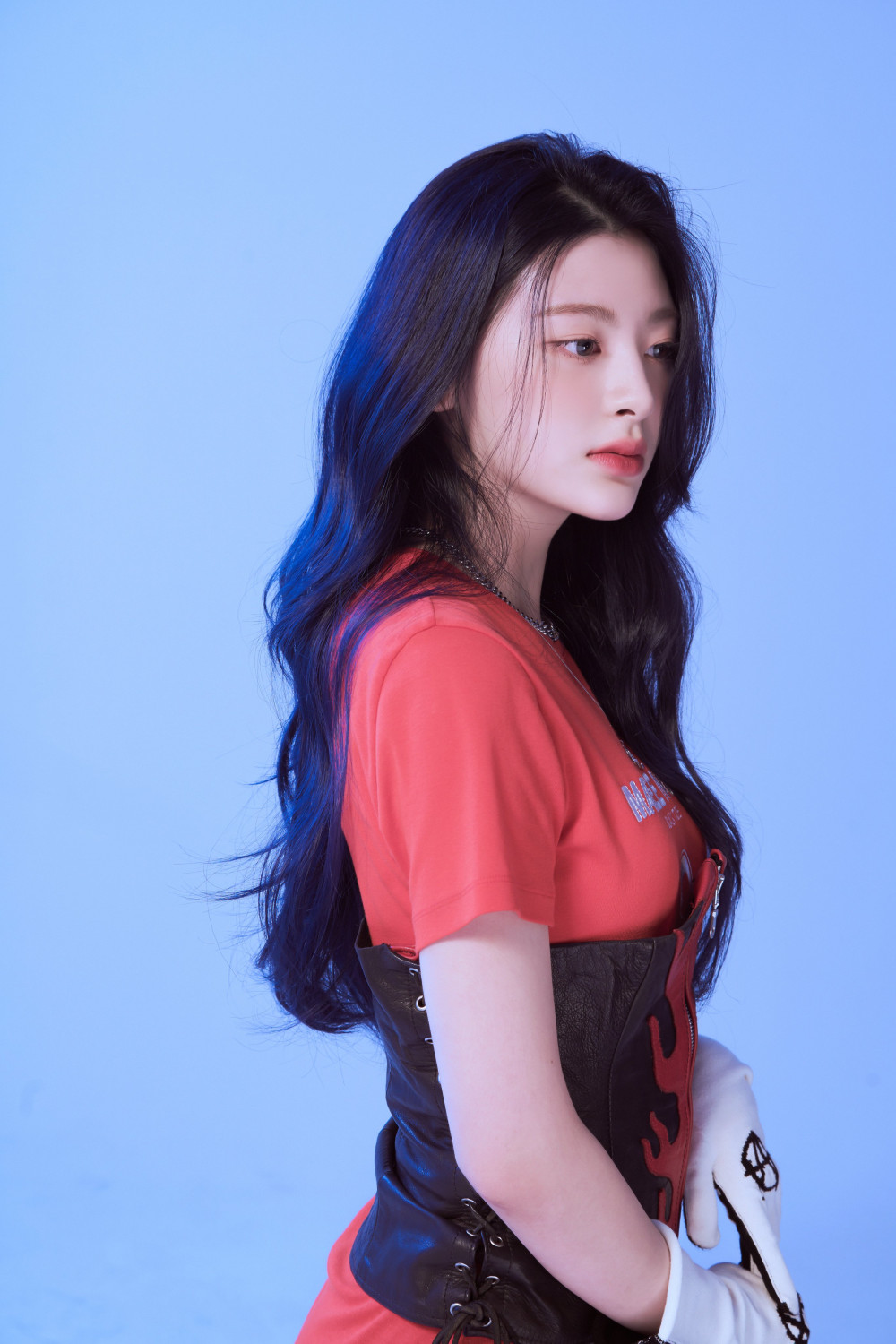 Netizens gushed,
"I can't believe this was pre-debut TT. If they ever have a comeback with all of the members in just black hair, it would be the end of me TT."
"I remember when Yoon's photos were first revealed, the communities exploded... STAYC's visuals are just crazy."
"This was one of their most legendary visuals TT."
"Our princesses!"
"I did not even recognize Sumin in pink hair for a minute."
"They're too pretty to describe in words."
"Finally, thank you for these photos High UP!"
"The definition of an all-visual group."
"OMG Sumin! Where did she just come from!"
"They all look like important daughters of royal families."
And more!
Happy 1-year debut anniversary, STAYC!