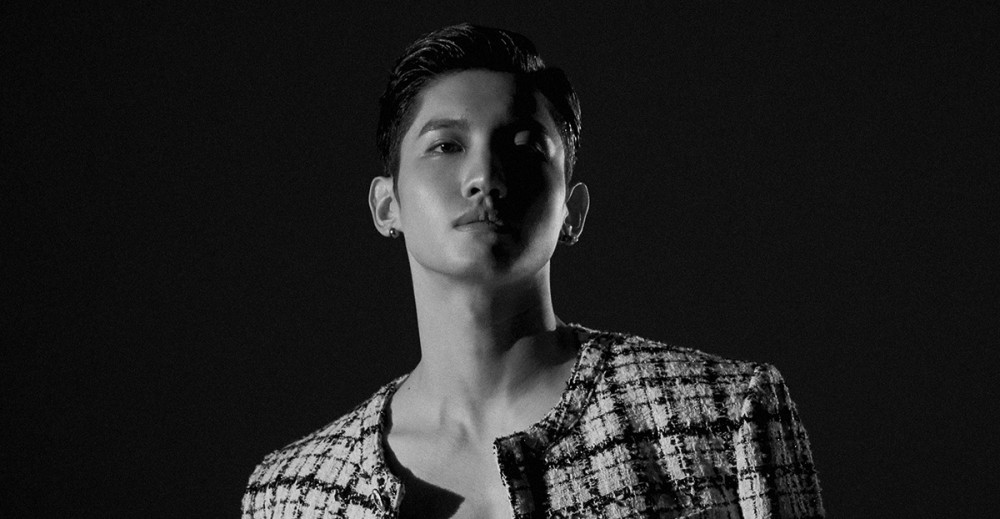 A netizen elaborated on TVXQ Changmin's usual Instagram habits to speak about his recently debated 'like'.
As reported, a 5-member TVXQ post was temporarily 'liked' by Changmin on Instagram. The nostalgic post contained images of all the five original members, including Junsu, Jaejoong, and Yoochun. While netizens were puzzled to spot this happening, a handful of original TVXQ fans either ignored the post or expressed their 'sadness' over this issue.
One netizen remarked that Changmin is usually very active on Instagram, liking posts that are either suggested on his feed, explore, or have been shared by fans. The netizen gave many examples of previous posts that had been 'liked' by Changmin, from 'like'-inducing posts containing animals to clickbait entertainment news posts.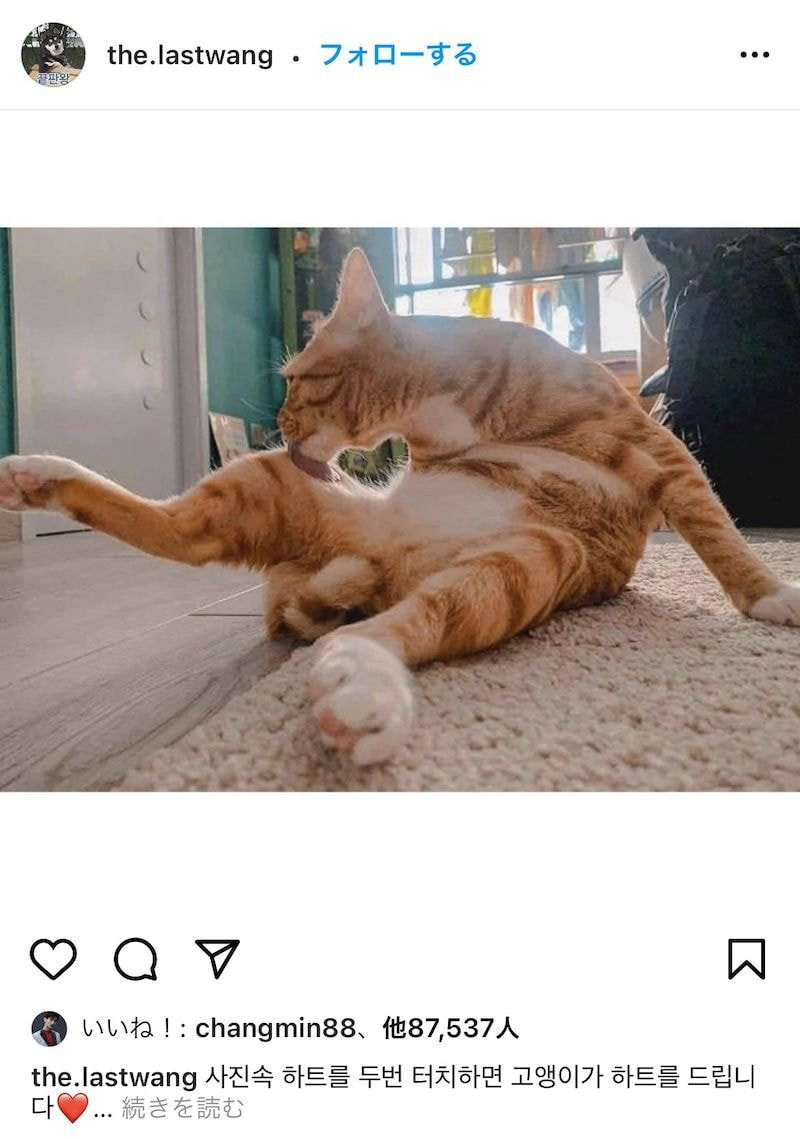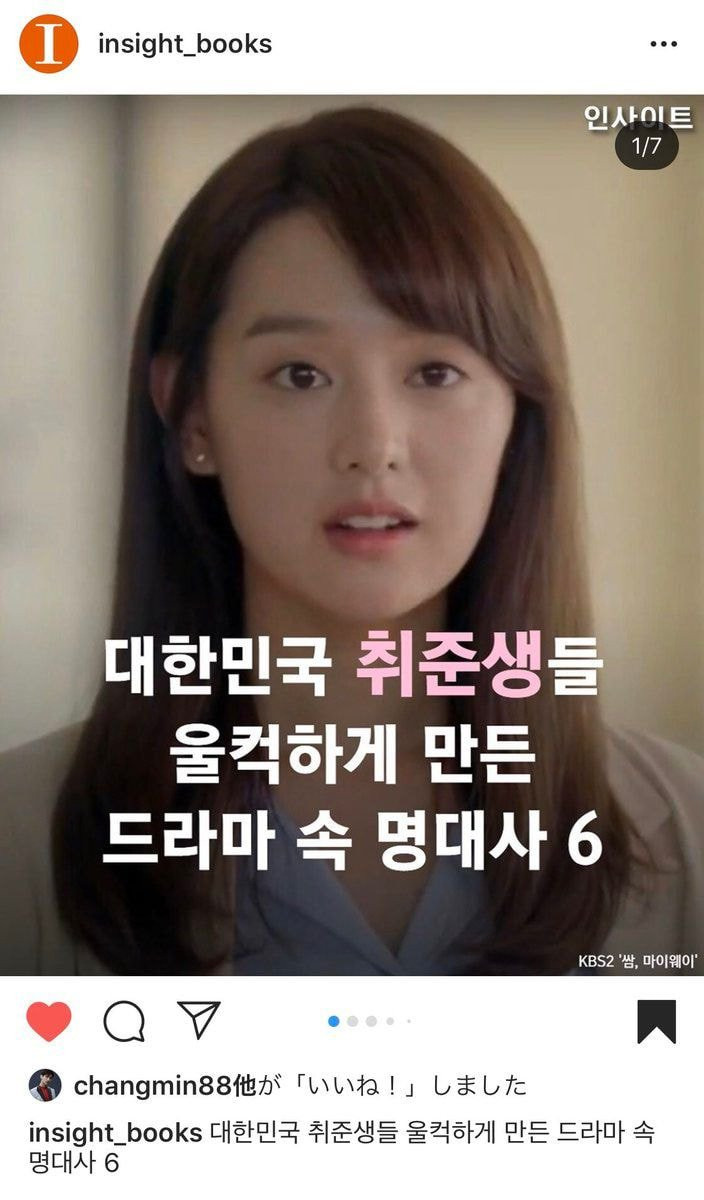 He indeed 'liked' countless fanmade posts as well, including those featuring other idols in SM Entertainment.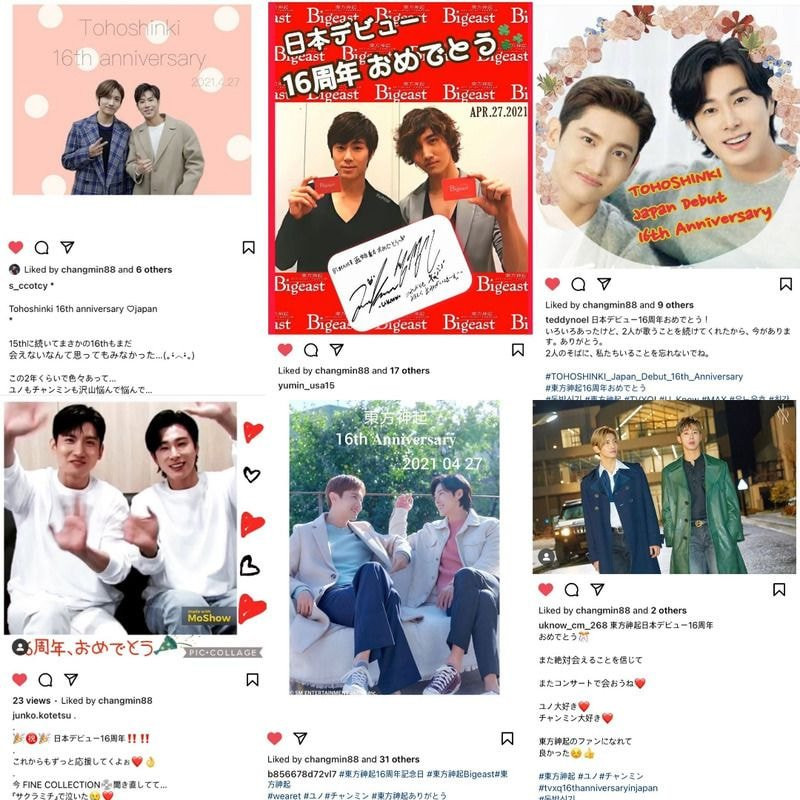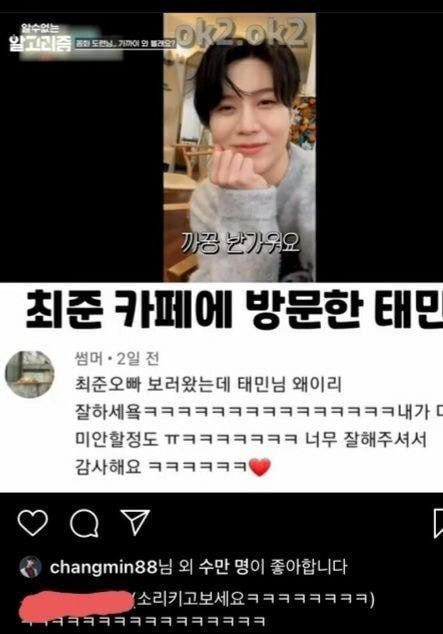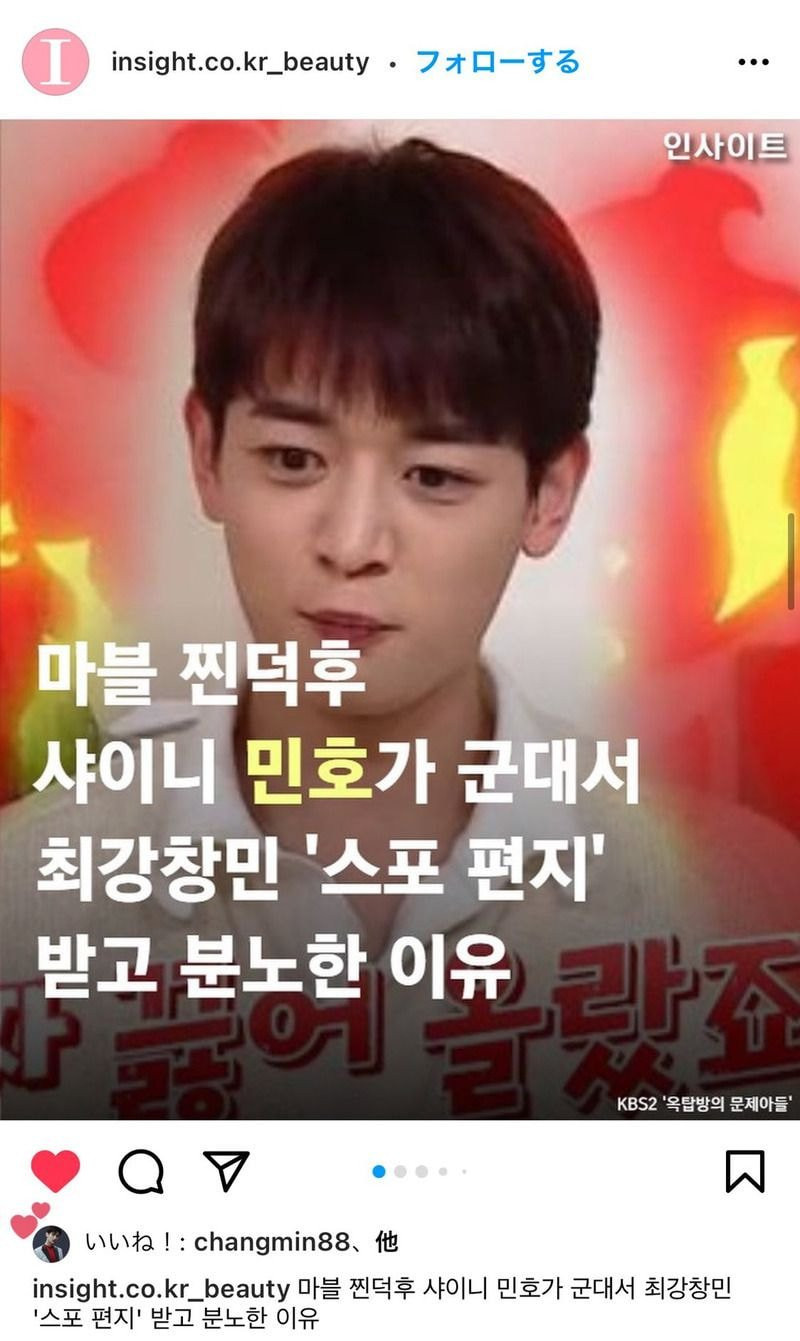 Netizens generally reacted that there was "no reason for anyone to find his 'like' strange" and that the fact that he 'unliked' the post soon after proves that it was a "mistake".