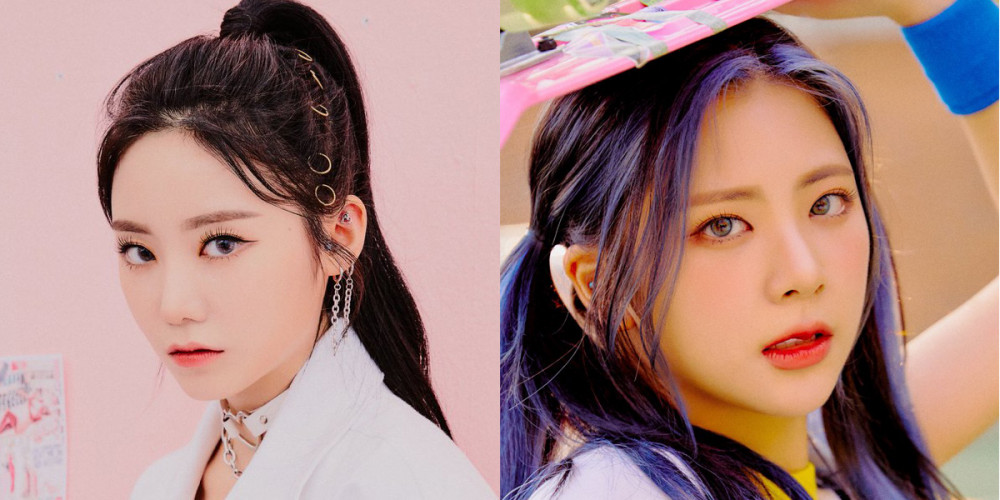 On April 27, J9 Entertainment released an official notice, announcing the departure of members Ye Ah and Sunn from girl group Cignature.
The agency relayed, "While we were preparing for Cignature's comeback in March, Ye Ah and Sunn stated that they will no longer be active as Cignature members."
J9 Entertainment has decided to respect the wishes of the two members, terminating their contracts without any conditions.
Cignature will be preparing for their return as 5-members from here on out.