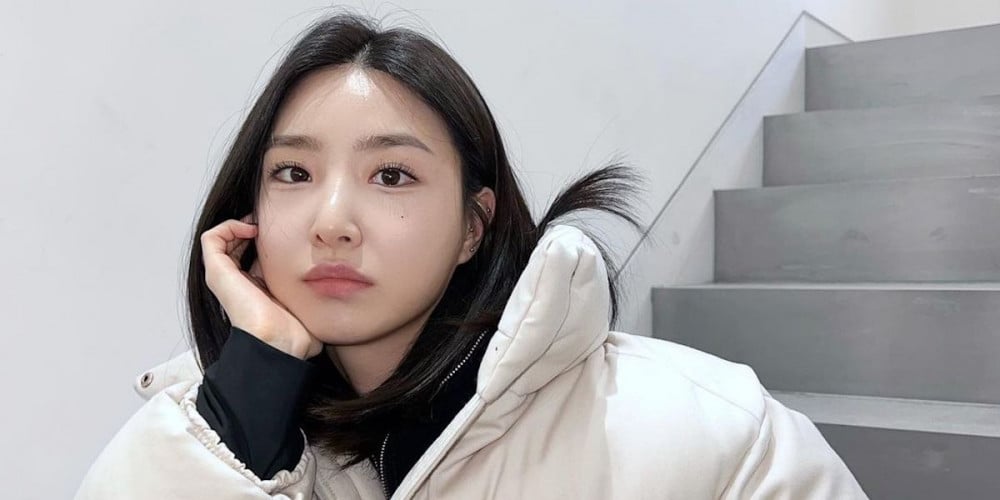 On November 26, Brave Girls member Yuna addressed fans' concerns about her health via her Instagram story.
Yuna wrote on this day, "There have been so many fans telling me to stop dieting. But like I'm not on a diet. I never went on a diet this year. I eat really well every day, and I love eating junk food especially at night. I work out so I can build up my stamina, and I never push myself too hard. I'm getting stronger (muscle). My fans are sad because I'm losing my cheek fat but I'm happy kekekeke."
Meanwhile, Brave Girls will be attending the upcoming '2021 Mnet Asian Music Awards' for the first time since their debut this year.