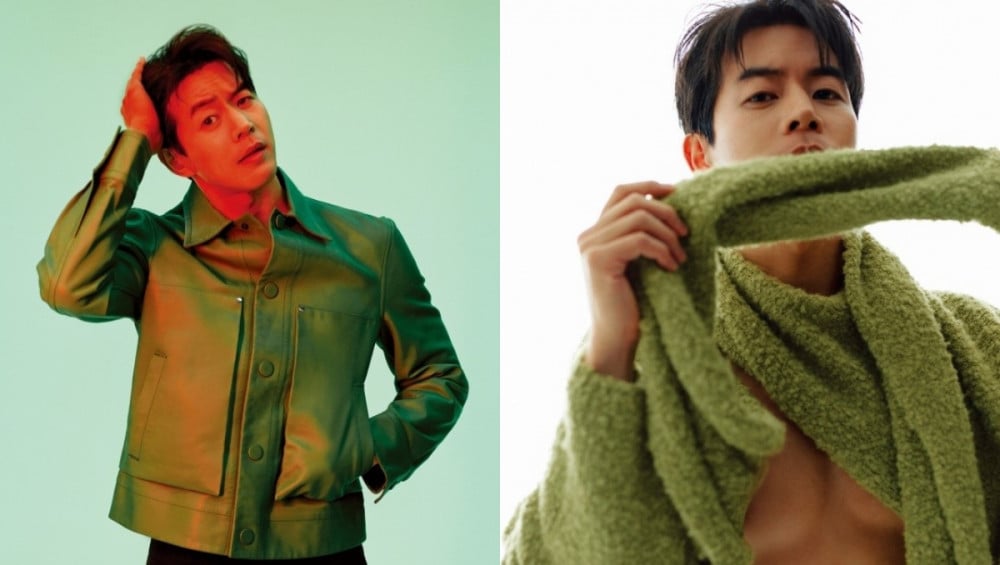 Actor Lee Sang Yoon flaunted his handsome looks in his pictorial with 'Allure' magazine.

Lee Sang Yoon enjoyed great popularity in his most recent SBS drama 'One, the Woman', where he played the role of the chaebol Han Seung Wook. Through his recent pictorial with 'Allure', Lee Sang Yoon showed various charms, completely captivating with his confident gaze and charismatic poses. Wearing a leather jacket, a knit top, etc, Lee Sang Yoon drew attention for perfectly pulling them off with his tall height, fit physique, and handsome visuals.

In the interview following his pictorial, Lee Sang Yoon discussed his role in 'One, the Woman', and also talked about his affection for acting. Lee Sang Yoon stated, "This past year has been extremely enjoyable and happy. While I was filming for 'One, the Woman', I filmed it really happily. I think this year itself has been a great gift for me."

Lee Sang Yoon's full pictorial and interview can be found in the December issue of 'Allure'.