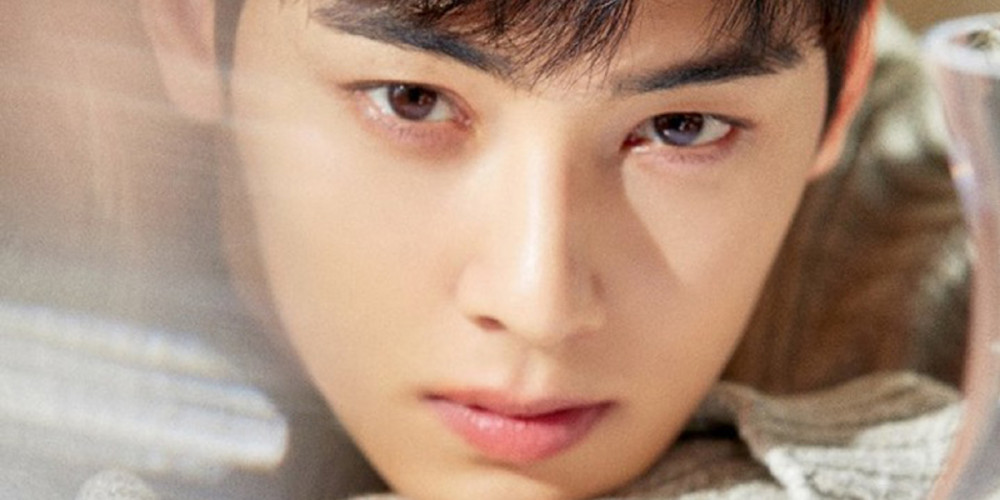 ASTRO's Cha Eun Woo will be lending his voice for OST Part. 1 of the popular web novel series, 'Under the Oak Tree'.
Set for release on November 30 at 6 PM KST, Cha Eun Woo's upcoming solo OST single "Don't Cry, My Love" is an emotional ballad genre, accompanied by a subtle piano at first, before building up to a full orchestra. The OST will serve as a theme song for the ongoing web novel series 'Under the Oak Tree', available via Ridibooks.
Meanwhile, Cha Eun Woo is currently gearing up to return to the small-screen in his new OCN series 'Island'.