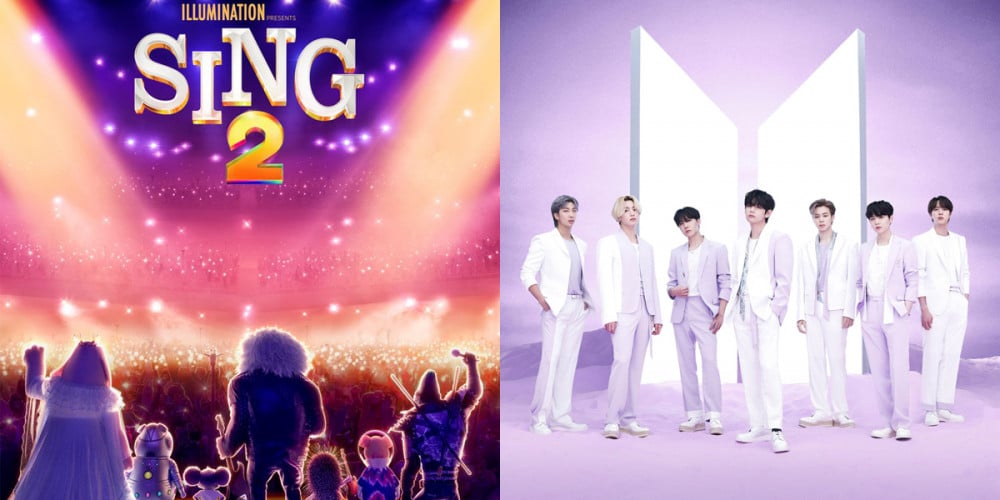 COLLIDER has confirmed that a song by BTS will be featuring in the upcoming new animated film, 'Sing 2'!
The newest animated musical film 'Sing 2' by Illumination and Universal Pictures will be hitting U.S. theaters this coming December 22, 2021. 'Sing 2' tells the story of a theater owner, Buster Moon, and his crew of singing animals. The film is written and directed by Garth Jennings and stars the voices of Matthew McConaughey, Scarlett Johansson, John C. Reily, Resse Witherspoon, Taren Egerton, Nick Kroll, etc.
On November 3, 'Sing 2' unveiled a new poster ahead of its theatrical premiere later this year, also revealing its musical artist lineup! Viewers can expect songs by artists including Billie Eilish, Drake, U2, The Weeknd, Prince, Taylor Swift, BTS, Cardi B, and many more!
Will you be seeing 'Sing 2' in theaters next month?