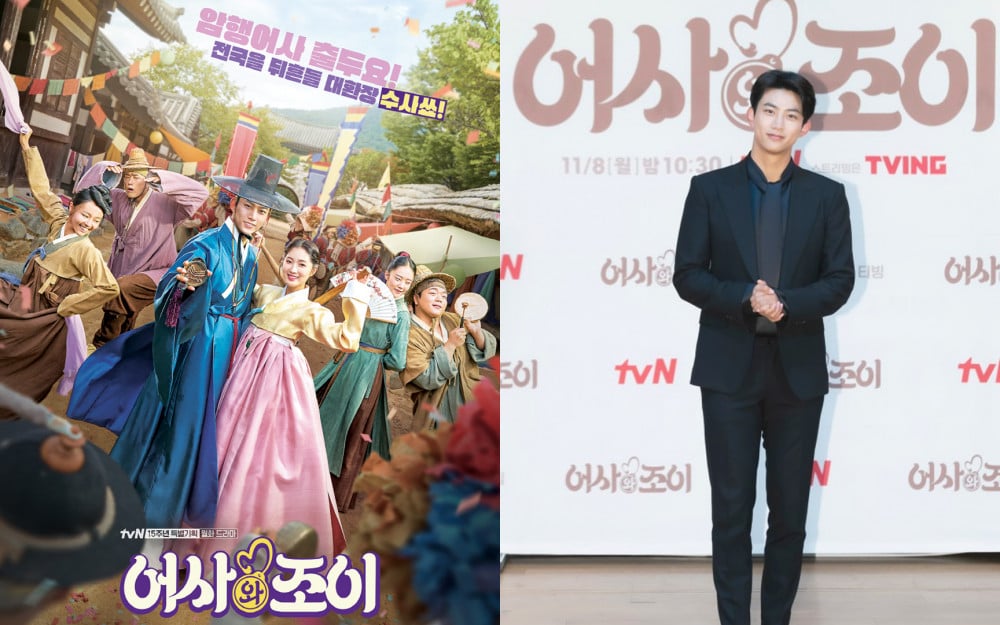 Taecyeon shared his thoughts about his first historical comedy drama.
On November 3, the production presentation of tvN's Monday-Tuesday drama 'Inspector and Joy' was held online. During the event, Taecyeon shared some of his thoughts on his first comedy-history drama.

He shared, "I felt pressured (since it's my first comedy-history drama)." He added, "I was nervous since this was my first historical drama. It is also a comedy-drama so it was fun filming but I was also curious how that would reflect for the viewers so I was nervous when I went into the first filming."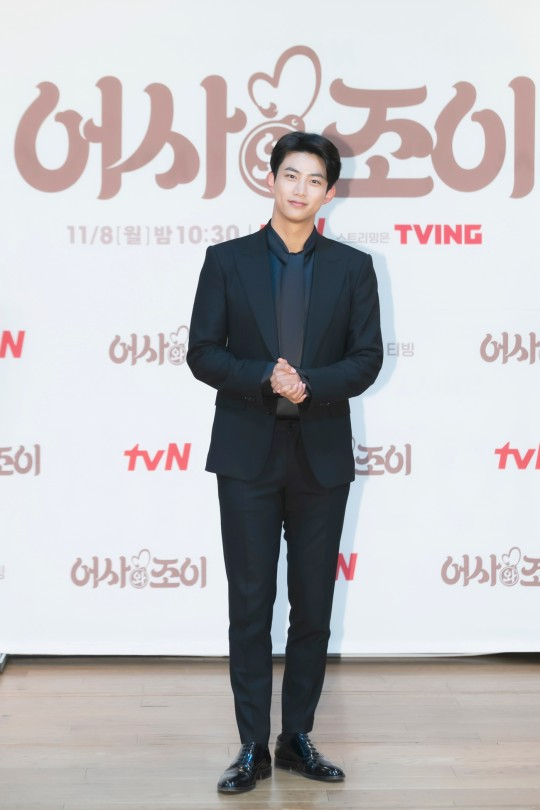 Taecyeon also explained that he had received the script when he was still filming 'Vincenzo.' Taecyeon explained, "At the latter half of 'Vincenzo,' the content became intense so it was getting hard for me personally but I felt like I was being healed while reading the script for 'Inspector and Joy.' The character of Joy was so funny but I felt that I would be really healing to play the role of the Royal Inspector by her side."

He elaborated, "The character of Ryan has a lot of plot-twist characteristics. People would think of a character who is secretive and cool for a Secret Royal Inspector. It's true for this character of Ryan but he still has a clumsy charm to him. He's like Ok Taecyeon in the Joseon era - Taecyeon looks cool but he has a lot of clumsiness to him."

Meanwhile, 'Inspector and Joy' is scheduled to premiere on November 8 at 10:30 PM KST.