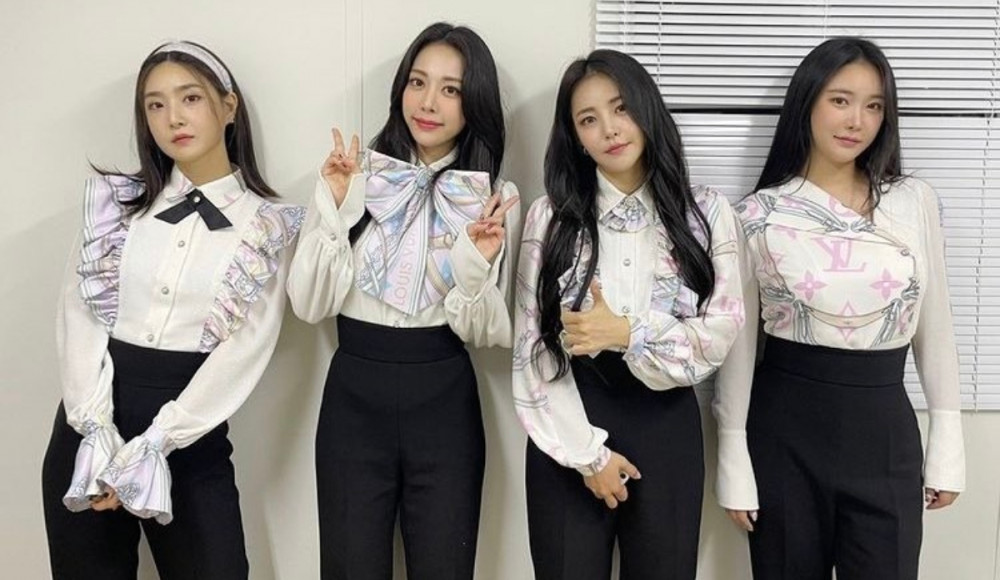 Brave Girls have announced the first ever recruitment of their official fan club, Fearless!
On November 3, Brave Entertainment posted a detailed notice on recruiting the first members of Brave Girls' official fan club, Fearless. This is the first time since Brave Girls' debut that the group will be recruiting official fan club members. The recruitment for Fearless fan club members will take place through Interpark from November 8 at 5PM through November 30 at 11:59PM KST. Official fan club members will be provided a Fearless membership card and a membership kit. Further, they will be given the opportunity to pre-book Brave Girls' concert ticket one year in advance, as well as be special access to attend Brave Girls' schedules. More details can be found on Brave Girls' official fan cafe.
In addition, the first member of the fan club will be presented with a membership card signed by all of the Brave Girls members. In a lottery system, ten lucky members will also be given a signed polaroid photo of the Brave Girls members which will be randomly distributed.

Meanwhile, Brave Girls rose to stardom earlier this year after their track "Rollin'" climbed up the music charts once again, although several years have passed since its first release. Further, their track "Chi Mat Ba Ram" released in June of this year proved their title as the new 'summer queens' of K-pop.