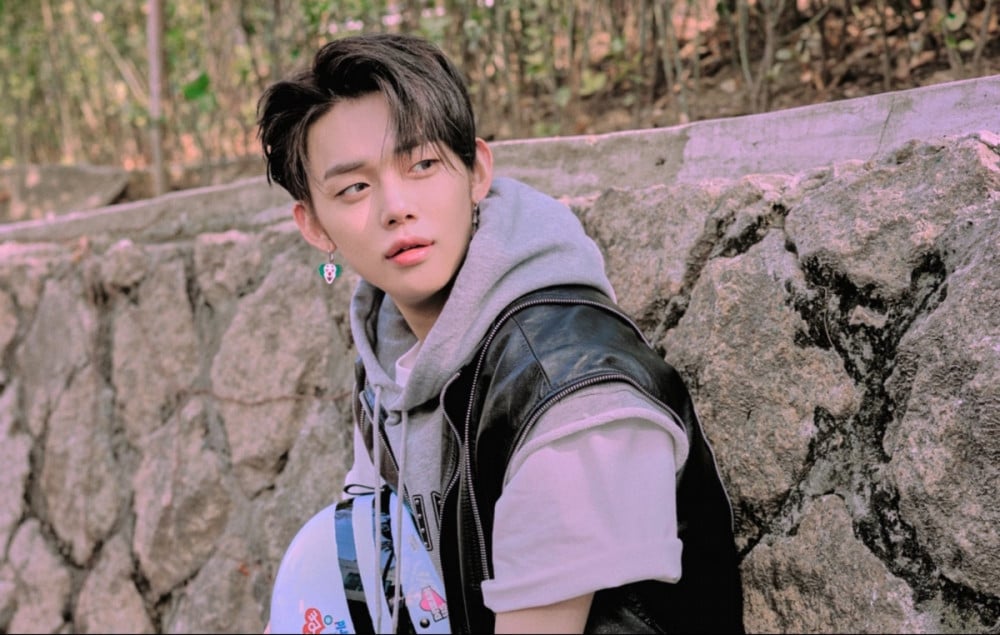 TOMORROW X TOGETHER member Yeonjun's model-like propotions made many netizens' jaws drop in awe.
On a recent online community forum, one netizen created a post titled. "TXT's Yeonjun is really just a model." The netizen continued to write, "His body is just so pretty" and uploaded a photo that Yeonjun had taken from one of HYBE Label's dance practice room.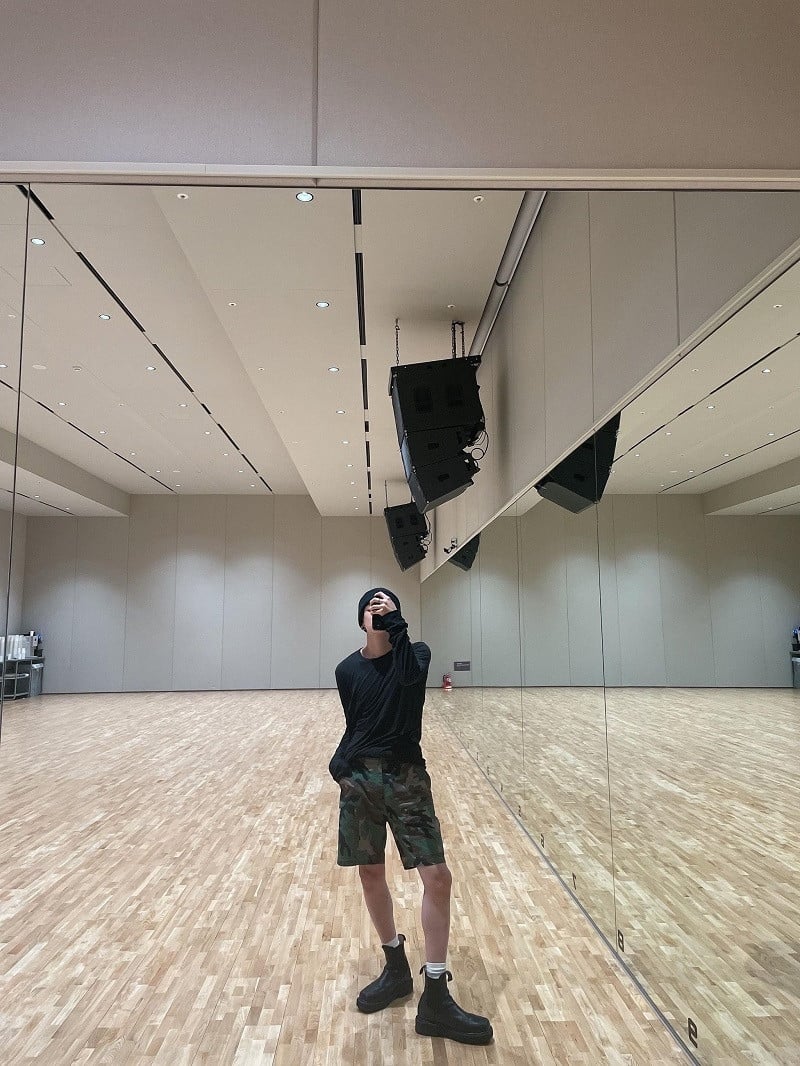 In response, netizens commented:
"Choi Yeonjun's body is legendary."

"He's a model that was snatched away by the K-pop industry."

"His physical appearance is exactly that of a model, but his talents are out of this world so that may be why he became an idol."

"His legs are really pretty Haha My legs look like radishes TT."

"I wasn't the only one who thought this I guess Loll His face and body both look like models."

"Legendary."

"I wish he would take more photoshoots. His face and physique are both amazing."

"He has monolids, but his face is so good looking and his proportion and skin are just born like that Loll."

"His clothes fit is amazing."

"His body is really pretty."

"There is no place that isn't pretty. His legs are so pretty."