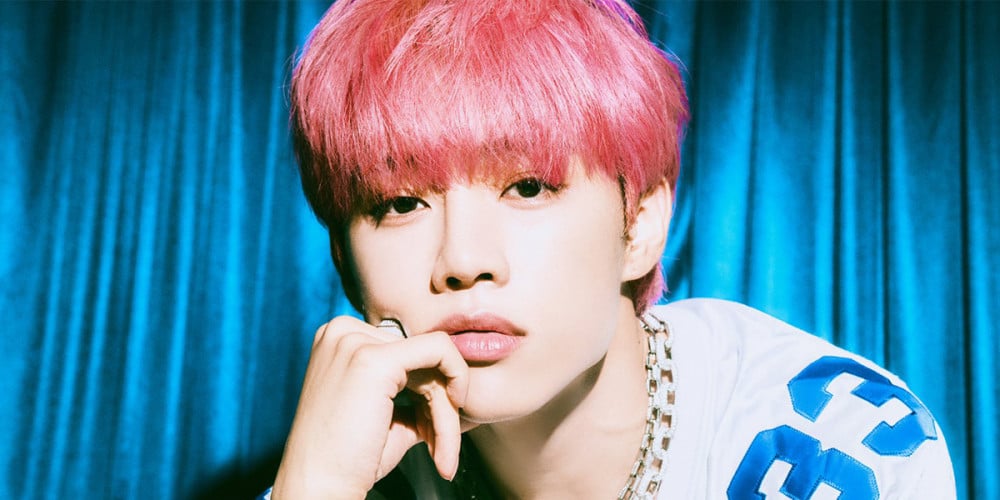 Netizens have raised voices of criticism as some fans were seen "crossing the line" while communicating with their idol on a paid, private messaging service.
It seems that fans of The Boyz were riled up recently after an incident involving member Sunwoo. In a series of private messages via the 'Universe' app, Sunwoo was seen writing:
"Why in the world did someone tell me to go on a diet ke."
"I mean telling me to work out would be different but,,"
"Are you pretty."
"Well not everyone can be like you."
"So many people want to turn me into whatever they want."
"I mean I want to do what's good for me too,,, but if you just wait, I'll keep trying to do what's good for me so don't worry about me."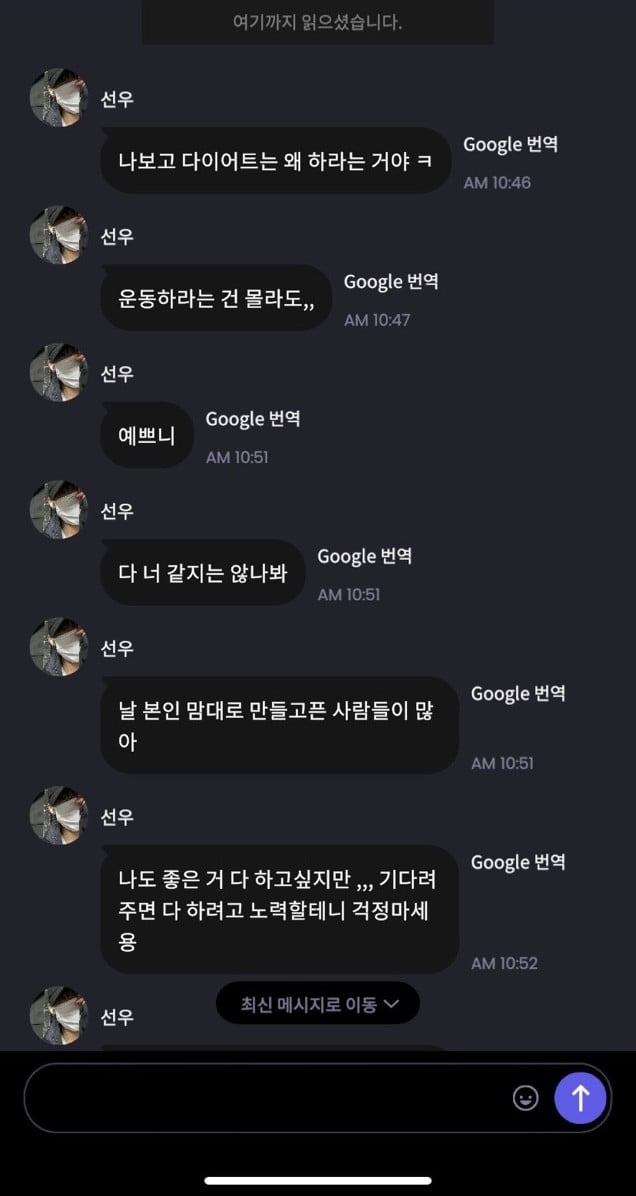 However, some time after sending out the above messages, Sunwoo returned to the app to apologize to fans.
He said:
"I'm sorry I picked out some issues that I could have just let by, but instead I made you all uncomfortable."
"It's not as if they were attacking me as a person, if you think about it, they were expressing an opinion but I took it too sensitively and called it out, I don't know why I did that."
"I just wanted to clarify."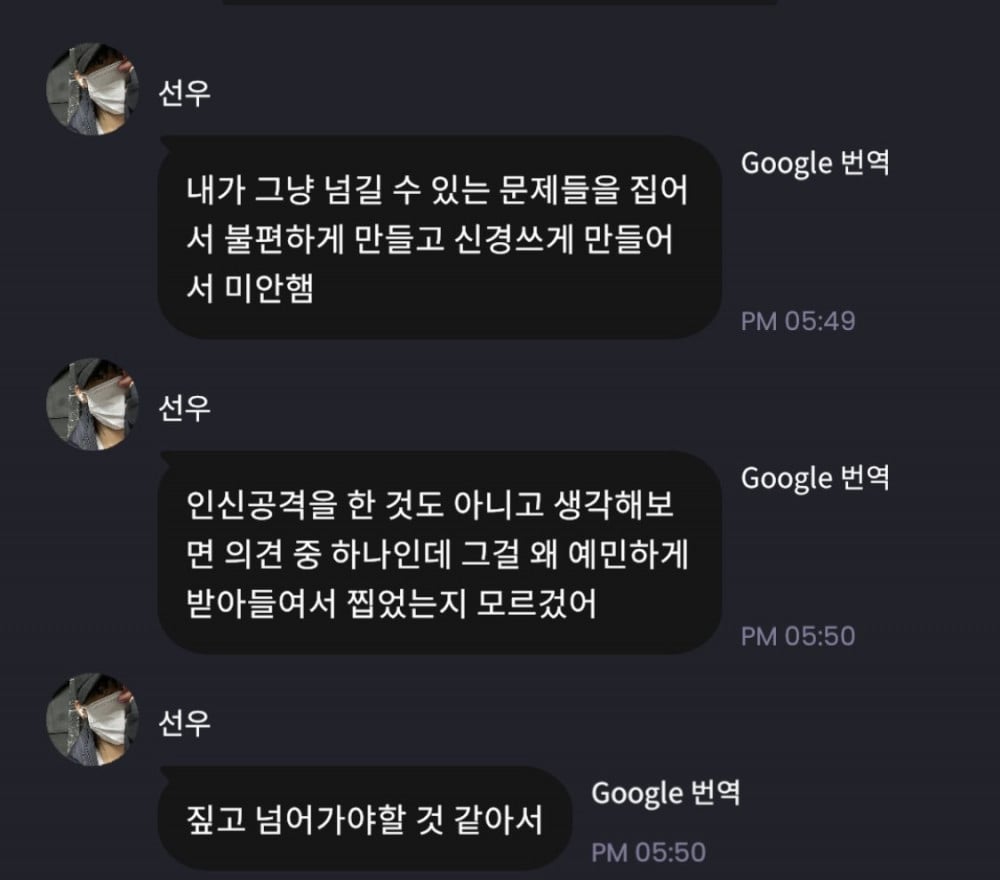 He went on to add:
"If I think about it, the person who told me that is also a fan I should be grateful for, they are my fan and they pay for this service."
"Sorry, I acted on impulse."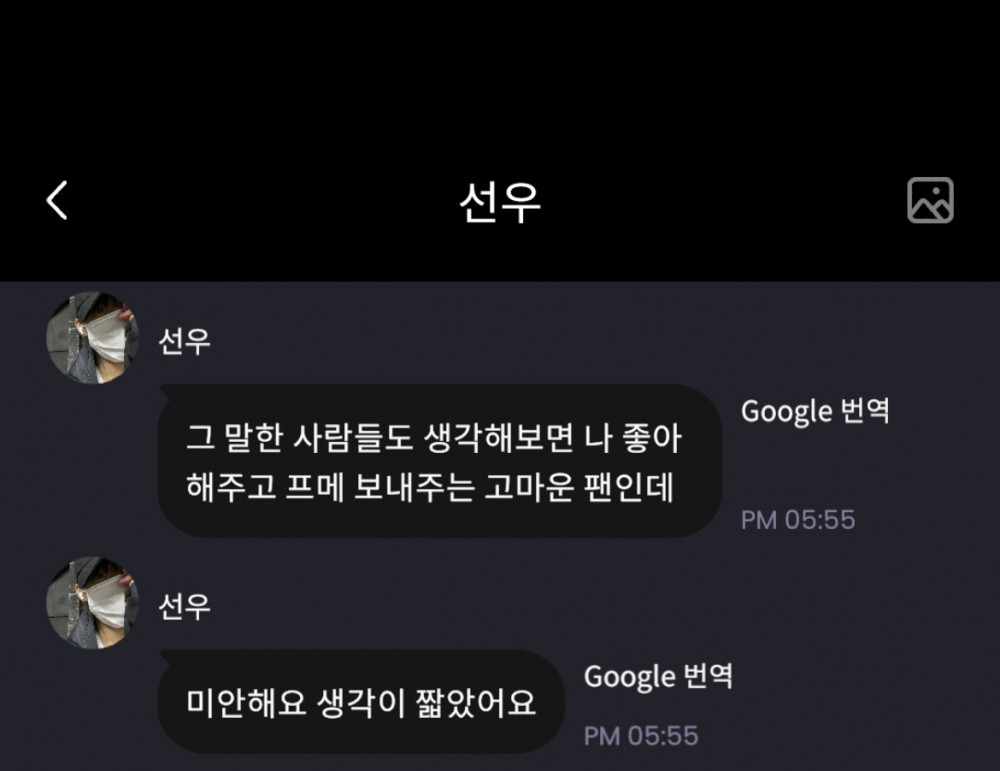 Sunwoo's comments have now become a heated topic on online communities, as netizens were furious at the way the idol was being treated by his supposed "fans". (On profile, Sunwoo is 178 cm and 58 kg.)
Some comments included,
"Those crazy people think they're big these days, since celebrities have been so quick to apologize."
"I can't believe there are people who would pay for that kind of service just so they can order idols around and say stuff like 'Lose weight'. Is an idol your emotional trash dump??"
"There is no way whoever said that was his 'fan'."
"This pisses me off. I hope Sunwoo knows that there are way more normal people who actually like him in a healthy way than these crazies."
"The number of delusional fans who treat their idols like their own dolls or toys has gone way overboard these days."
"Please don't ever criticize celebrities who call out malicious commenters. Those commenters always deserve it."
"You can tell by his first few responses that whoever told him to lose weight did not put it nicely in the least."
"Sunwoo? Lose weight? You must have no eyes."