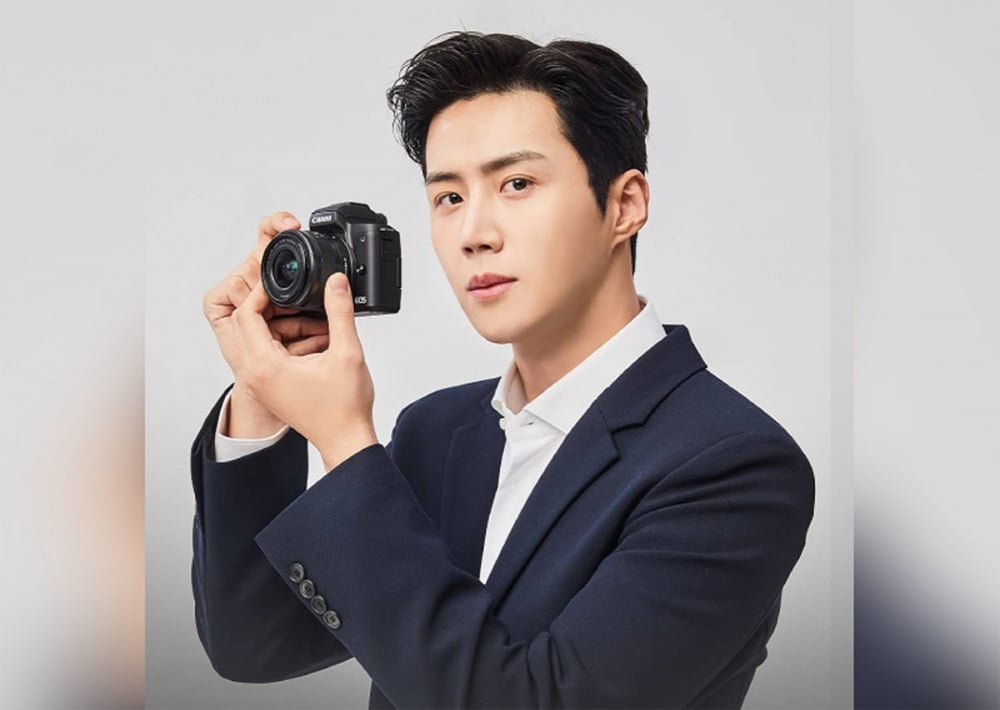 Approximately two weeks ago, Kim Seon Ho was embroiled in a controversy over his private life as his ex-girlfriend claimed that the actor conciliated him to get an abortion. She claimed that Kim Seon Ho treated her poorly right after the abortion until he ultimately asked for a breakup. With the breakout of the controversy, advertisement companies began taking down any advertisements involving Kim Seon Ho, leading many to speculate that Kim Seon Ho would be charged with a hefty penalty fee.
However, with further investigation from various reporters, there have been other speculations against the ex-girlfriend. One media outlet raised questions about the validity of the ex-girlfriend's claims while one YouTuber released a voice recording of the ex-girlfriend's alleged ex-husband, who exposed the true nature of the ex-girlfriend.

Soon, the public opinion of Kim Seon Ho began flipping once again, and the advertisement companies that once cut ties with the actor are slowly moving towards releasing his advertisements again.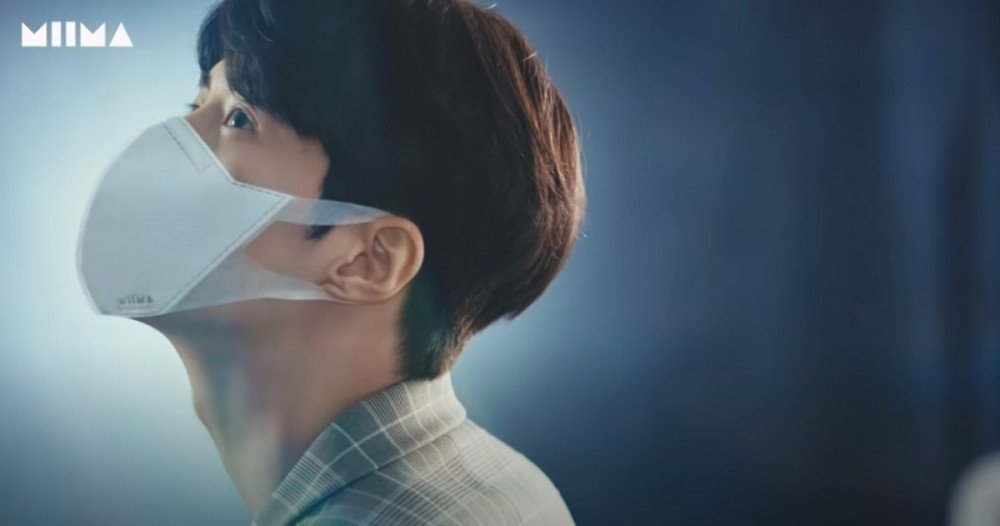 One mask brand company, which previously changed Kim Seon Ho's ads to private, has put them back up and reposted the photos of the actor wearing their mask. The company is also considering launching an event in which Kim Seon Ho's photo cards are given.
Canon Korea also reposted all the content of Kim Seon Ho. Now, Kim Seon Ho's advertisements can be seen through the official TV-Canon Korea YouTube channel. Many netizens left comments on the video saying, "This commercial would have been a waste if they took it down completely," "Canon is a good company, they were loyal," and "Canon is amazing and Kim Seon Ho is amazing too."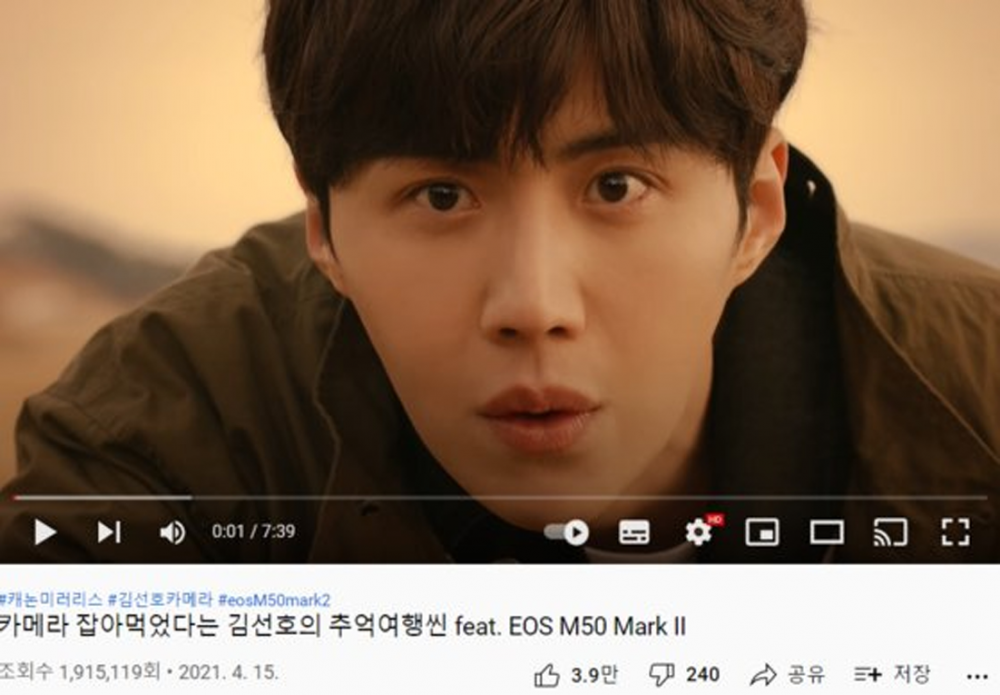 However, there are still some companies such as the outdoor brand Nau and the cosmetic brand Larocheposay that have not yet reposted the advertisements of Kim Seon Ho.

Earlier, YouTuber Lee Jin Ho stated, "From what I know, there aren't companies that asked Kim Seon Ho to pay a penalty yet."

He continued to explain, "Kim Seon Ho was expected to pay a heavy penalty fee since he received more than 5 billion KRW (4.3 million USD) in advertising fees, but the advertising officials are saying something different."

He elaborated, "Normally when making a contract for an advertisement, private life issues are not listed in the contract. So, for the advertisement company to issue a penalty fee is when the individual caused a social controversy with a crime."