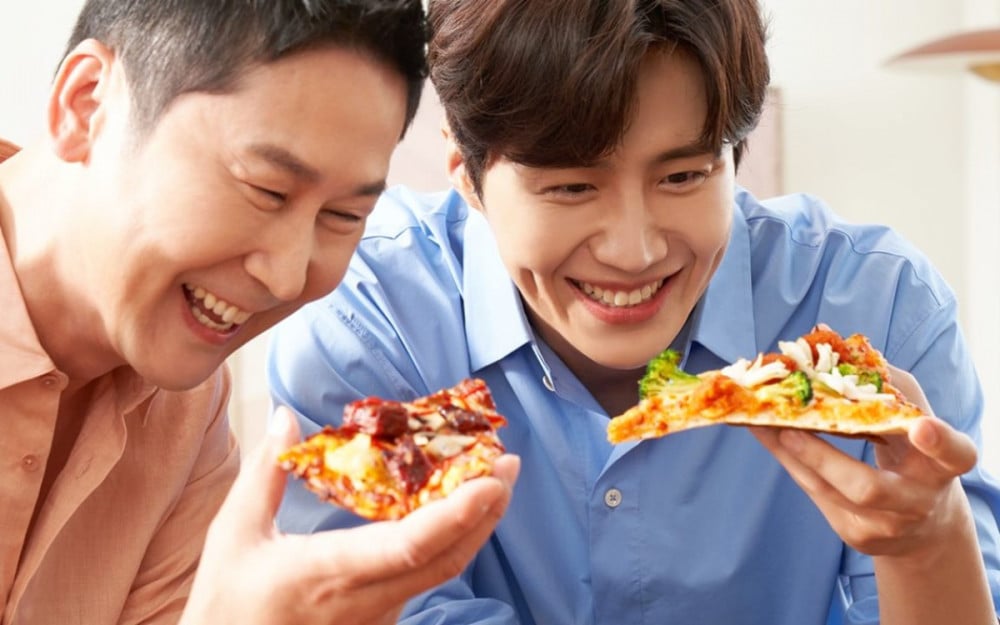 Domino's Pizza Korea has taken down Kim Seon Ho's advertisements for their brand.


As of October 18 KST, a commercial where Kim Seon Ho eats pizza with TV personality Shin Dong Yup has been set to private on the pizza brand's official YouTube channel. Advertisements featuring the actor were also deleted from Domino's Pizza Korea's official social media channels.

Kim Seon Ho has had a contract with Domino's Pizza Korea since February of this year. The company has yet to make a statement regarding their decision; however, multiple Korean news outlets are attributing the move to growing public suspicions that Kim Seon Ho is actor 'K,' a currently unconfirmed actor accused of forcing his ex-girlfriend to have an abortion.
Meanwhile, the actor's agency Salt Entertainment has yet to release an official statement regarding their stance on the rumors. However, fans on DC Inside have announced that they will be taking legal action against malicious comments and false accusations made against the star.